X IS FOR A KISS: CHAPTER ONE
Slowly but surely we are approaching the most romantic part of the year in which, most of all, we wish to appreciate the warmth of our home and be surrounded by the people we cherish. Celebrations and socializing will be more intimate and somewhat calmer than the ones we are accustomed to, but it will still be unique, full of love, tenderness and special moments. The month of December has always been about kissing and hugging, so I have decided to pay homage to a kiss with this holiday collection. This winter's kiss may be forbidden in its original sense, but it doesn't mean it will be neglected. You might not be kissing someone, but our new collection X is for a Kiss will get you sentimental and charmed because I have designed it with the abundance of love and with the desire to brighten up the remaining days of December.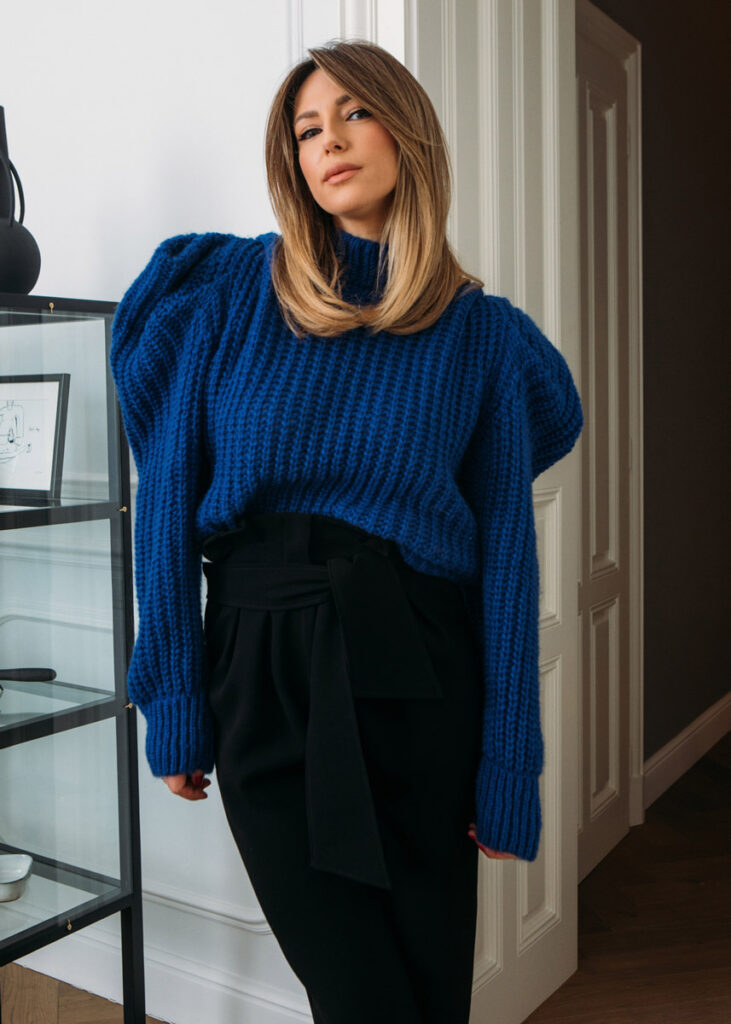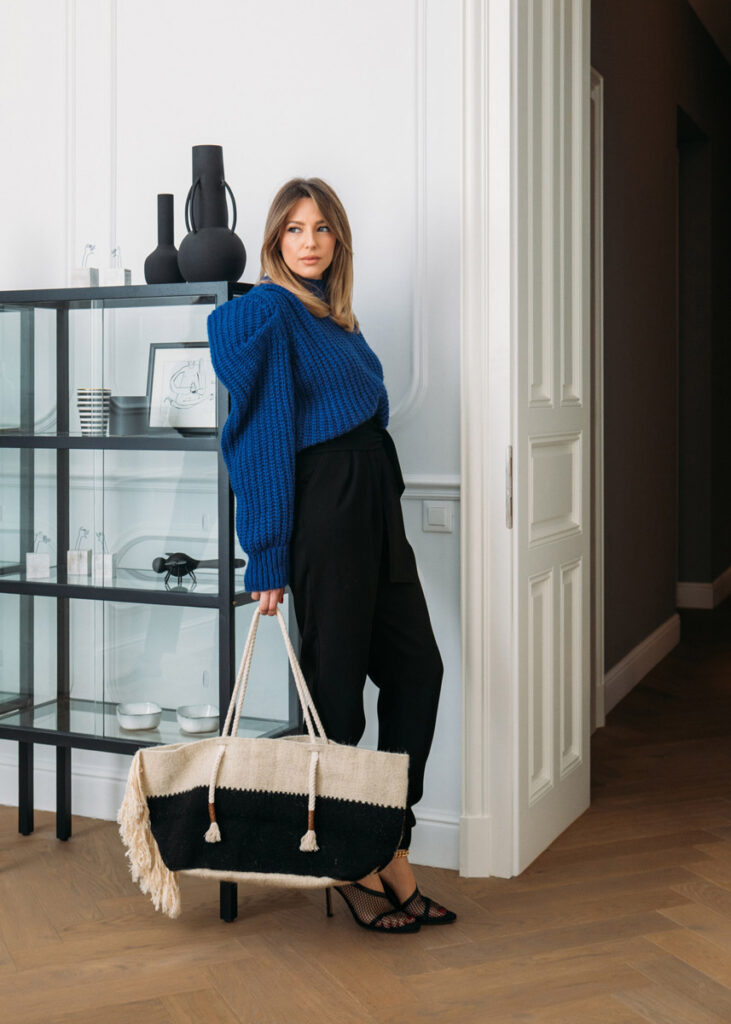 For an effortless day chic and comfort, I have designed irresistible Moon Kiss and Soft Kiss sweaters that will look on-trend with our black vegan leather stirrups, Elegant Long Kiss high-waisted pants, or also combined with your favorite jeans and winter boots. Whether you fancy the sweater under the Christmas tree as a gift to yourself for a fruitful year or for the person you want to brighten the holidays, you can't go wrong with this piece as it is a timeless winter wardrobe essential.
The sweaters are available in classic white and black hues along with attractive shades of bright red, blue and caramel. Another versatile wardrobe staples for a comfortable yet polished all day wear, are our new knit dresses Soft Long Kiss and The Smooch Kiss in grey melange, blue and beige hues. Just pair yours with a warm, oversized coat and over-the-knee boots for an effortlessly chic look.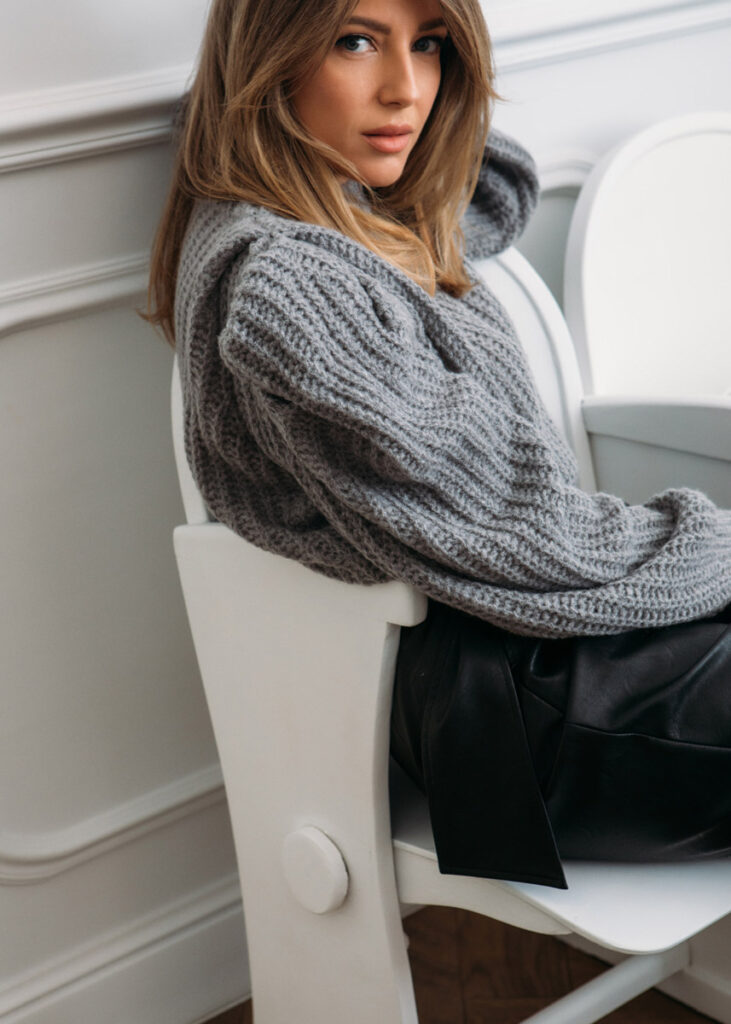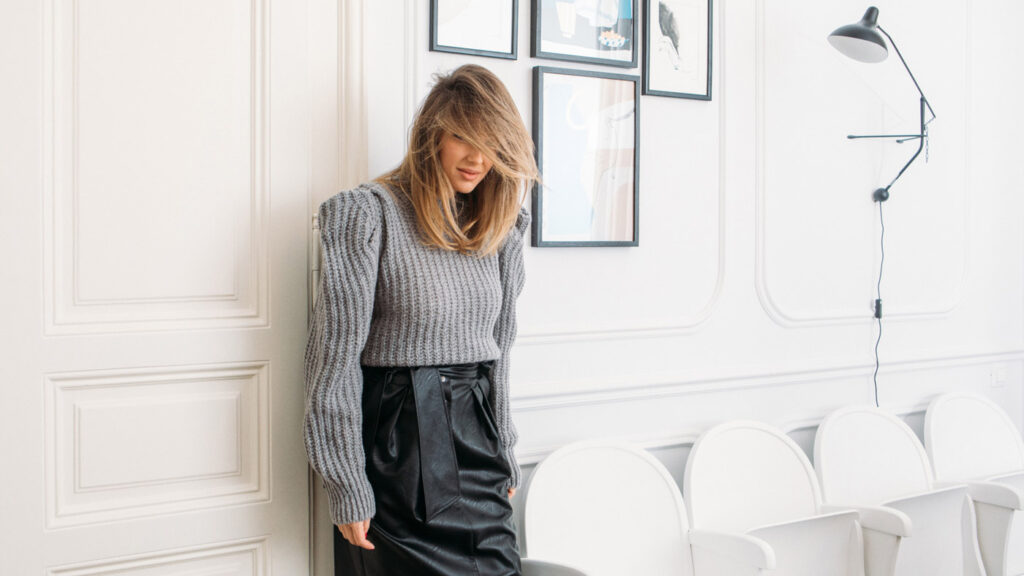 A knit dress is also an on-point option for holiday gatherings styled with thin socks and seductive stilettos. This season you might prefer an elevated take on a tracksuit with our First Kiss hoodie and Second Kiss pants cut from soft vegan leather and available in neutral grey hue.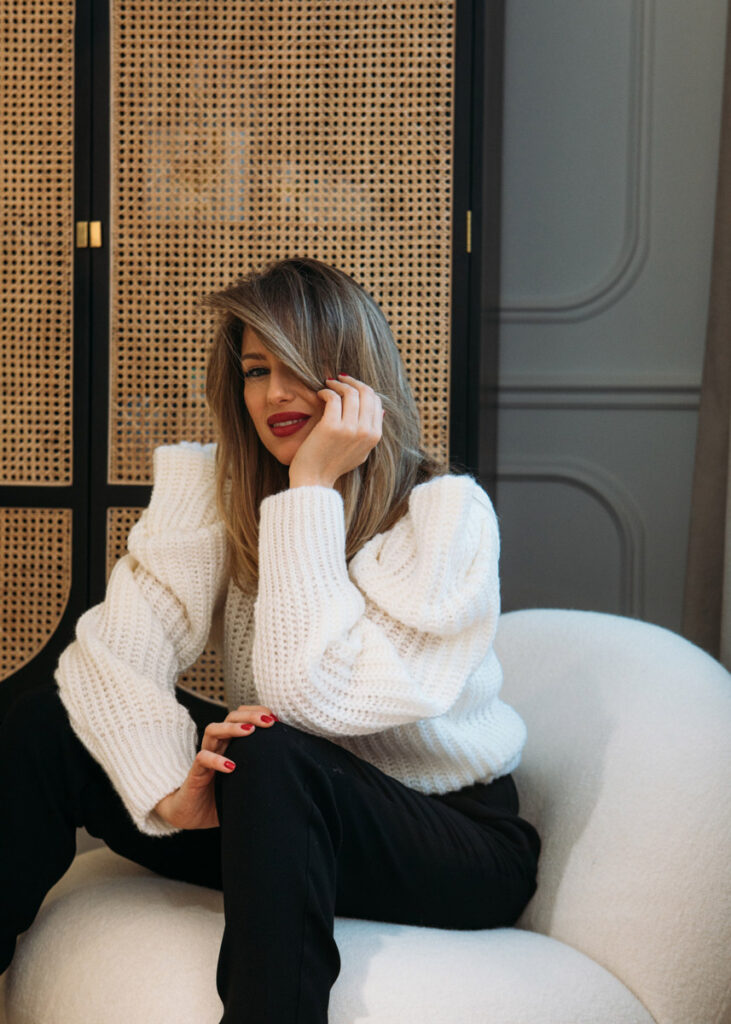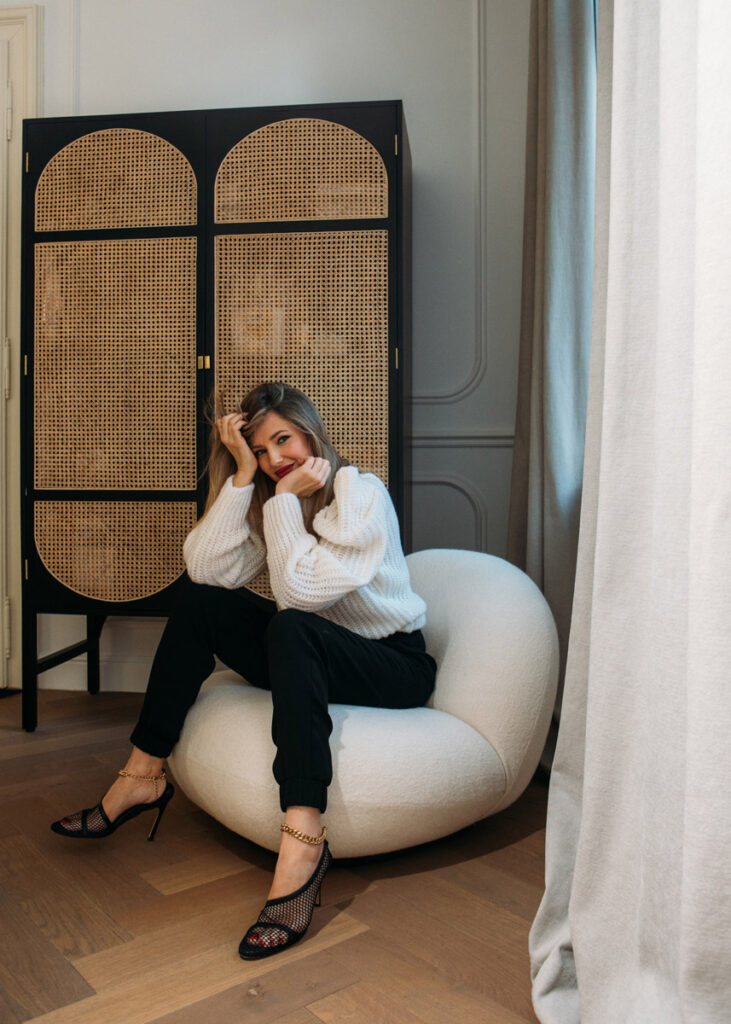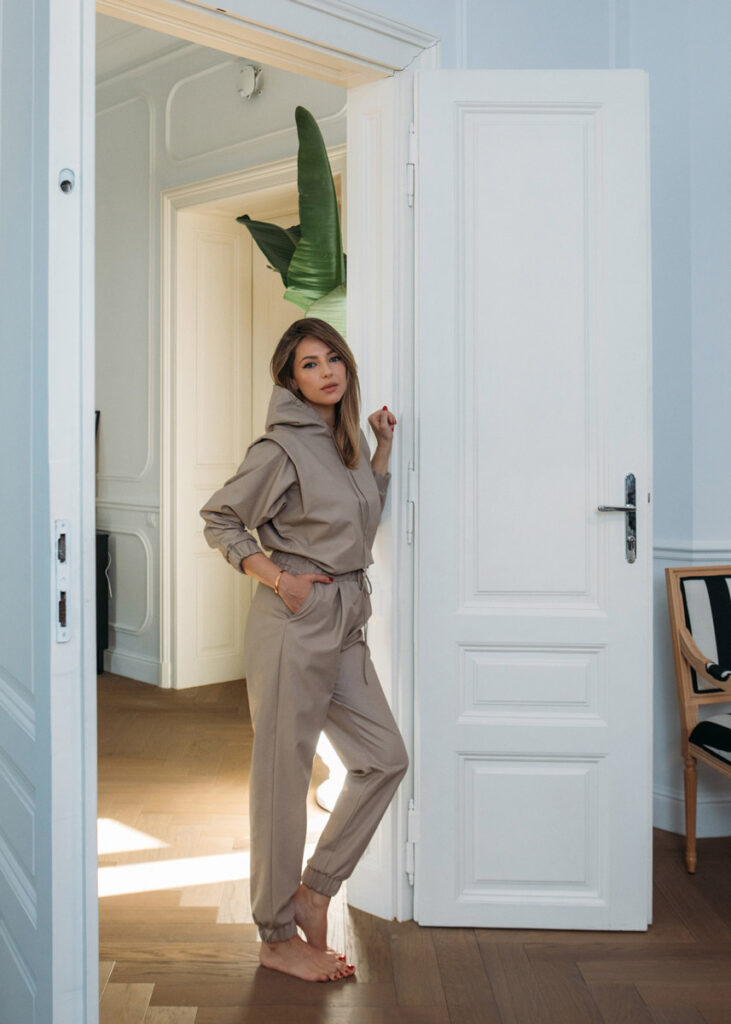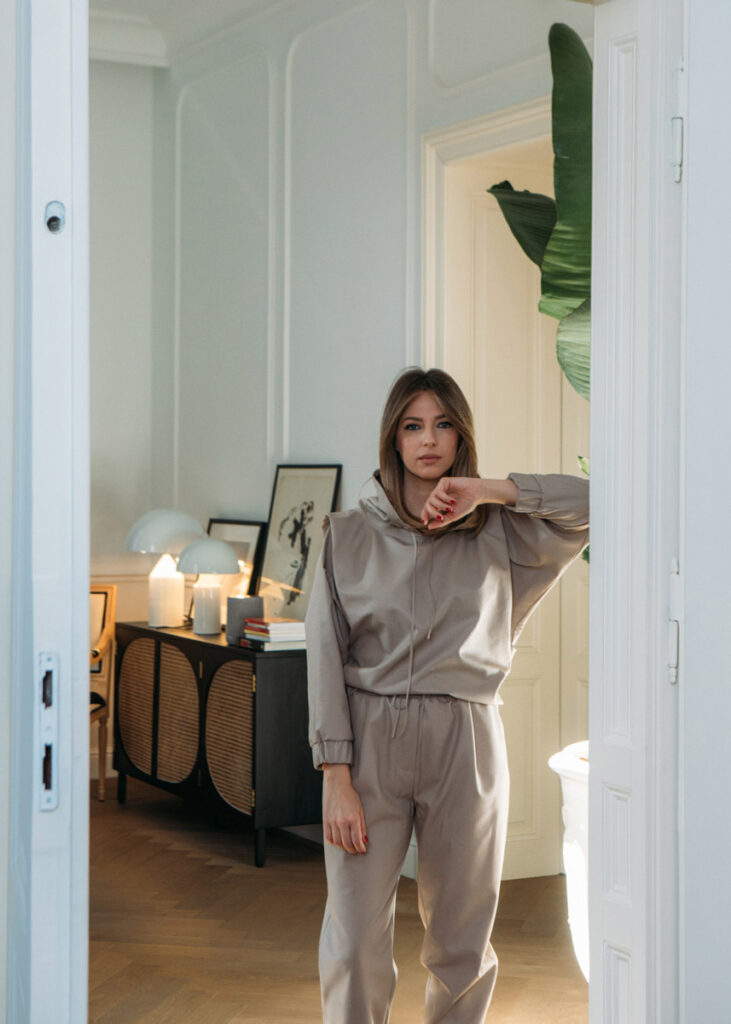 This option is absolutely fabulous for an easy going weekend getaway or a casual New Year's Eve celebration. In case you are searching for a small, stylish yet smart gift, I have prepared warm beanies in classic shape for anyone's cold-weather edit. They feature thickly ribbed mohair wool knit with discreet eco-leather details and come in white, caramel and melange hues.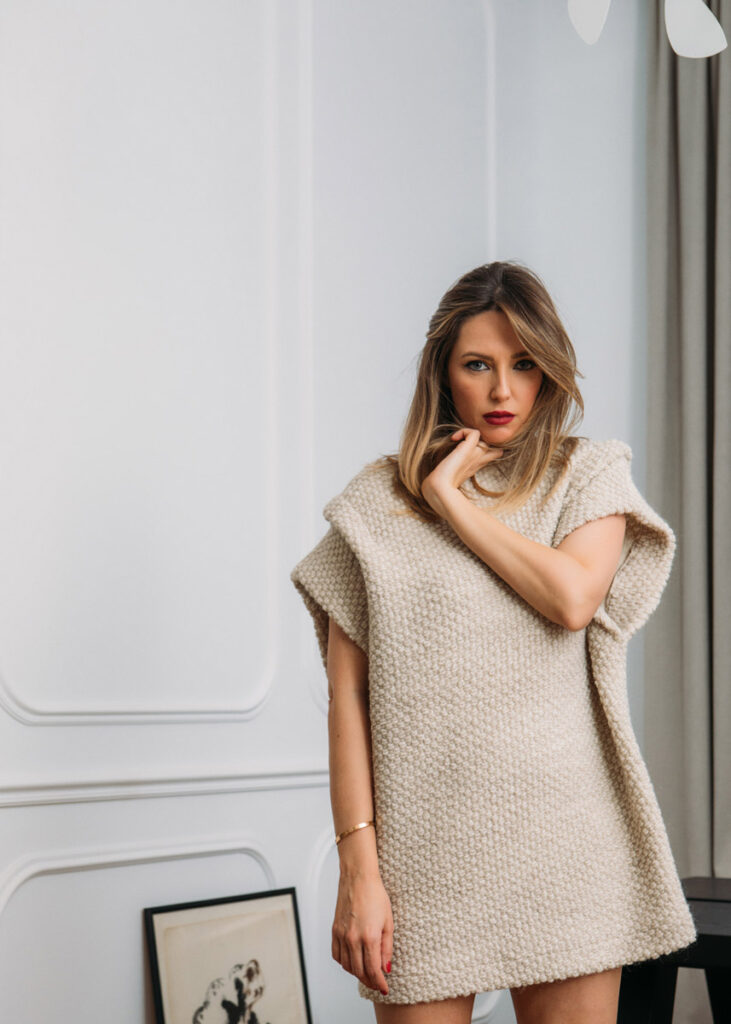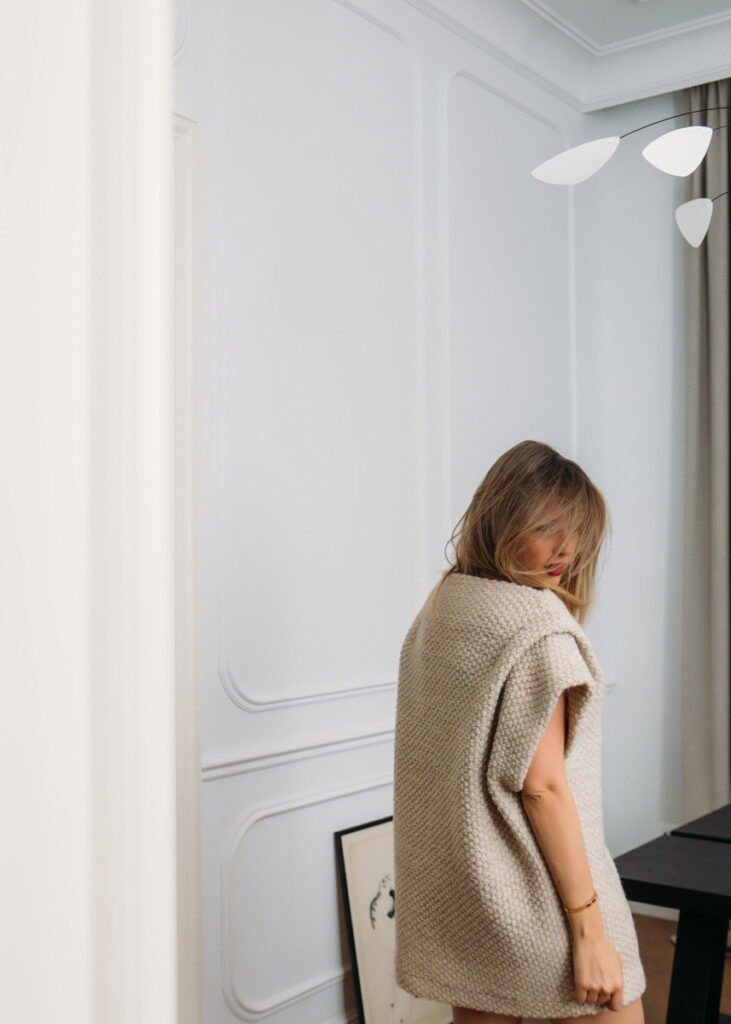 We are counting down the days until Christmas and all the wonderful moments that await us. Make the most of it and thoughtfully choose the most appealing gifts for yourself and your loved ones. This Christmas, give someone a slightly different but equally dear kiss that will be appreciated.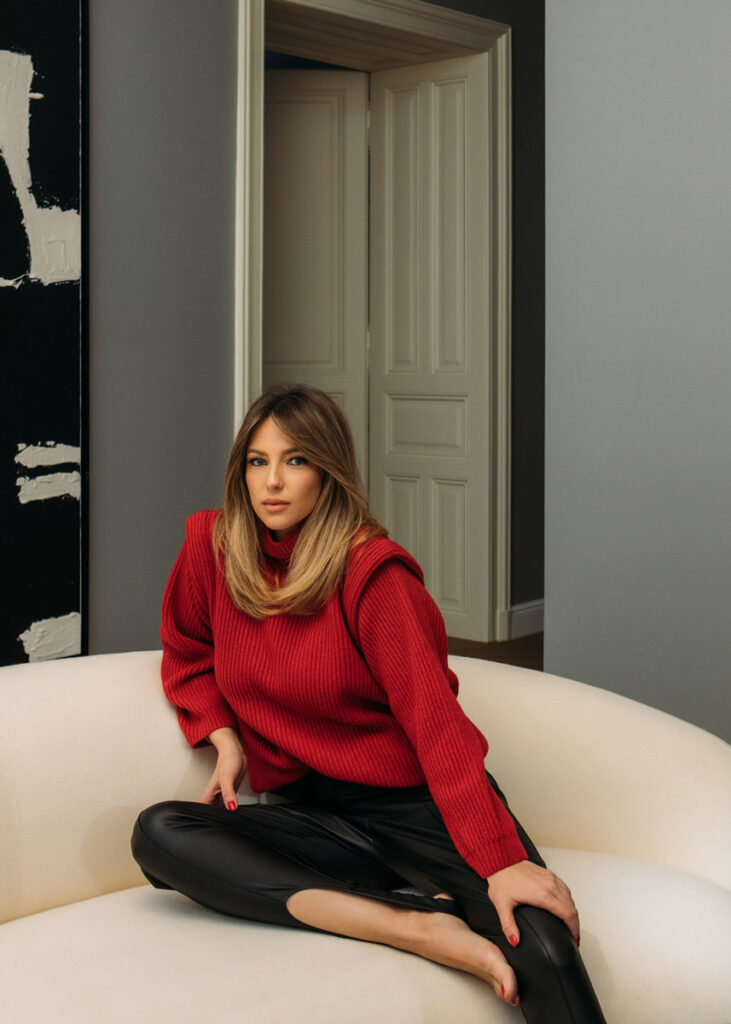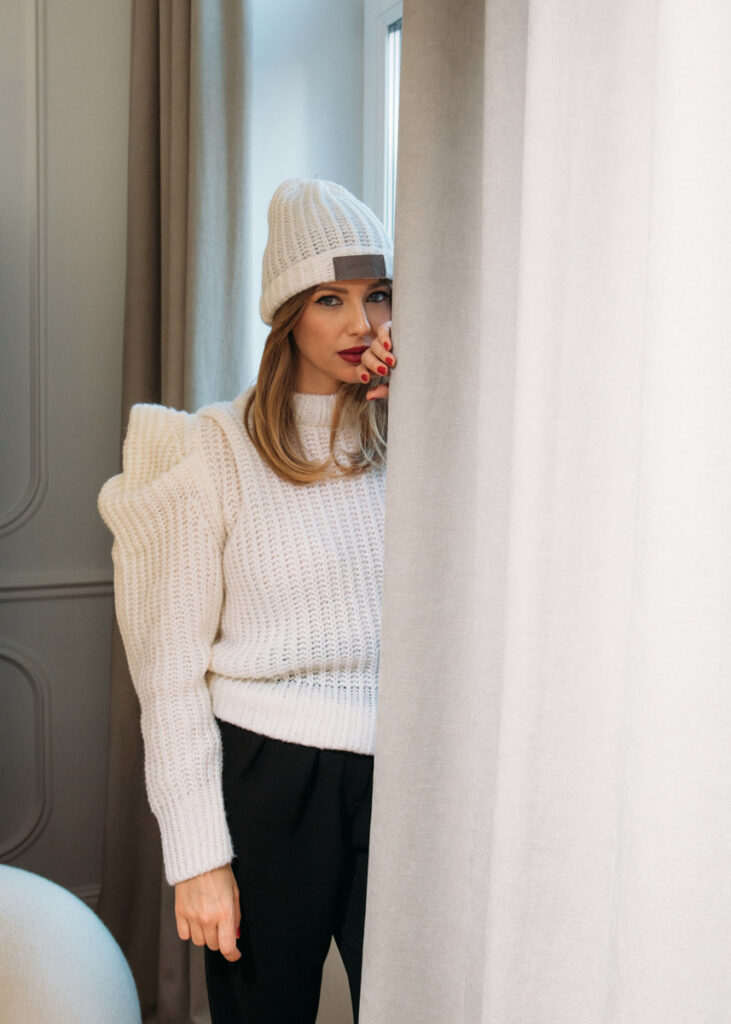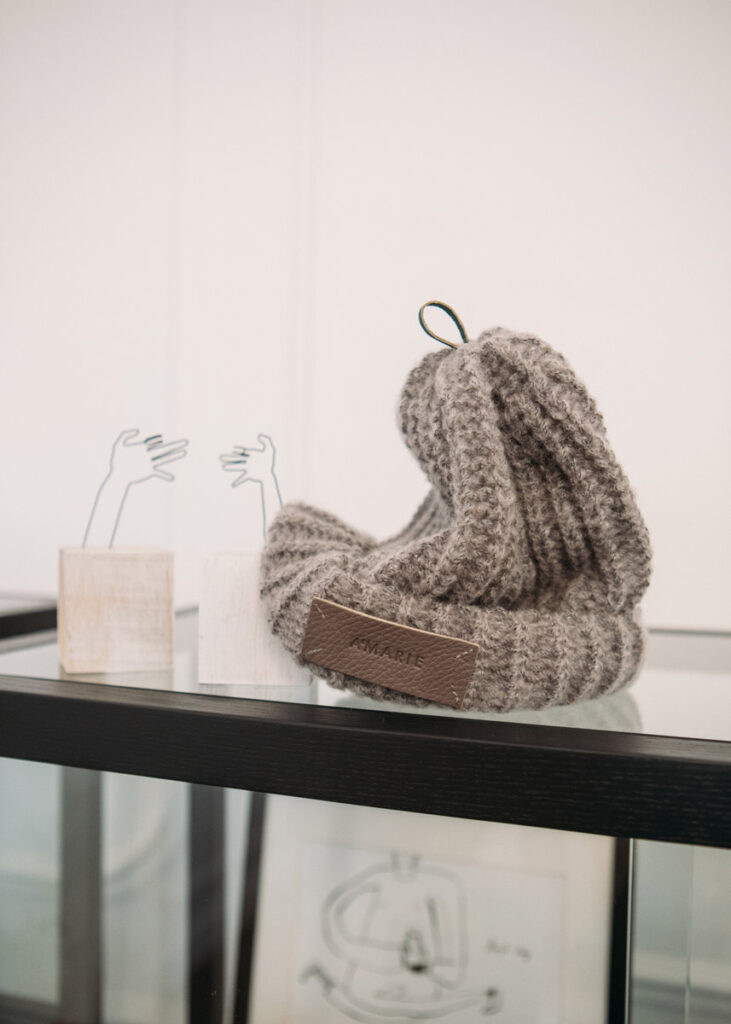 Remember to stay tuned for our next edition of X is for a Kiss collection coming soon.
xoxo,