What does a modern urban woman want to wear from the morning until the evening? What makes her feel comfortable, naturally confident and feminine? What situations will she encounter in one day? What does she require to be ready and empowering? These are the ideas we consider when we analyze women who wear A'MARIE and who inspire us to create new clothing collections and fashion accessories. In the context of timeless fashion, we pay attention to the real needs of women because women wish to embrace their natural allure and wear quality pieces that will fit their style for years. Keeping this in mind, we can proudly say that our designs go beyond trends and have a much more significant and enduring role in women's clothing.
We believe our customers invent their own fashion style with A'MARIE pieces and demonstrate it through their energy and lifestyle. We simply exist to inspire and give our customers the essential elements to express their sense of fashion and confidence. We appreciate the individuality, originality, character, freedom of expression, and the childlike playfulness that we all have in ourselves and sometimes shyly throw into the world through our personal style. Being true to yourself is in trend and this is the message we want to send to all women wearing the A'MARIE brand.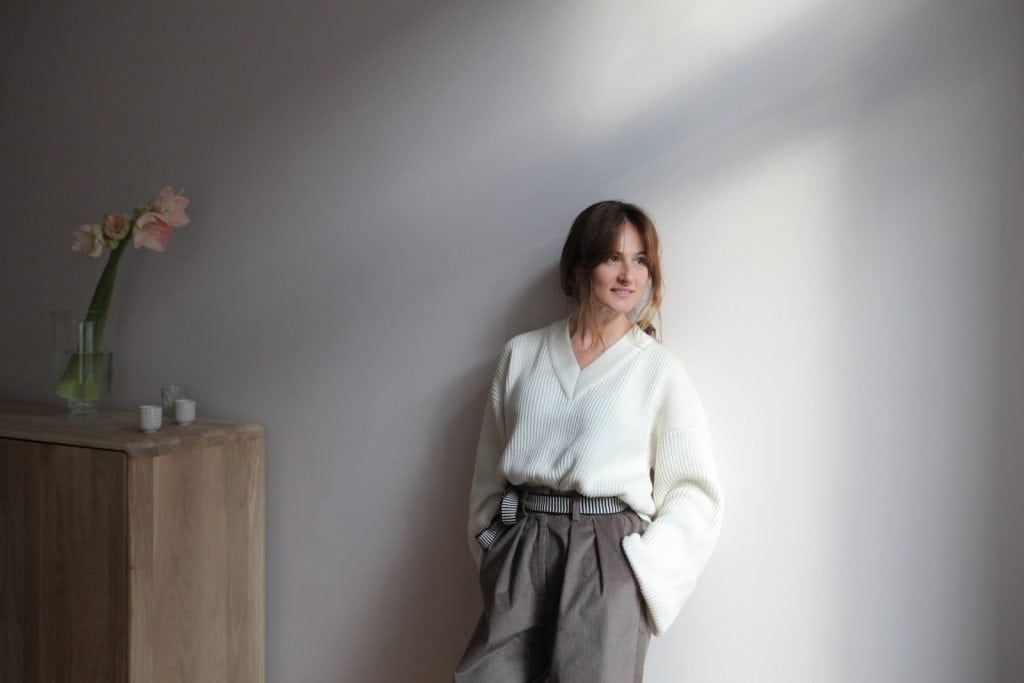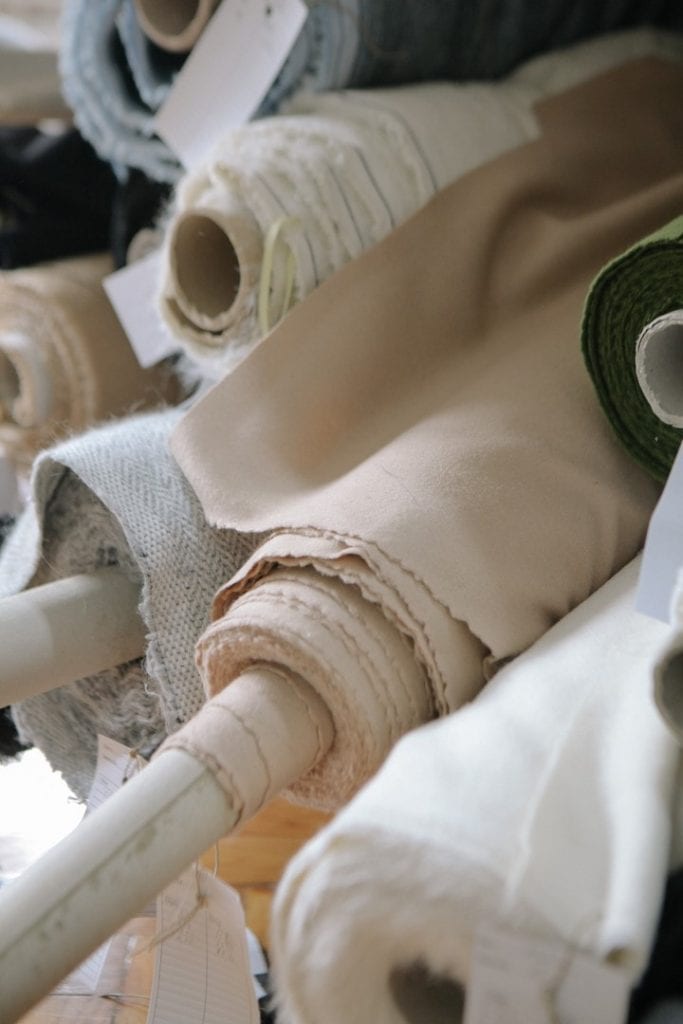 Custom-made service
In the desire to offer our clients the highest level of service we have introduced the custom made principle of work. Each client may book an appointment and get a personalised welcome in A'MARIE atelier just a few steps away from the flagship store. Our team is delighted to advise you about perfect-fitting, made-to measure pieces of clothing.
Our basic line
The number of A' by Amarie fans is growing increasingly every year. The line was created as a designer's wish to offer her clients a luxurious, everyday basics but at an affordable price. No compromises were made at the expense of fabric quality, and the complete collection is of self-sustaining materials, Tencel and MicroModal, which are simple to maintain, natural and endlessly comfortable on the skin. A' by Amarie is a collection of relaxed and breezy pieces that can be worn everyday and for a variety of occasions.
Materials
In our atelier everything starts from the materials and every effort has been made to produce our complete range of products of the highest quality and environmentally friendly materials available on the market. We use simply the best quality silk and cotton, MicroModal, Tencel and Alcantara.
Fashion accessories
Each season our clothing collection is complemented by handmade fashion accessories, such as bags, belts, jewelery, hats and scarves which are often made in collaboration with local manufactures, a practice we are especially proud of. In this way we create a valuable bond between the past and the present – a quality handcraft in contemporary design.