Wake Up Beauty, It's Spring!
When you design with genuine values in mind, and when you treat people and their traditions with appreciation and care, while striving in the making of each creation, you simply devise and discover beauty. These thoughts and reflection led me to create our new 'Wake up Beauty, It's Spring!' collection. I would describe it as a gentle and romantic, like a delicate spring morning, created for all fashion individuals who want to show a unique style this warm season, combined with our recognizable A'MARIE aesthetic.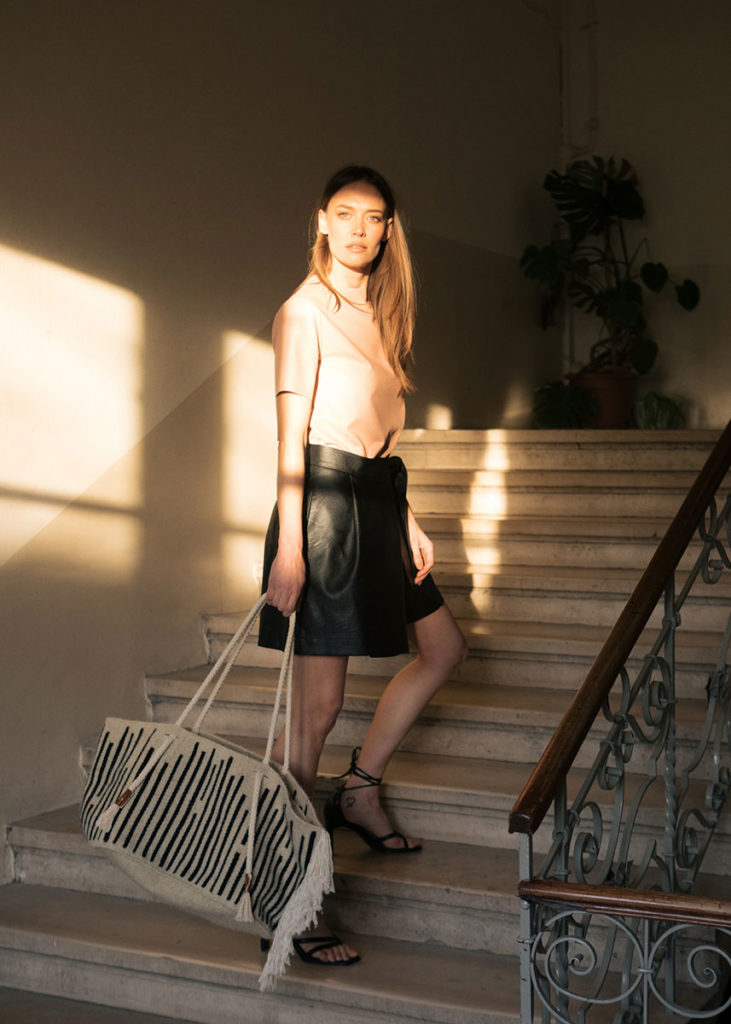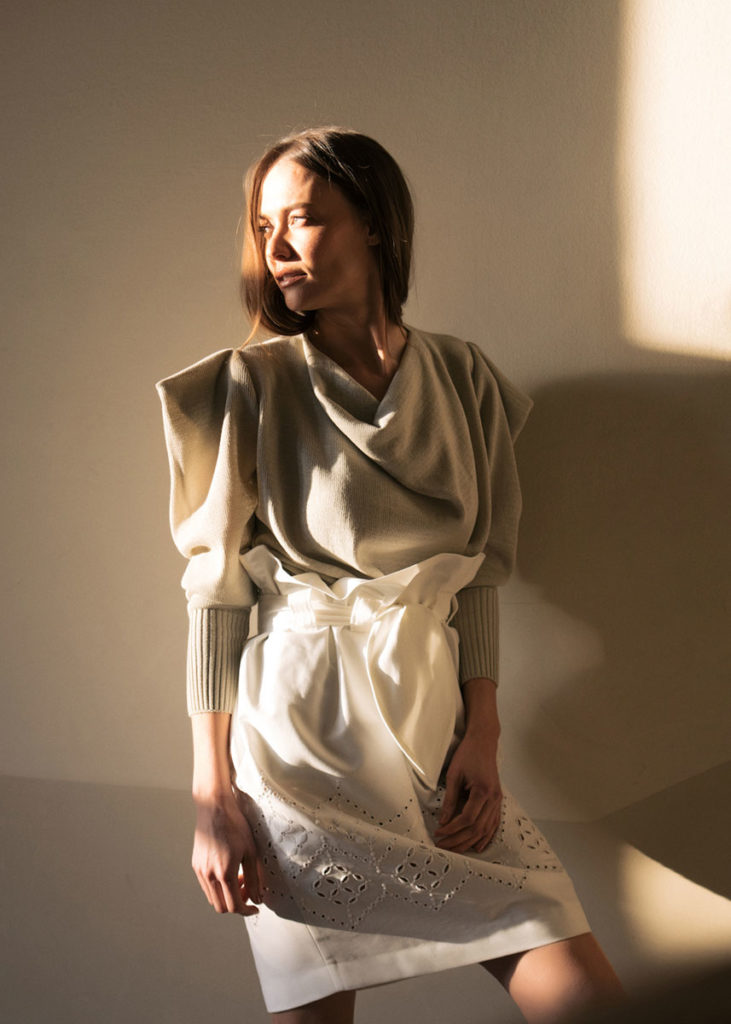 A'MARIE spring woman confidently pairs delicate and statement pieces. She is a master of immaculate elegance, a charming and passionate admirer of girlish playfulness and a seductive romanticist who demonstrates with her every outfit how individual and special she is. She cares about nature and attentively chooses eco-friendly fabrics, prudently investing in creations that are wearable on all occasions. She is not a slave to the trends, her style celebrates slow fashion movement and individuality. Her clothing combinations carry a dose of eclecticism, allure, subtlety and femininity.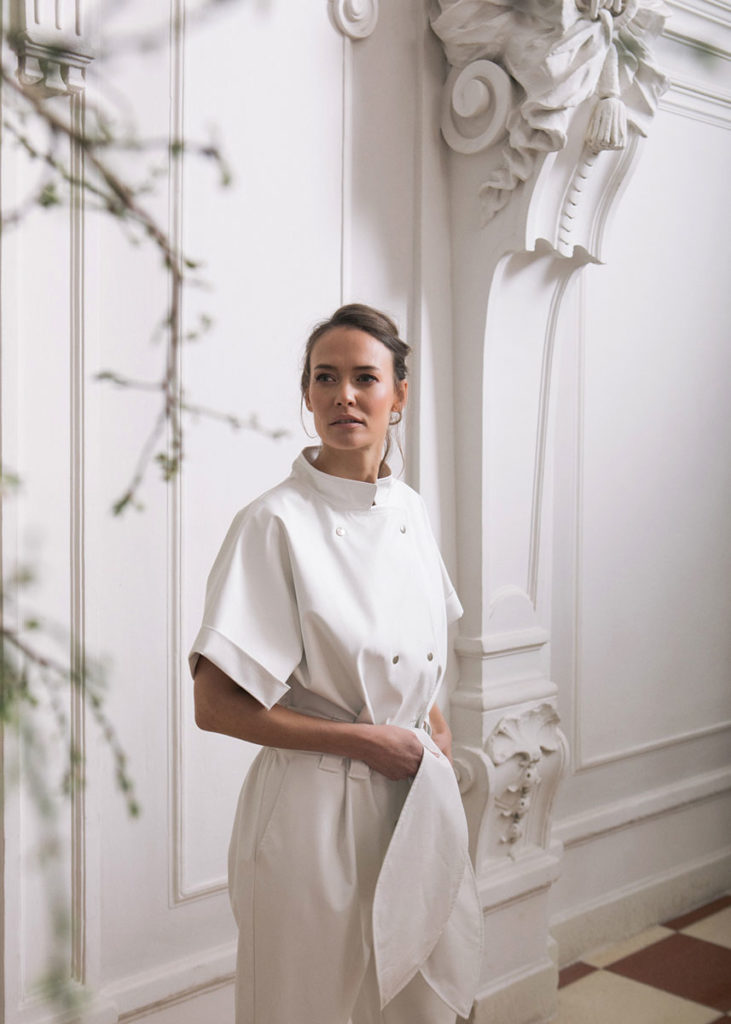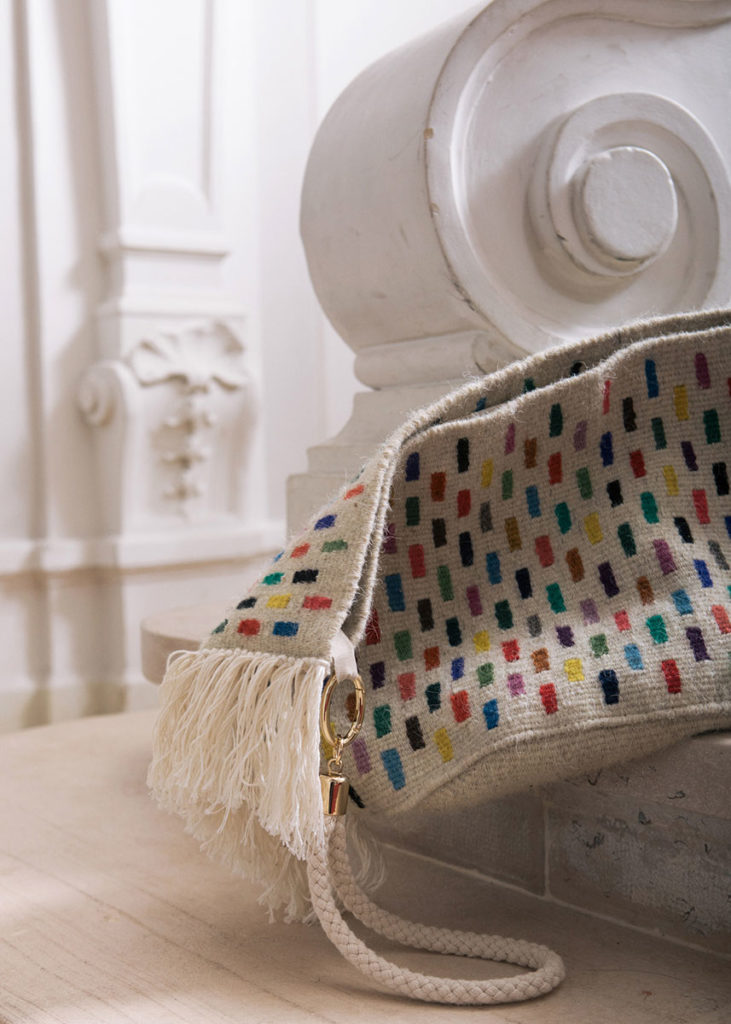 The vegan leather is the accent of this collection. Numerous statement pieces made from vegan leather will become a favorite of every woman. Premium tailored coats, jackets, pants, skirts, jumpsuits, and soft leather dresses are key pieces of the season.

Green, black and sand hued coats are your spring ally. Wear one on your morning stroll or to work, walk around the city in the afternoon, but also in the evening over your favorite dress.
Culottes pants provide numerous outfit combinations. From those with white T-shirts and sneakers, playful cotton lace blouses to layered styling with hand embroidered sweaters.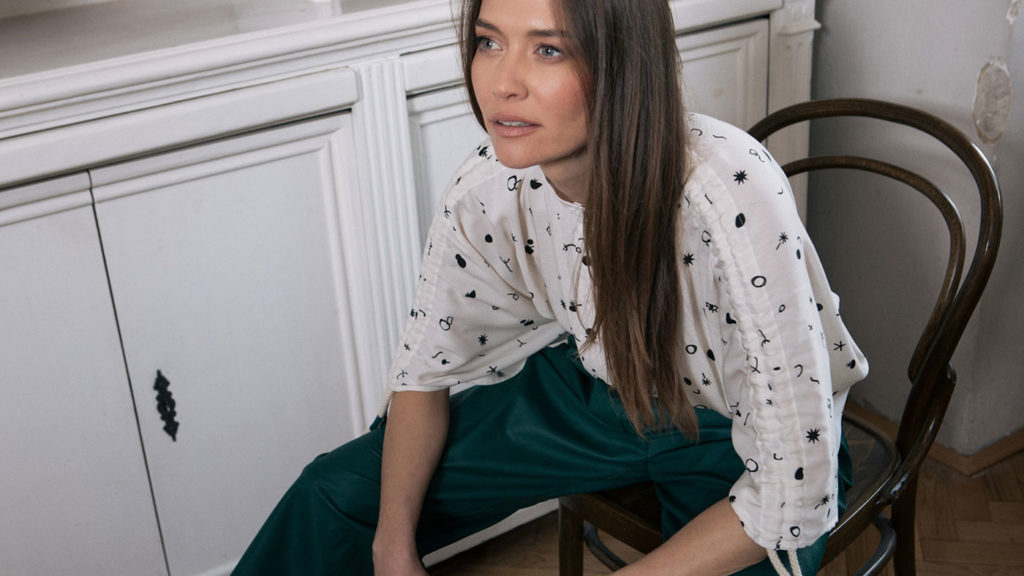 The dresses are magical and simply designed to highlight your best feature. Powerful and seductive, they become your favorite piece for festive occasions. As always, in our collection you will find delicate, romantic blouses full of gorgeous details, made with attractive fabrics, patterns and cuts. With particular attentiveness, I designed embroidered and embellished cotton sweaters, each charming and handmade, with colors that are easily matched with other pieces of clothing. Each piece of clothing comes with a story that is imbued with a local tradition, knowledge and quality, and its purpose is to marvelously finish your look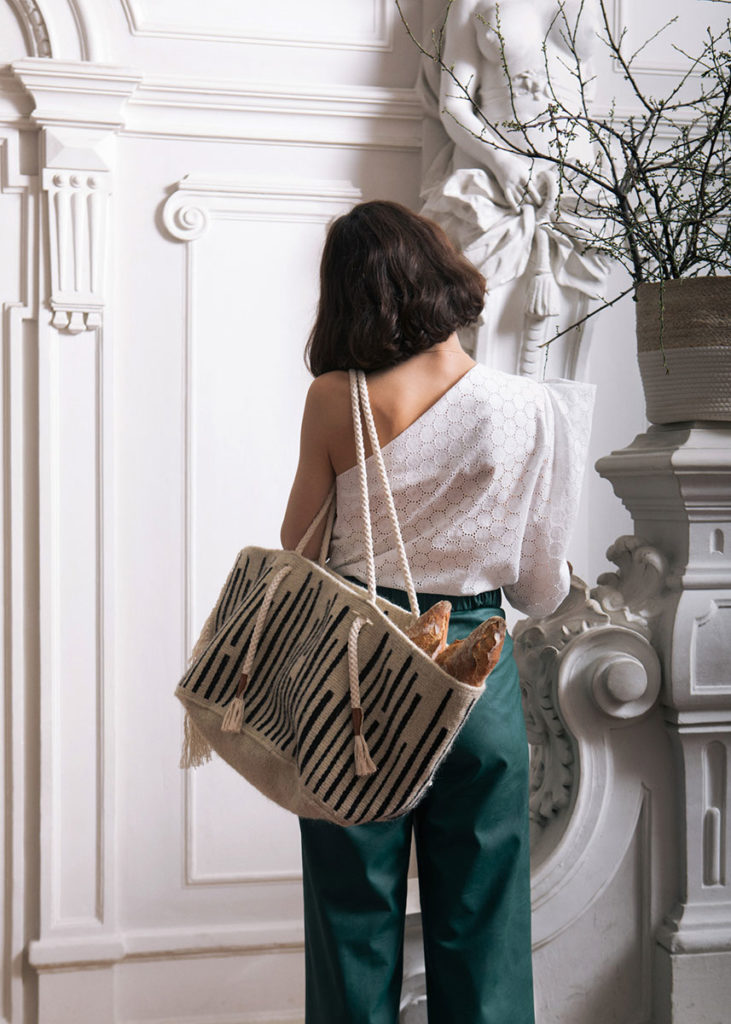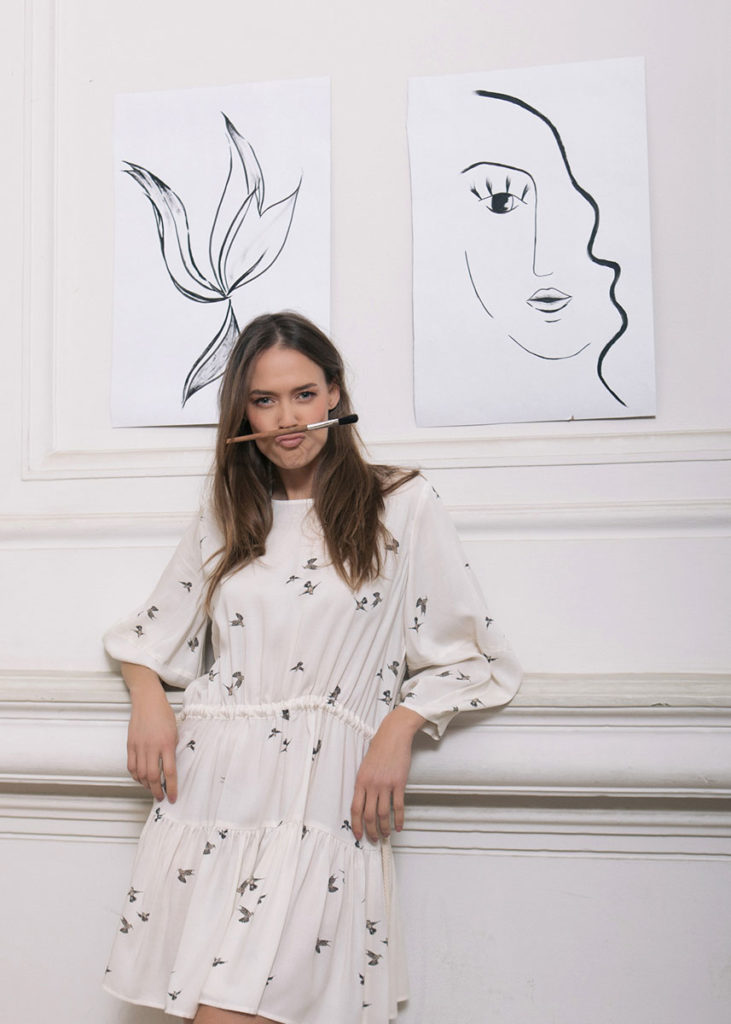 The belts are made in several smaller traditional manufactures, while the fabulous bags, crafted from organic wool, are the result of a collaboration with the Wool Fabrique by Maya Bekto brand.
Each bag is handmade due to the way it is manufactured, and is therefore a unique piece that proudly nurtures the tradition of weaving. Wear this impressive bag in casual styling with beige Cupro pants and lace blouse, or for an elegant outfit pair it with a lacquered caramel jacket and a small black dress. This bag looks gorgeous in all situations!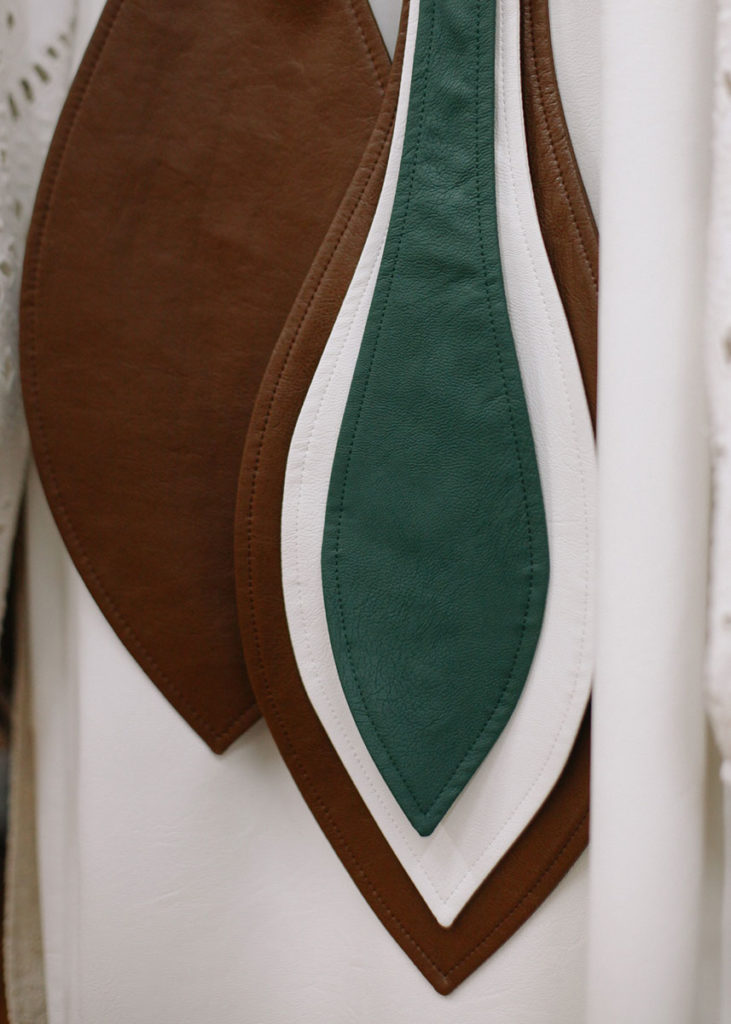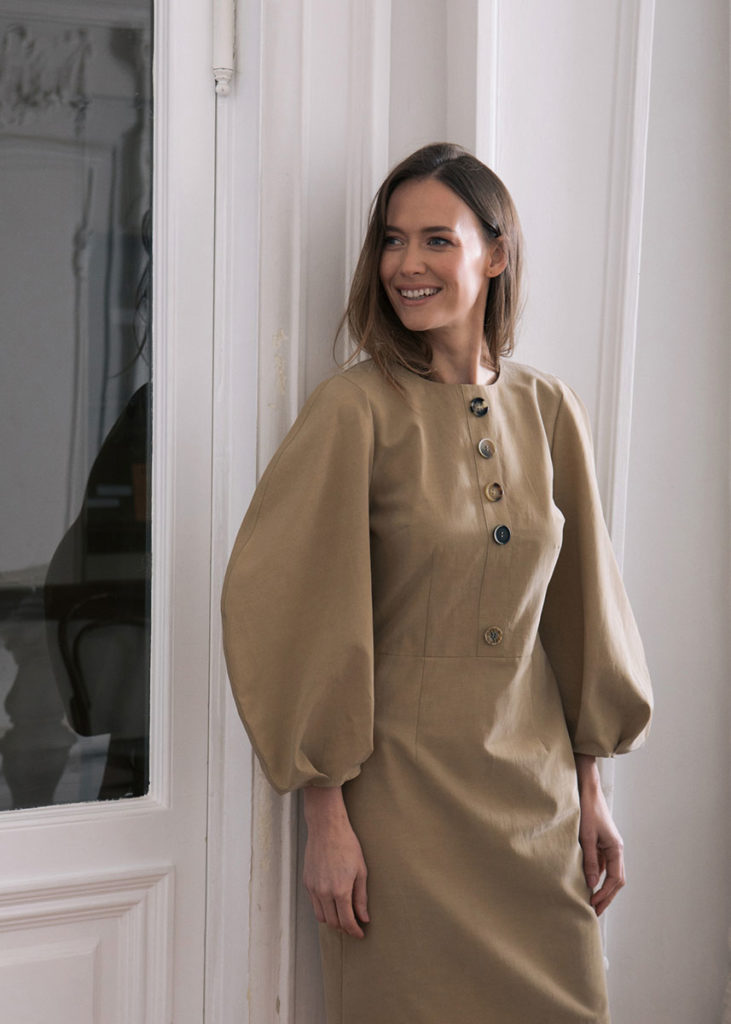 Notable attention is also paid to the irresistible details, so our leather coats feature linings crafted from viscose in playful patterns. These playful patterns may be noticed throughout the collection in the form of feminine dresses and blouses. There are rope belts with leather details that make each piece incredibly casual and street-like, yet remain elegant and sophisticated.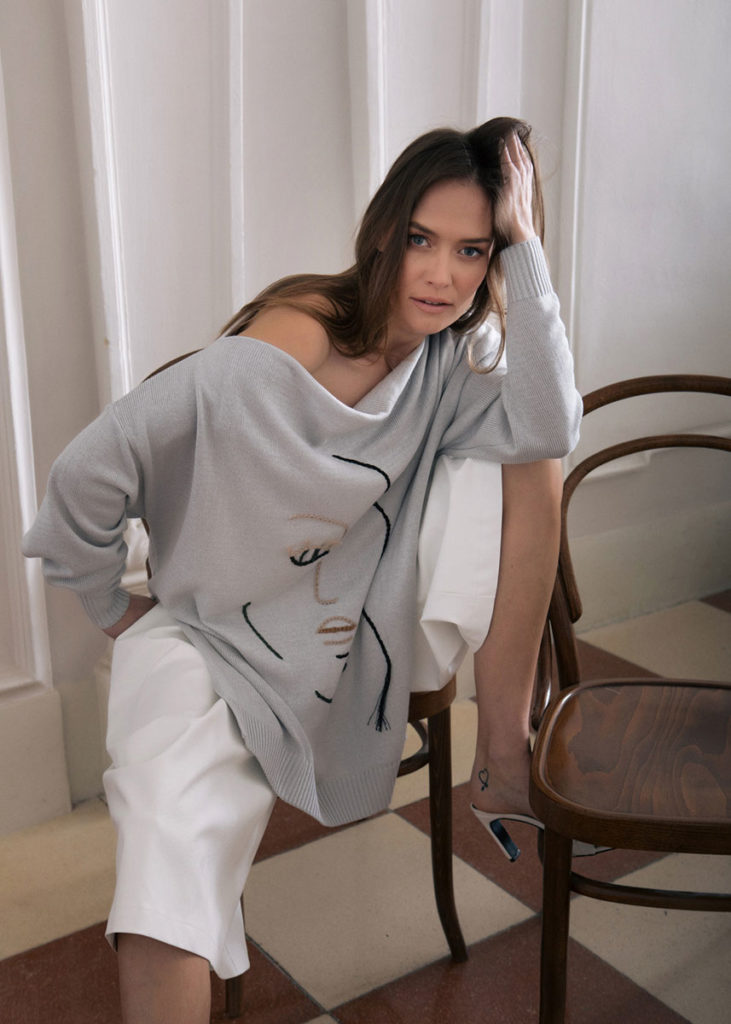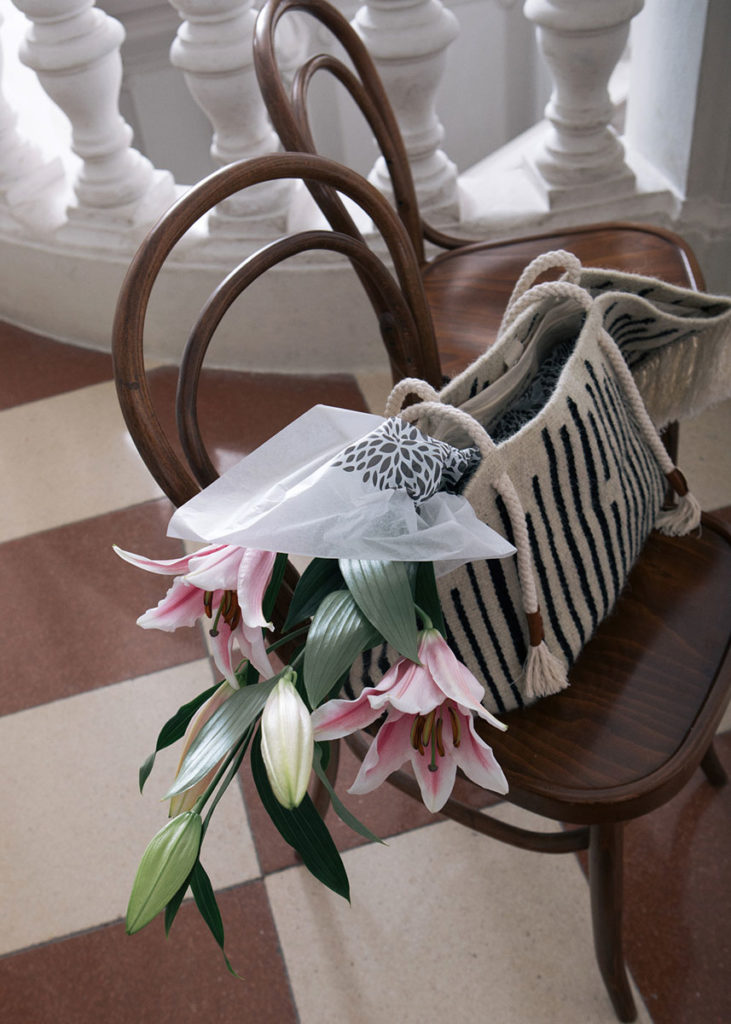 The stunning A'MARIE collection lets the stylish woman find her favorites in this warm season with creative pieces to celebrate her unique personal image. To sparkle like a gentle spring morning with the first rays of the sun and show the world why she is so exceptional.
I hope you will enjoy our spring collection.
Xoxo