The Wardrobe Essentials '23 Refresh
The Ultimate A'marie Bestsellers
This year, set yourself up for sartorial success by making sure your basics—the building blocks of any look—are solid as a rock. We're talking about tops for all kinds of occasions, denim and skirts, and for the time being, an ideal stack of all day/all night dresses. These are the clothes you can wear all year around, at any time of the day, just add seasonal accessories. The perfect staples for a women who wants to wear comfortable but stylish and unique clothes.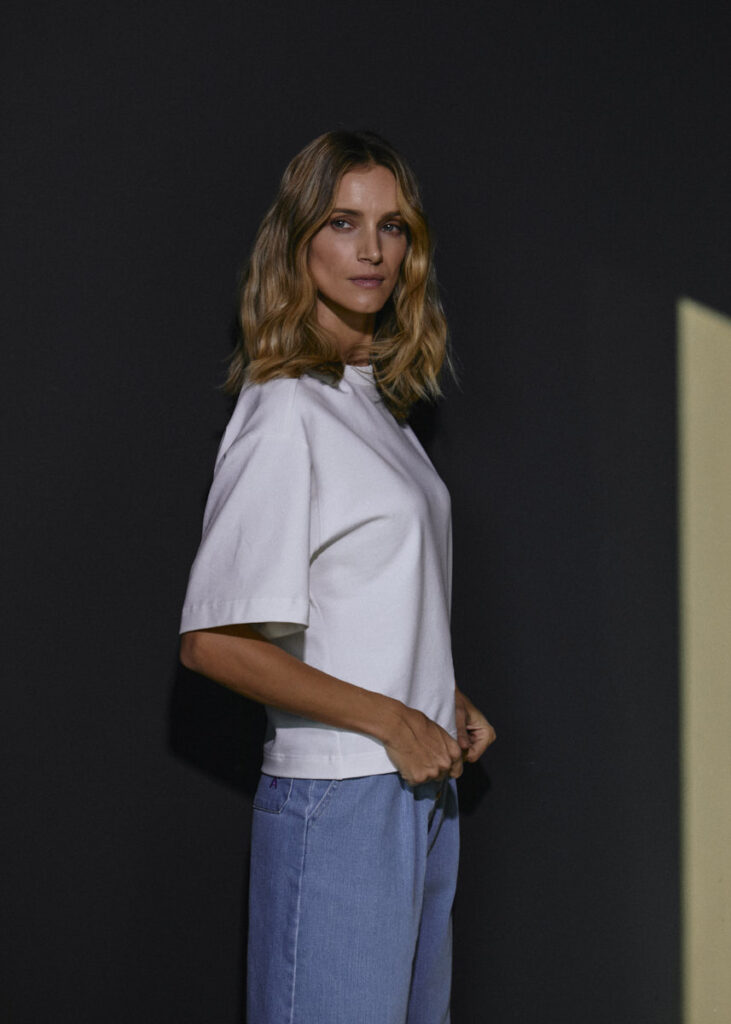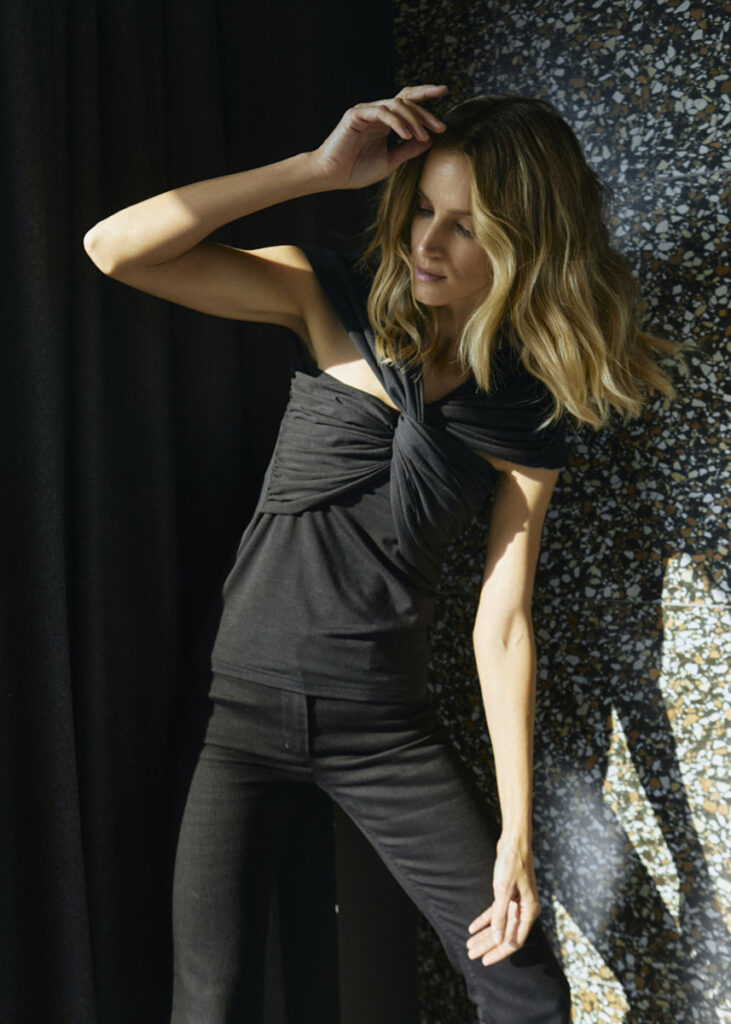 THE BASIC NOT SO BASIC TOP
Finding the ultimate top to wear all day long is like hitting a jackpot. But when you do find The One, we suggest buying it in multiples colours. That's why we designed perfect blouses that always deliver on versatility and feel cozy by day and elegant by night. Thabita in white hue is the best essential, Olivia is a multiway top, Leilani features a the deep V-neck and comes in white and black, and Natalie provides a relaxed elegance when tucking it into high waistbands. Each of these feel like your second skin. But in the most fashionable way imaginable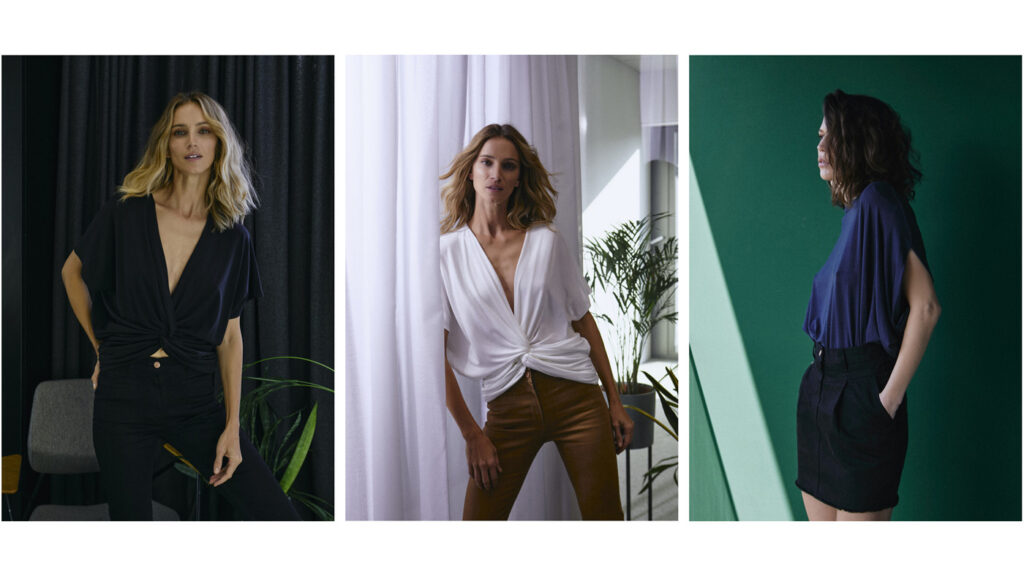 THE EVERYDAY DENIM
If your old skinny jeans you once lived in are no longer a fit with your sense of style, we see you. And we give you: four chic replacement pairs in wearable cuts and a few updated colours you can play around with. Our jeans are made of high-quality organic cotton, they come in several styles and three beautiful colours – the classic blue denim colour of the Lota and Blair models, the black colour of the Dore model, and Amber in beautiful golden caramel colour. A'MARIE jeans are not only sustainable, but with a combination of carefully selected materials, they provide incomparable comfort and fit.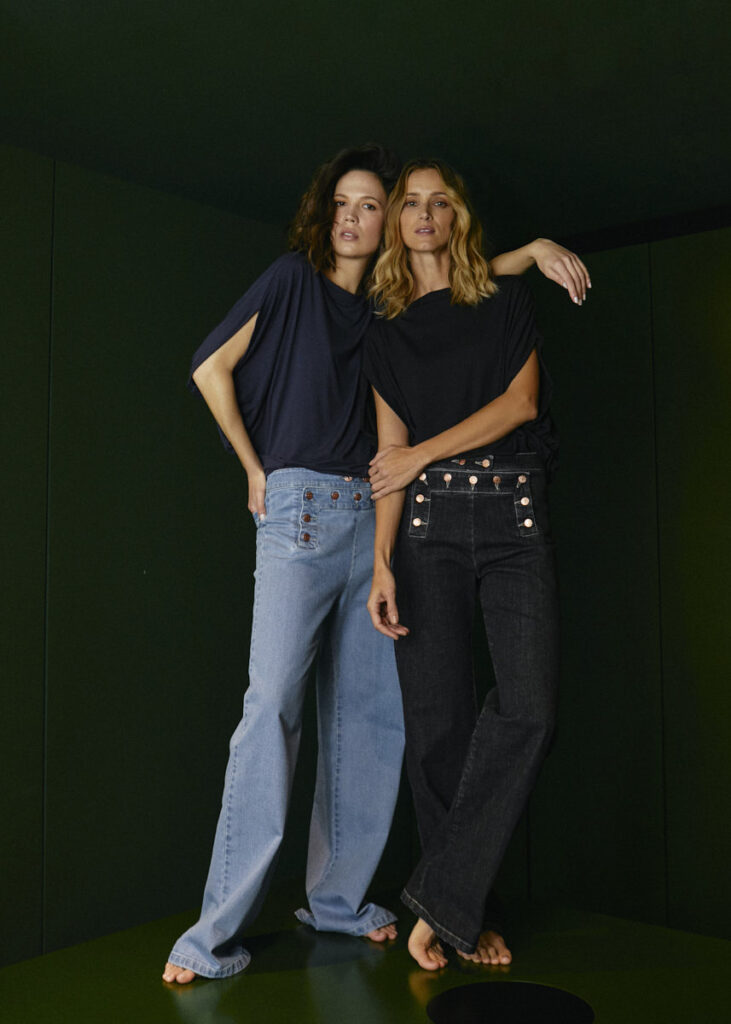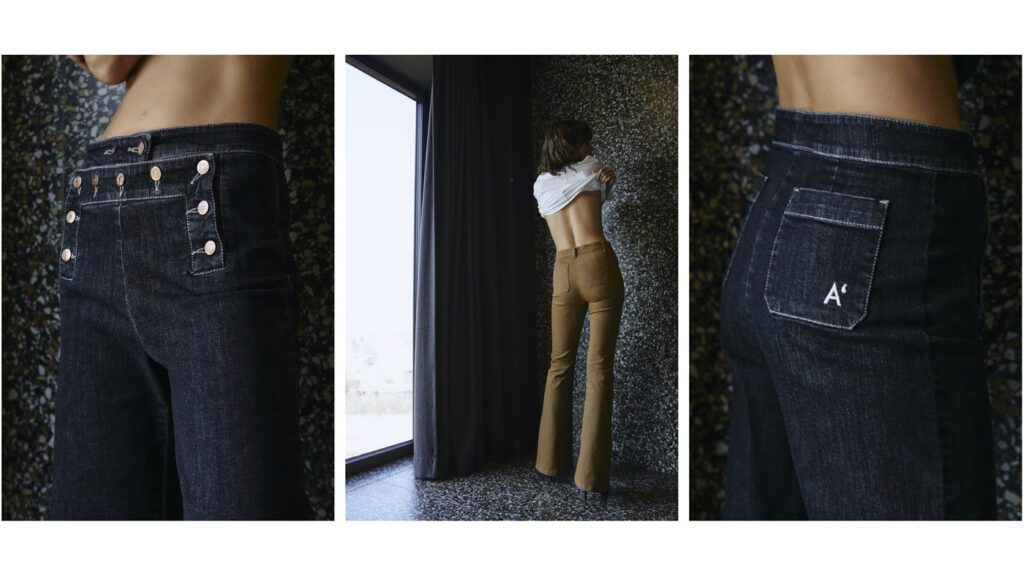 THE TRUE MISS SKIRT
Why we love them: It can change the whole outfit! Put our short organic denim Tome Skirt with the A-line silhouette that just flatters about everyone with our Natalie blouse and you get the ideal day to night look. Or snag a Petal Black Skirt made from the finest LENZING™ MICROMODAL with Olivia or Leilani Blouse and you get a polished look for any occasion. You are dressed in the best possible way from early morning meetings to a night out with your friends.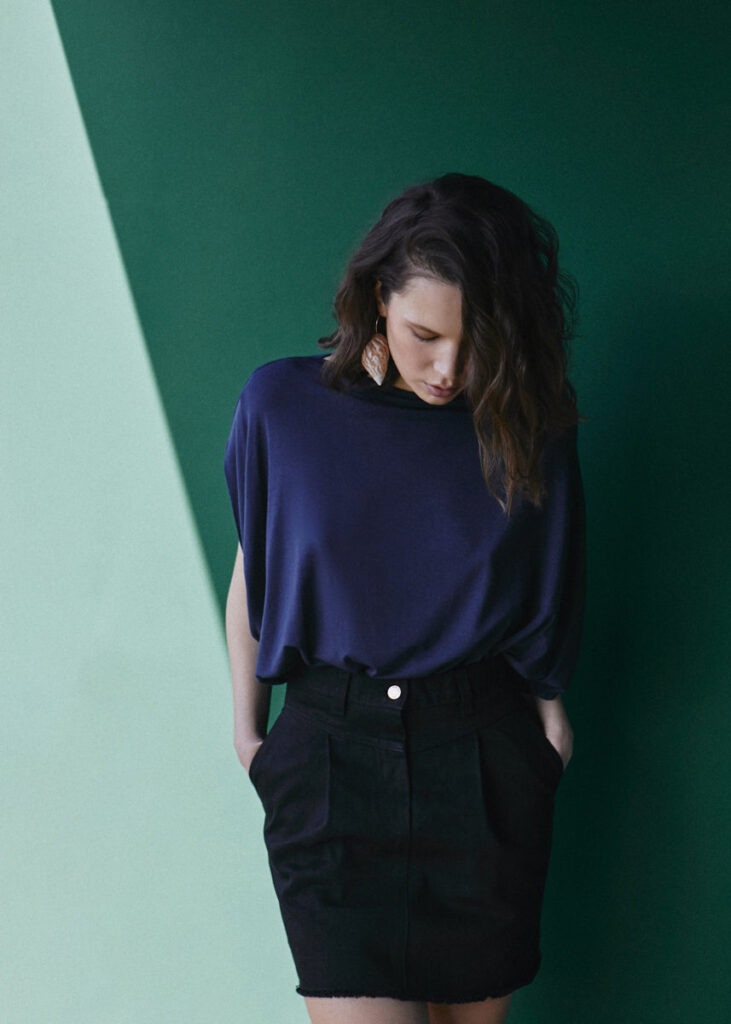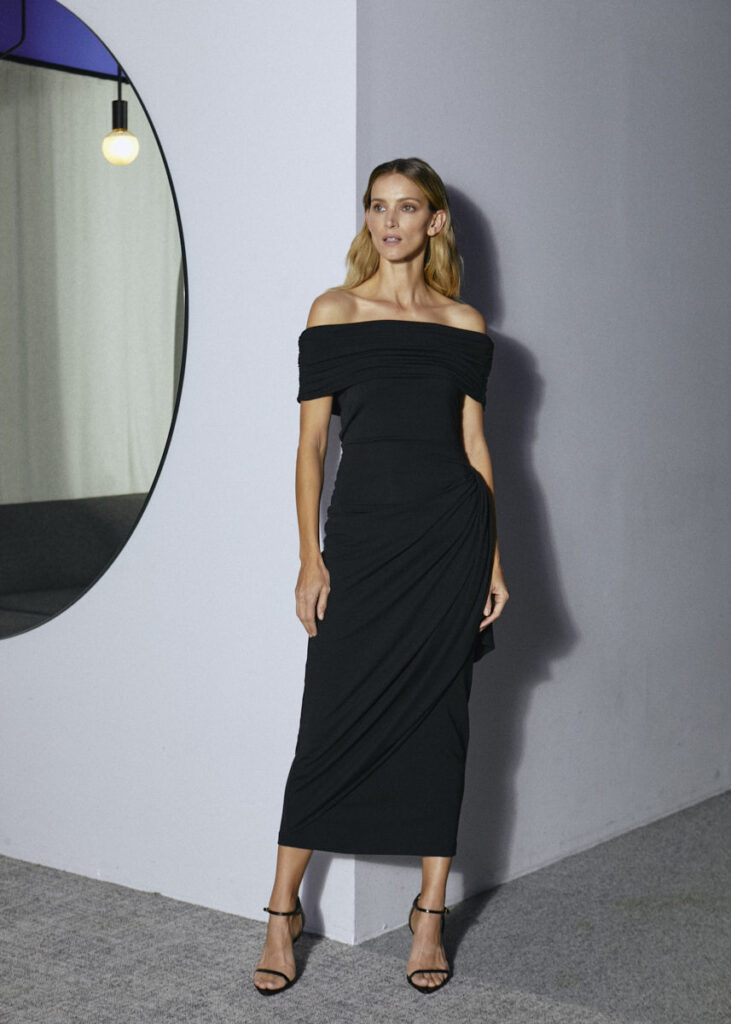 THE DAY TO NIGHT DRESSES
From the unique and different Little Black Dress Simone, to versatile Thalia in black or deep dark blue to comfortable and easy to wear Valerie to tunic style Portia dress, we got you covered. All these dresses are something you can just put on and not worry about how you look, because they do look perfect! Put on your boots for colder weather, or flats when the sun shows itself, a high heel when you need to make a statement or sandals for easy summer days or nights, these dresses are flawless for any time and for any place you are going. The easiest way to look comfortable but chic.