The Perfect Blossom Tune…
As the spring season arrives and we finally feel the first signs of spring, it is just the perfect time to reconnect with nature and tune into the elements of awakening around us. We are excited to introduce our new spring collection, called Blossom. Blossom is all about new beginnings, waking up from the grey winter, and embracing the changing of seasons. The new beginning. Here, in this collection each piece represents uniqueness.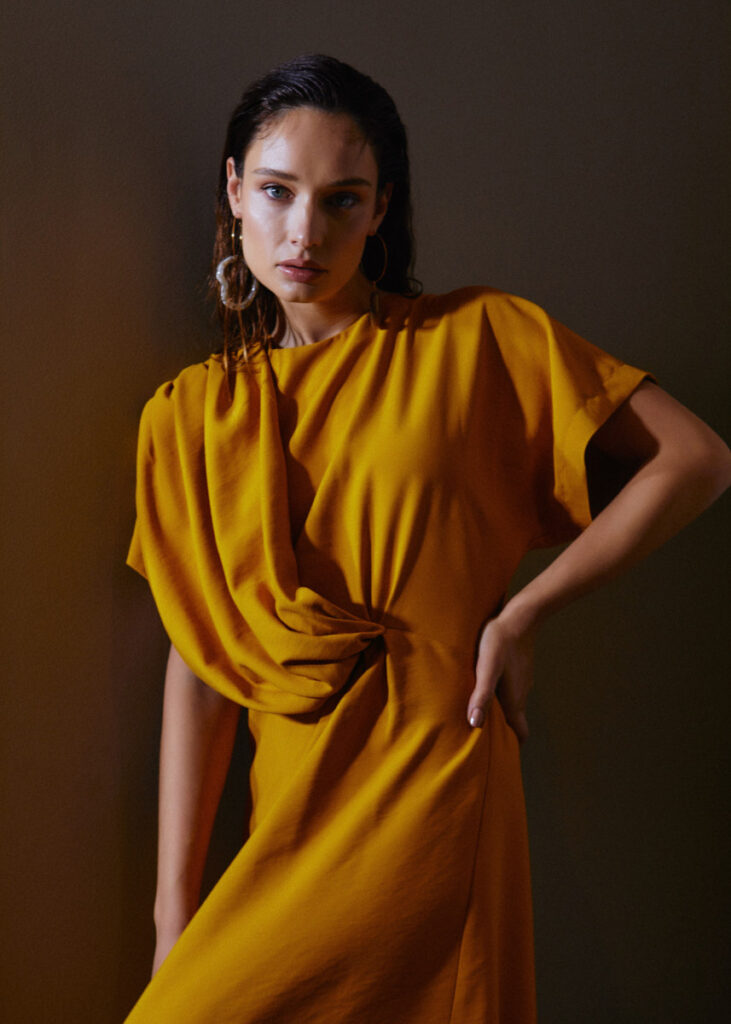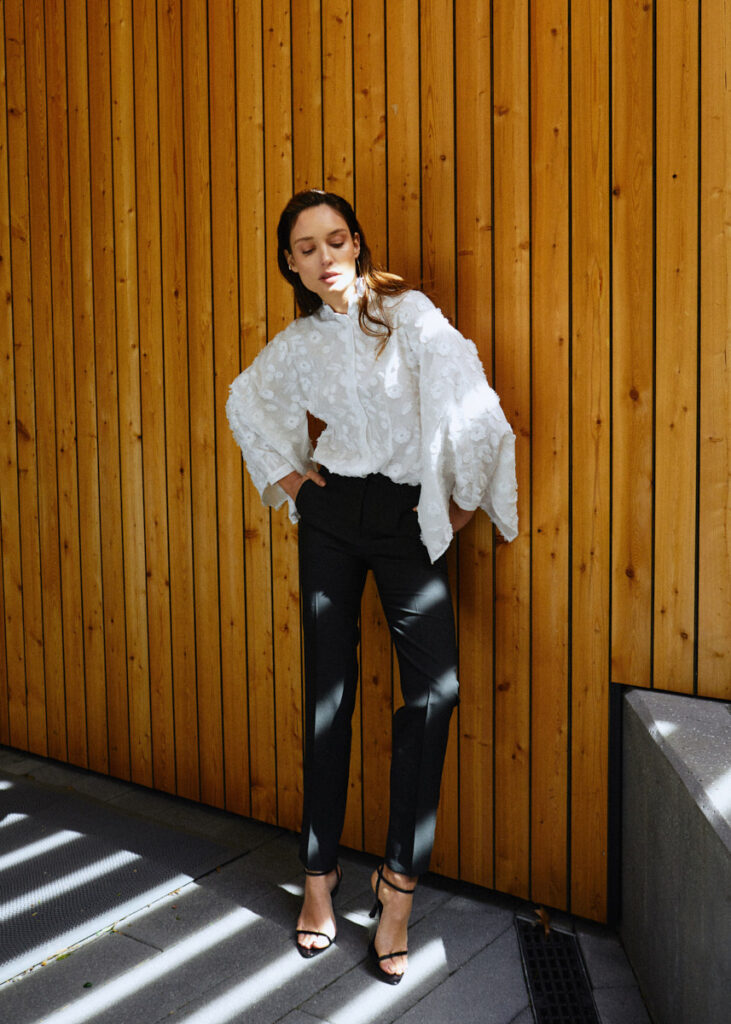 To complement the collection, a mellow playlist has been created that is filled with songs that awaken the spirit of springtime. From creating the vision of the collection, to drawing its first lines, to choosing the right materials and creating the perfect accessorises and all the way to presenting it to the world, this playlist was making its way like weaving the fabric. It gives that mellow, soft feeling but also it gives rays of happiness. Awakening.  So here is what we have been loving right now…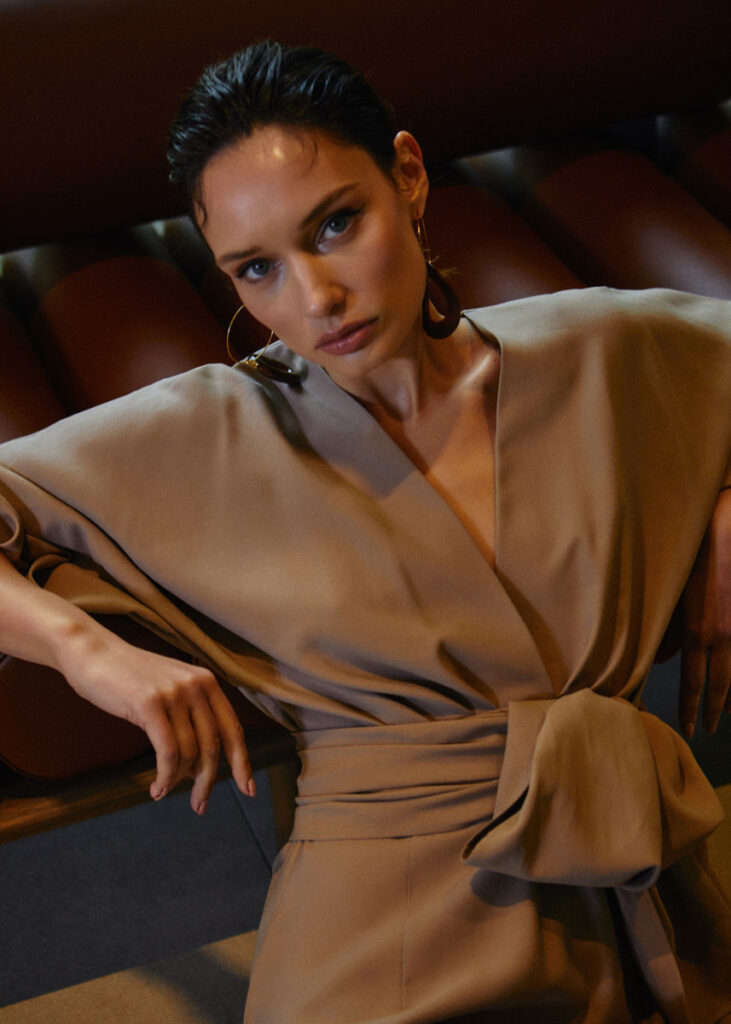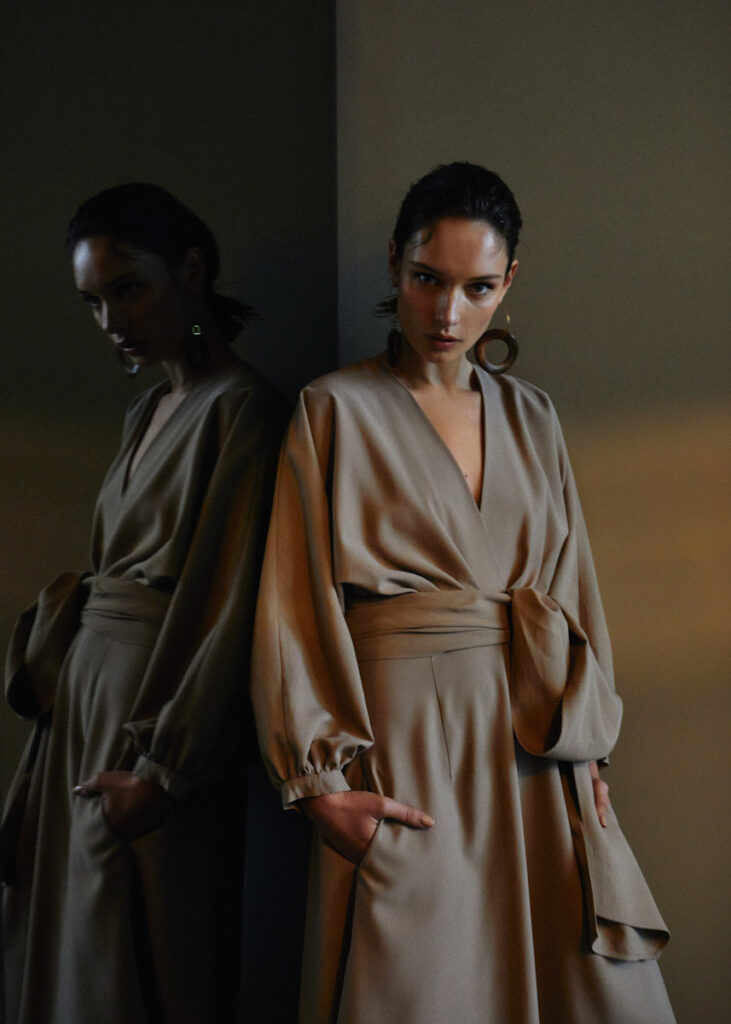 Our Blossom music story begins with a perfect track to set the tone for the new season. The uplifting lyrics and catchy beat are sure to get anyone feeling optimistic and excited about the new beginnings that lie ahead. You can actually feel the warm sun on your face and skin.
It continues with beautiful beats about finding hope and positivity as a reminder that there's always a reason to keep moving forward. Then a gentle and soothing track that perfectly captures the feeling of springtime. The delicate instrumentation and dreamy vocals that flow on this playlist create a sense of calm and serenity, as if you're walking through a tranquil garden on a warm spring day. The infectious beats and catchy melodies are sure to get your toes tapping and put a smile on your face. And that was the joy behind this collection. That newfound enthusiasm.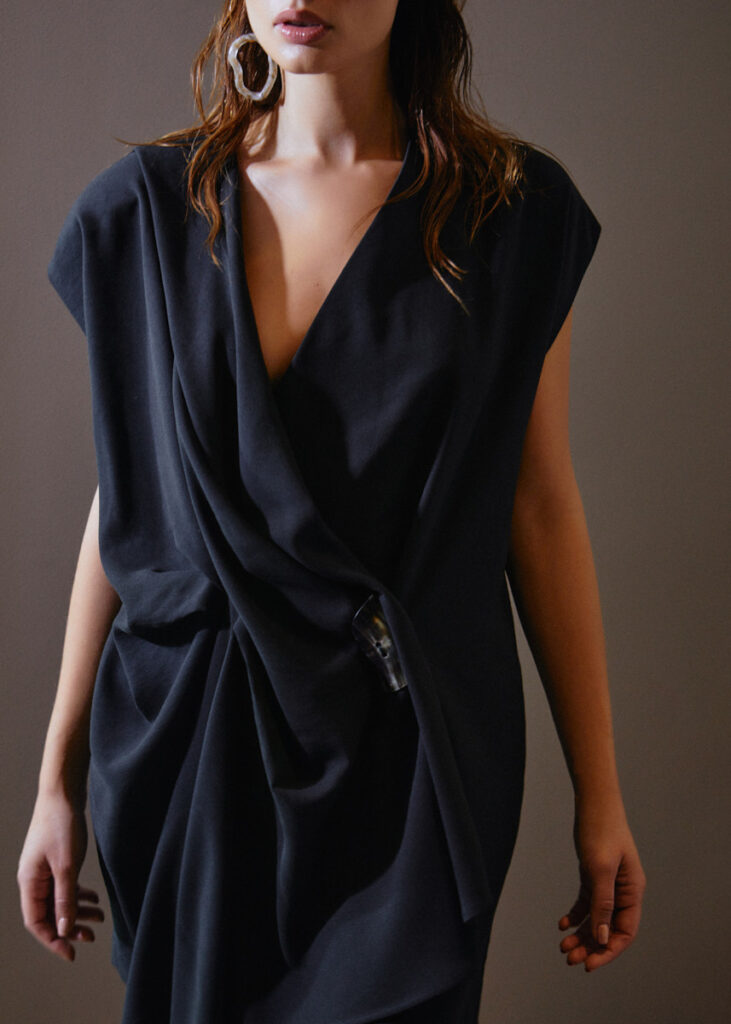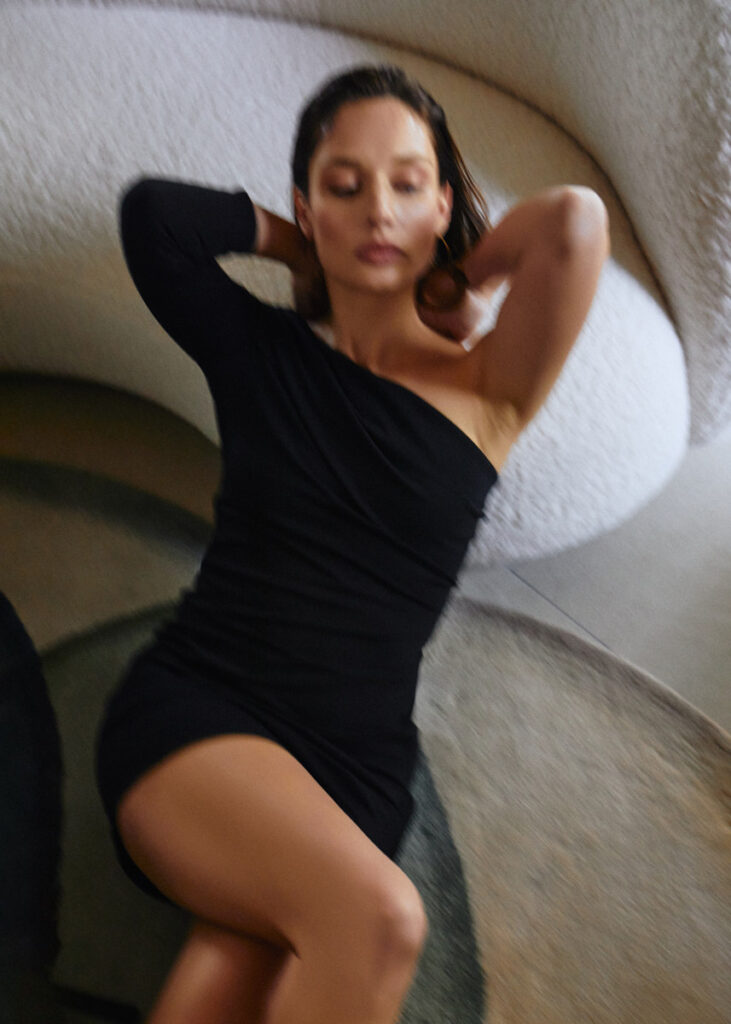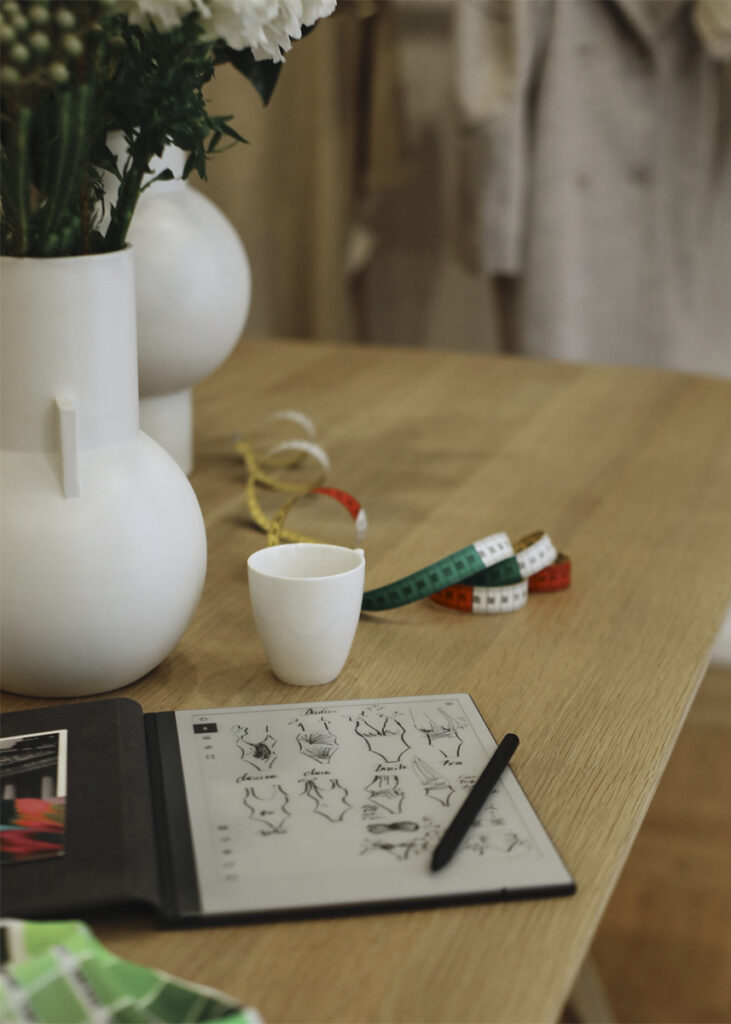 Keeping that mellow tempo up with infectious rhythms and catchy hooks the Blossom playlist slows down again, all providing the perfect backdrop for those reflective moments. Sultry, soulful, smooth track perfect for those weekdays to start a day or lazy spring weekend mornings to just be present and not to hurry anywhere.
The ending is an easy, different arrangement of everlasting "Sunny", a feel-good track that perfectly encapsulates the spirit of springtime. It's the perfect way to round out the playlist, leaving you, our A'MARIE listeners feeling uplifted, hopeful, and ready to embrace the new beginnings that lie ahead.
Enjoy!
Love,
A'MARIE