From the inception of A'MARIE, we have set high standards for the selection of the finest materials and for the production processes. Nowadays our principles coincide with current world trends. The fashion industry is starting to put quality over quantity and focus on creating mindful collections with quality finishes versus large quantities of trendy pieces. In Croatia, A'MARIE has been a pioneer these practices. With the desire to further support the idea of minimizing waste and give everything a purpose, the time has come for the spring A'MARIE Clearance. It is a grand sale or reissue of various designs produced from the unused or discarded materials from our previous collections. We offer everything, from bags, dresses, knitwear, cotton blouses, silk blouses, trousers, wool coats, capes and scarfs. The clearance starts today until stocks last, and is available in our physical store. The prices are reduced up to 70%.
With this announcement, we present you a special story with Ivona Bezmalinovic, whom you all know by her Instagram name @bezminica. We have been following Ivona's account for a long time. Her visual identity, approach to life, relationship with nature and her style are what goes well together with our clearance concept.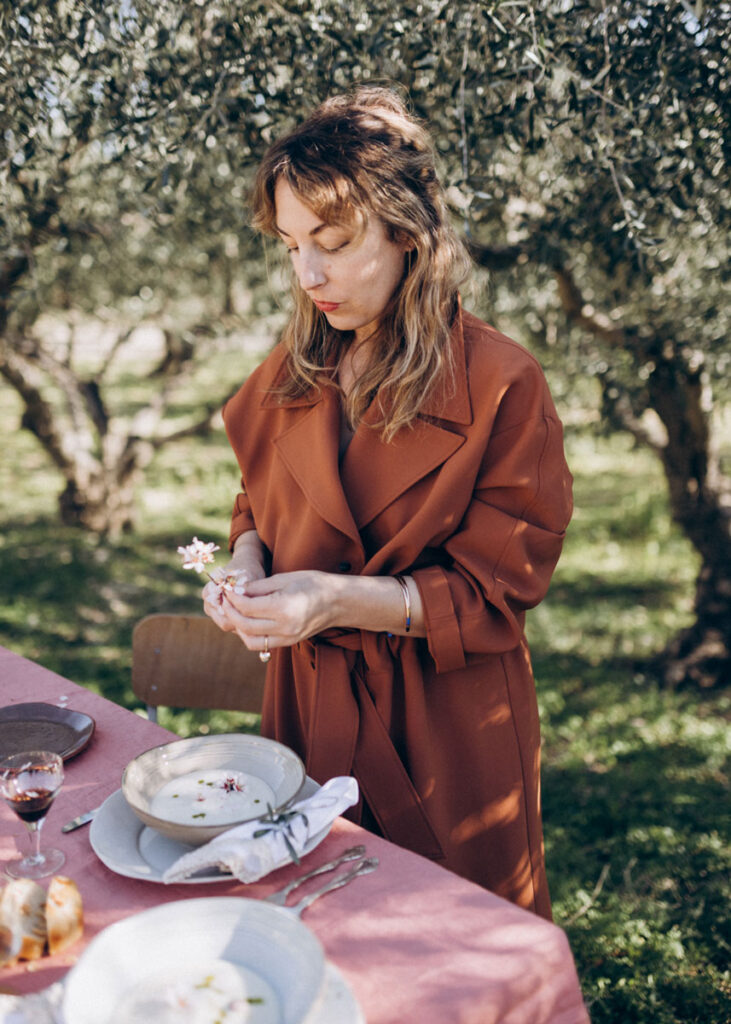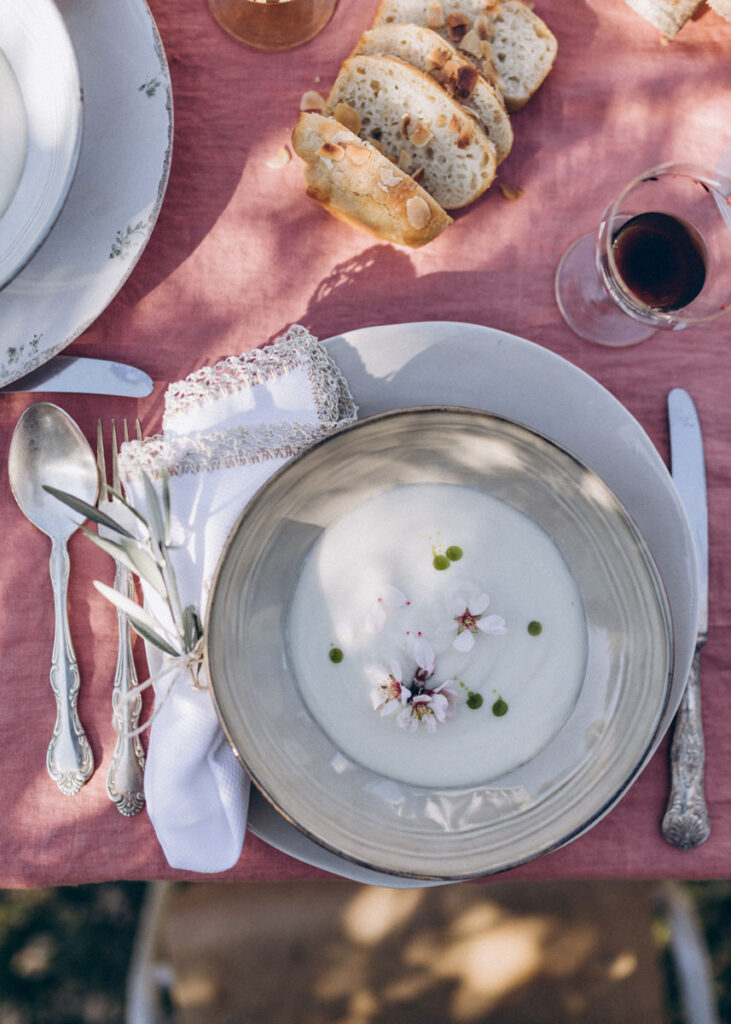 We know that your inspiration for photography comes from your travels, but to what extent does Split and our coastline motivate you?
Thank you for being a part of my photo story for a long time. I am pleased to have a group of close people on my social networks with whom I share aesthetic concepts and basic values of life. I started travelling with my first paycheck, and photography was always somehow connected to travel. Nonetheless, Split stole my heart, probably since my birth. Even though we are in a love and hate relationship, I always go back to Split through photography, protesting with love.
Moving away from the water's edge, you get to narrow, cobbled streets and old gates. You can still appreciate the spirit of the city of Split, which is what drives me every day. The Mediterranean lifestyle, the easiness of everyday life, bare feet, the absence of life burdens and low stress levels, soccer in the streets, clothes drying on ropes in the streets, old window shutters, the sunsets, the sea, the market – everything I desire to capture through the lens so the moment is never lost.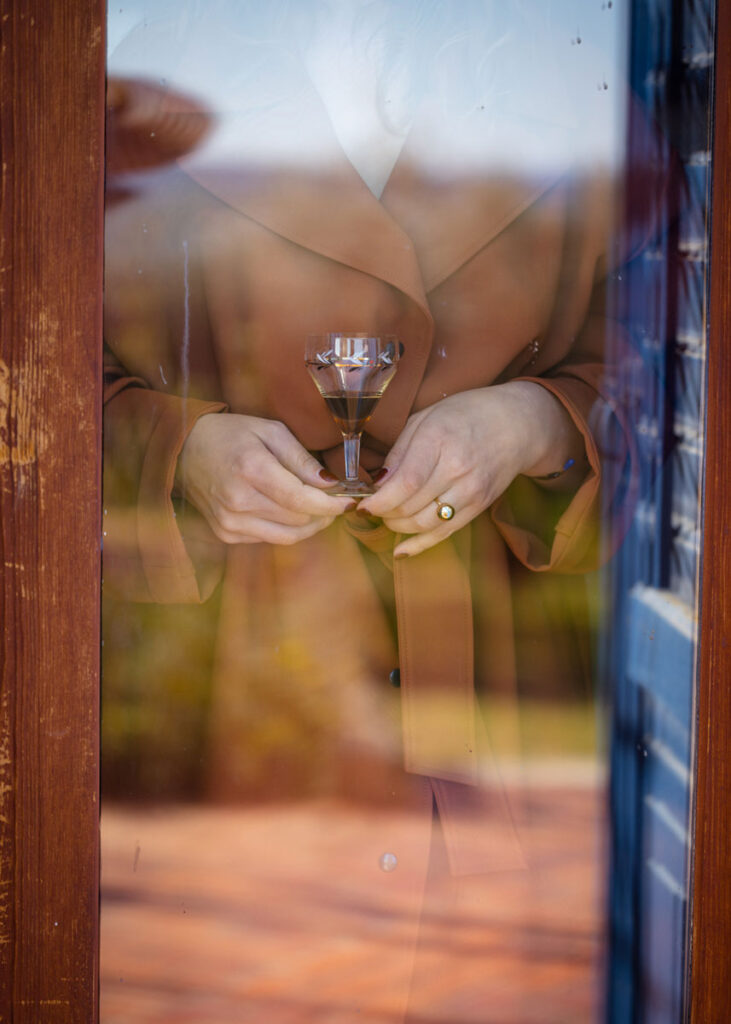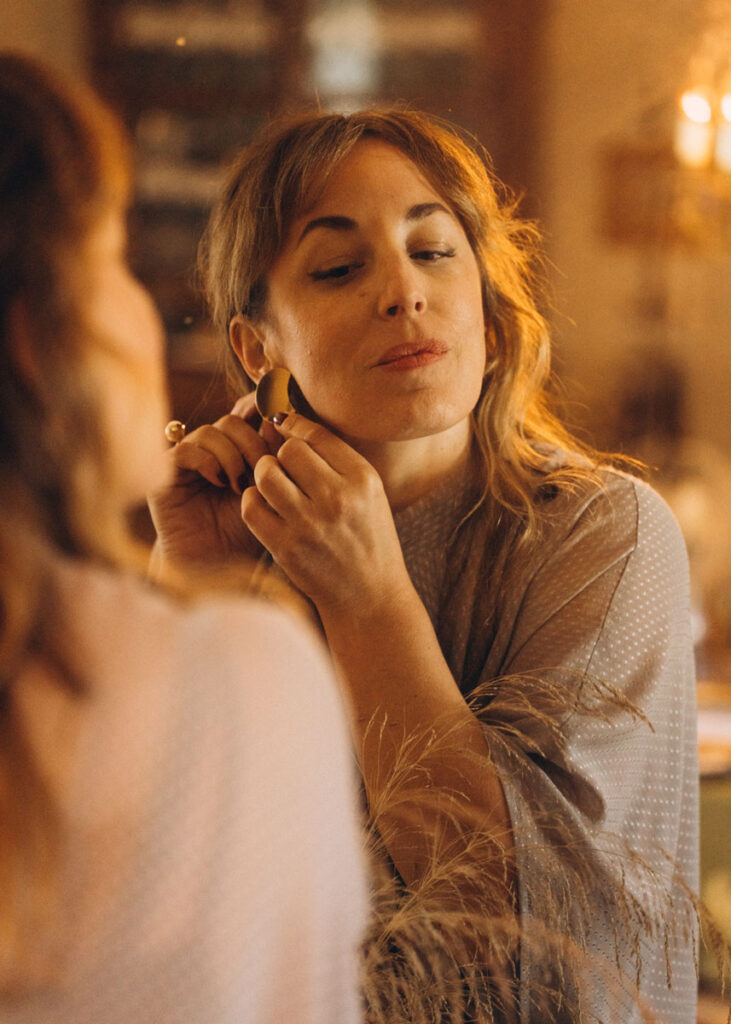 These days you are turning to new business and creative ventures, can you tell us a bit more about that?
Yes! After many years working as a private sector employee, I have decided to turn a new page and pursue an independent project. I will remain connected with photography, this time through my own business. I am enthusiastic about it.
The Sentiments (Feelings) is the name of my project. The name depicts everything I love, which is a sincere emotion in life and photos. The novelty is that I will organise events. The idea came spontaneously as I have years of experience in this segment and a love for delicious, high-quality, local food choices and drinks. I will connect the nature and experience of Dalmatia in one package. There was no other option but to
create this story with my friend Jolanda Vitaljić. We share the same values, aesthetics and emotions.
If there were a theme in our story, it would most definitely be back to nature, away from the glamour and material values, the speed of life and stress, whether it's about a cooking class, secret dinner, team building, bachelorette party or a wedding.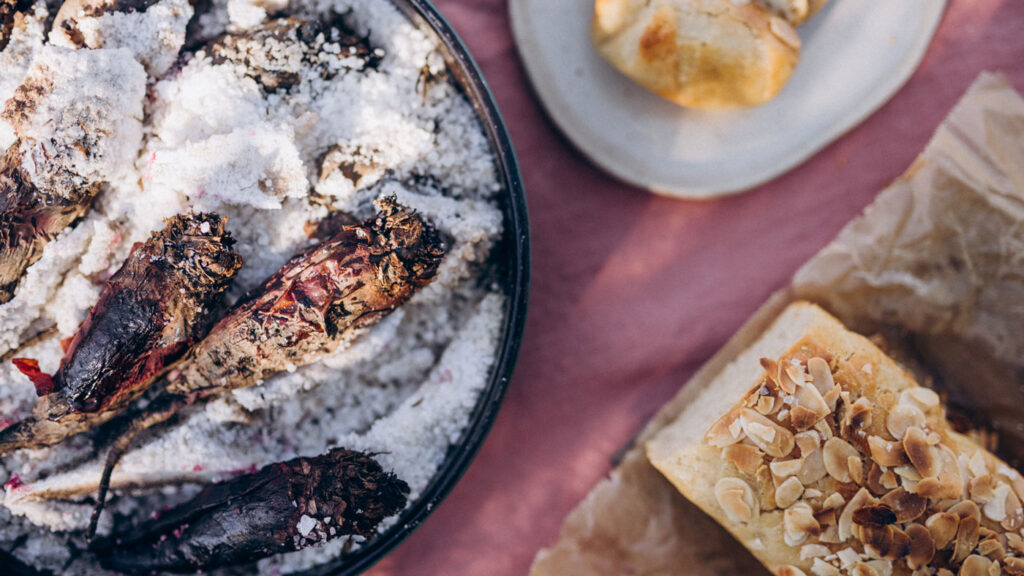 Do you always carry a camera with you? How do you combine work and private time, family?
I balance between all of that. I don't have any free time and I still haven't figured out a way to find it between my commitments around my boys, school, home and work. But I always carry a camera in my backpack. Nowadays we have a privilege to capture moments with smart phones. They are an excellent replacement for a professional camera when it comes to everyday life. When I work, I can always rely on the help of family members.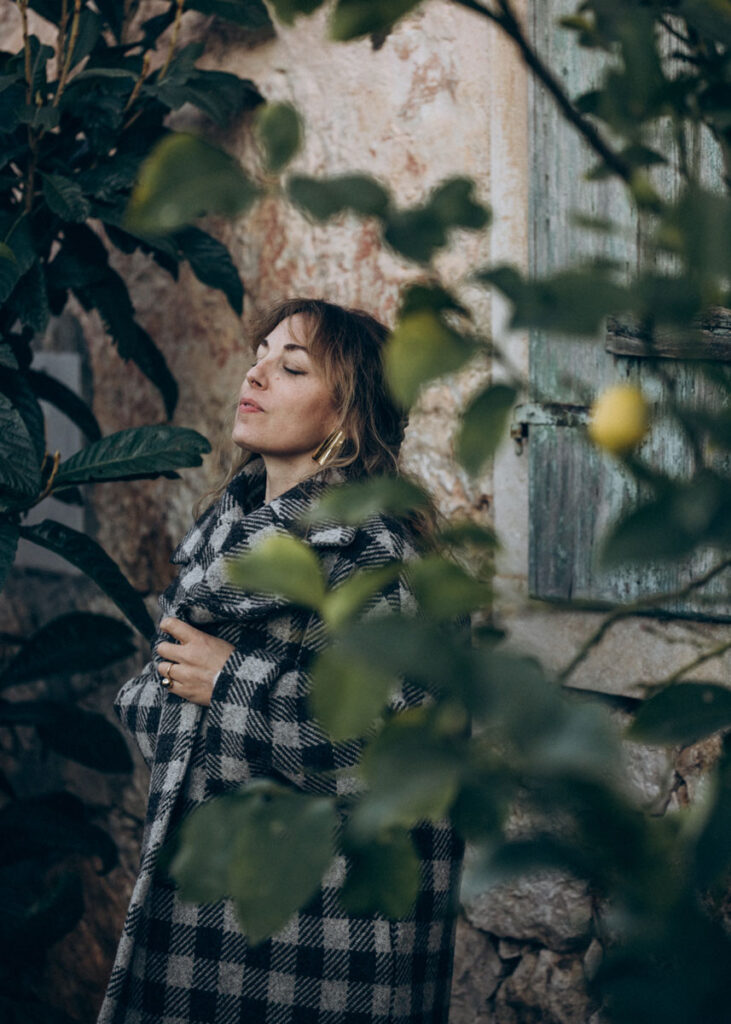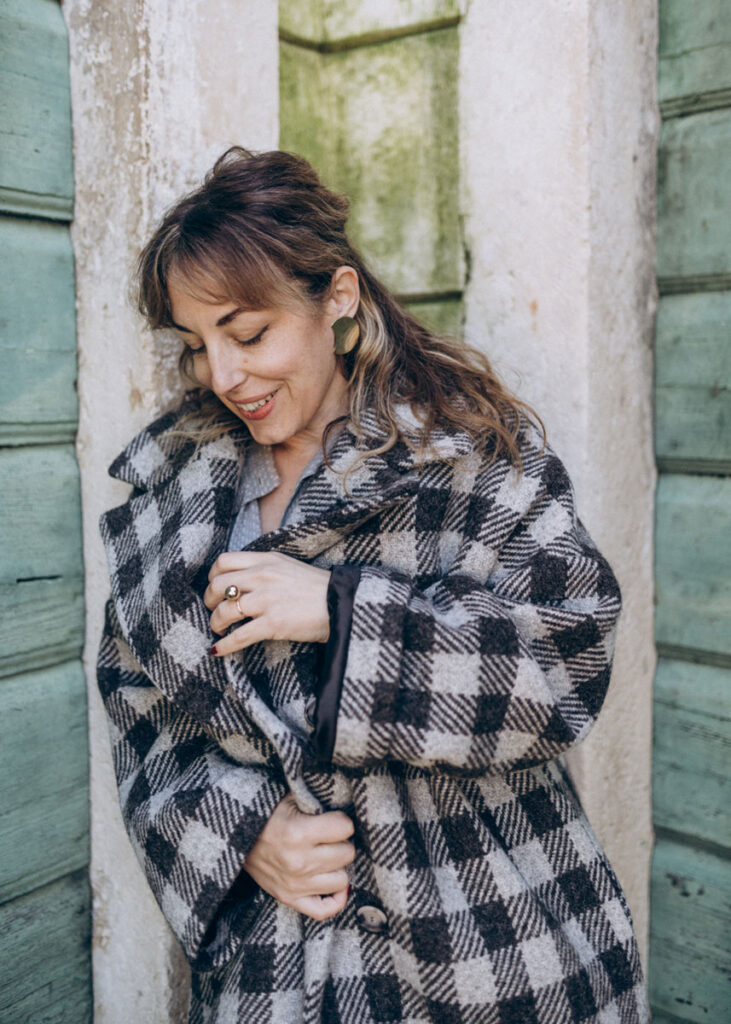 The nature and landscapes are permanently present in your photography, how important are they in your everyday life? What is your favorite way to connect with nature?
The nature is my serenity. It is essential in my life. I try my best to convey this love to my children. I believe that in the future they will need this connection in order to move away from the fast-paced lifestyle. For this reason we often go on trips to nature. My kids protest a bit, but in the end they are happy and grateful for new experiences.
I am also very connected to the sea. I have been scuba diving for many years. The silence there is invaluable and incomparable with anything. While today the relationship between a human and a nature is of utmost importance, we are less and less conserving the nature, and we are less and less nurturing our relationship with it because the fast-paced lifestyle pushes us beyond our capabilities.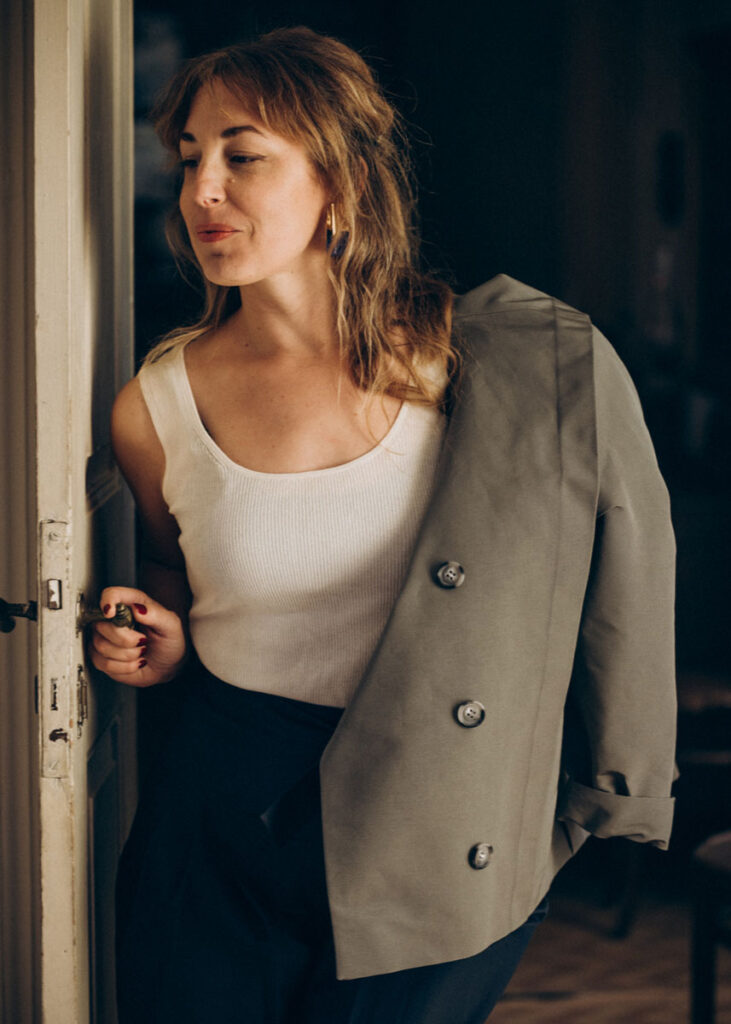 You beautifully combine lifestyle, documentary and fashion photography, they are in an ideal balance. Would you say this is how you approach fashion and shopping for clothes?
I approach fashion unencumbered, depending on my mood and occasion. The older I get, the less clothes I have in my closet. Dresses and skirts give me a sense of freedom and femininity. Oversized T-shirts and knitwear I can wear when meeting friends, but also business meetings. I prefer natural materials that go hand in hand with my lifestyle. I choose quality over quantity and the clothes made from sustainable materials I can wear many years to come. I am successful in that respect.
I believe we should encourage more the local designers and buy their designs. Abroad, it is a common practice, a general culture, to support local initiatives at every level. It is clear to me that it is difficult to compete with big fashion brands with regards to the price, but do we really need huge amounts of clothes that we'll wear once and discard the next season? I believe not, we just need to become aware of it.