Tina and I met for business about ten years ago while she was still working for Buro 24/7 website. There are women with whom we connect immediately on different levels so our business meetings gradually turned into hours of conversations about new, creative and innovative ideas for A'MARIE brand. We became friends who share emotional and life challenges. We would start conversations about work over morning coffee, continue at my place over lunch and finish in the living room defining business strategies. We shared recipes and advices. We shared a dance floor. So, yes, we could say we know each other inside out.
Tina recently launched her new venture, noon.hr, a website dedicated to women, and she leads it in her truly unique way. She also supports A'MARIE from its very inception and loves wearing our clothes. I know she is fond of our winter collections because she loves layering and our knitwear staples for its oversized designs. Fall and winter are her favorite seasons. For these reasons, Tina is an ideal guest to chat with about A'MARIE new fall/winter drop ins.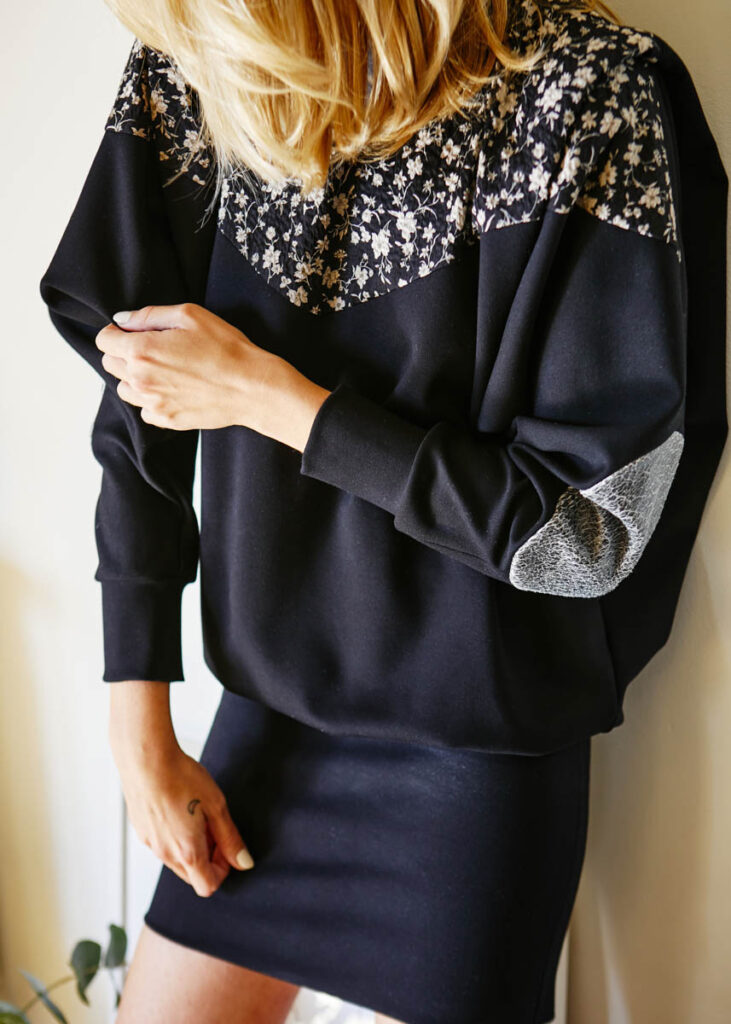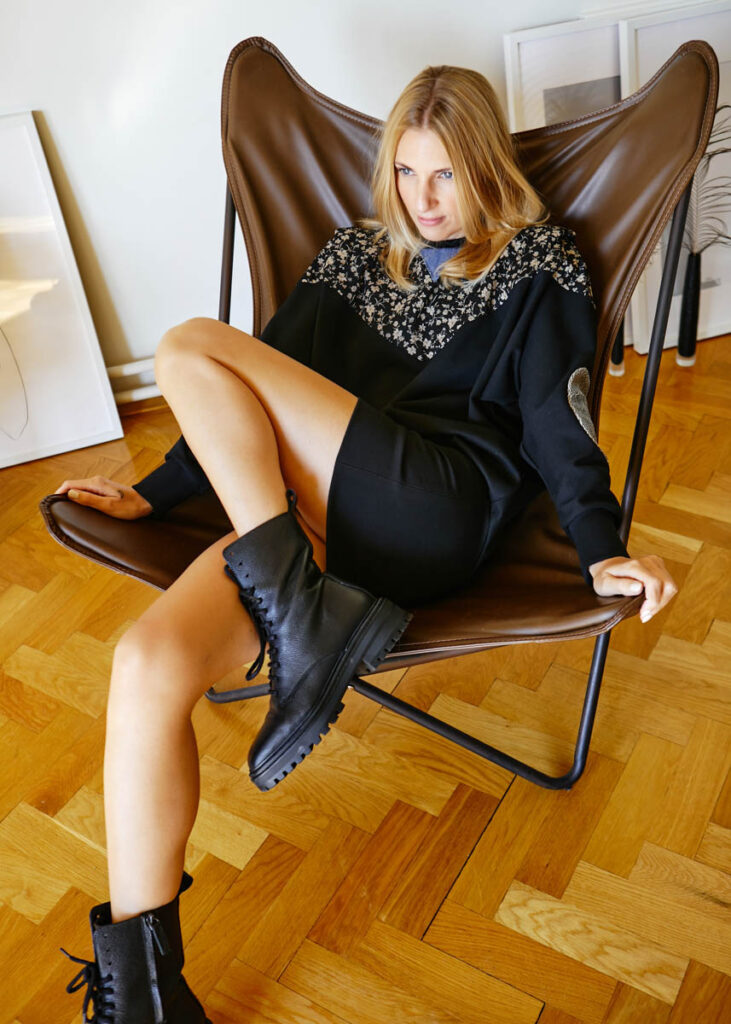 When you think about noon.hr, from the moment you visualized it until today, now that is is live and evolving, what are your impressions?
I feel like I've launched something 'in the right place and at the right time'. noon.hr received very positive feedback at the very beginning. I initiated it for women who are interested in the quality of the writing that is sincere and emotional. I visualized noon.hr as a platform that will attract with its visual identity but equally meaningful content. noon.hr is appealing to women who value their quality of life, time, mental and emotional health, emotions, love and dedication, who are assertive yet delicate. As a matter of fact, noon.hr just recently began its journey and I genuinely cherish and enjoy it.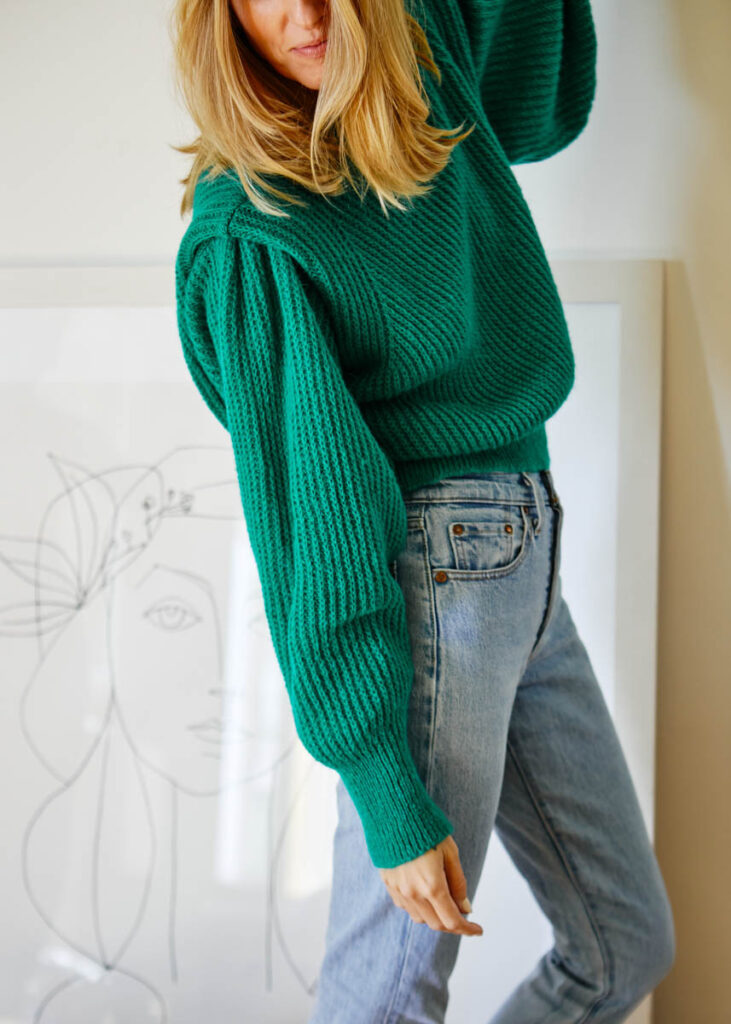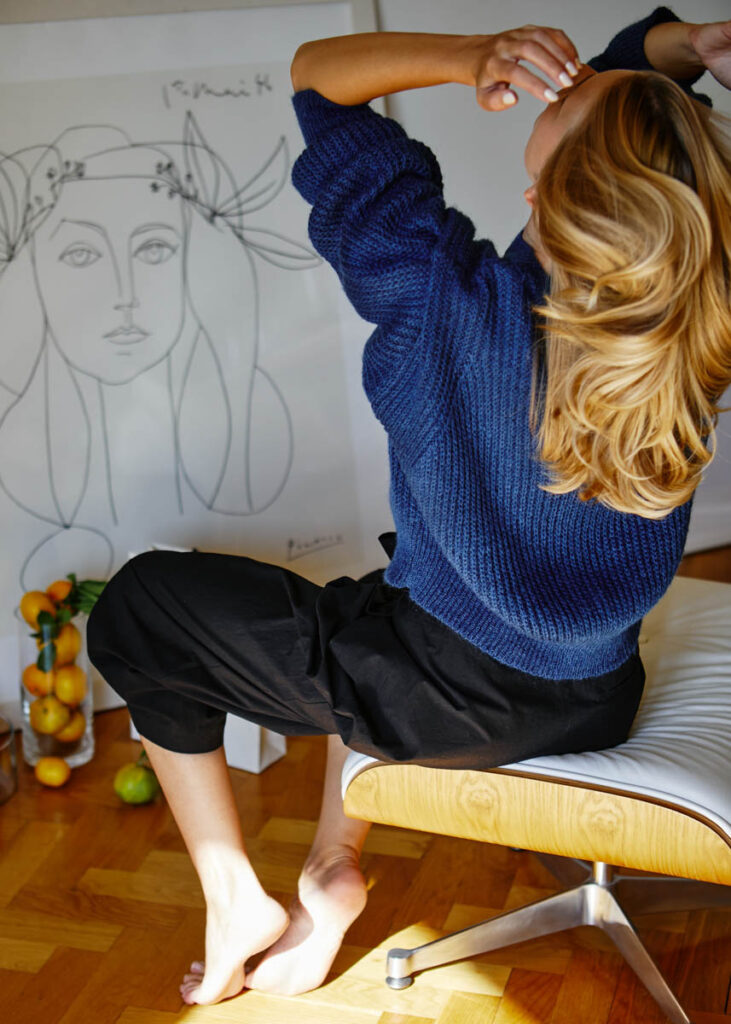 What were your biggest challenges in starting your own project? Which fears did you deal with and how?
The most demanding is to turn everything you visualized into reality. I have experience with that so I equipped myself with a lot of patience. The challenge was, already with my busy schedule, finding extra time for a new project which ultimately called for a reshuffling of priorities. I think there was also a fear of disclosure, something everyone who starts something on their own experiences. Having said that, you work towards your goals.
Would you say that Noon is something that fulfills you, that you are most proud of?
It is very fulfilling. Every topic on Noon, every person who agreed to share their experience, each photo taken by lovely Mateja Vrckovic, every online conversation, each written word, I try to get to the core because that is the only way to talk about life openly and shamelessly.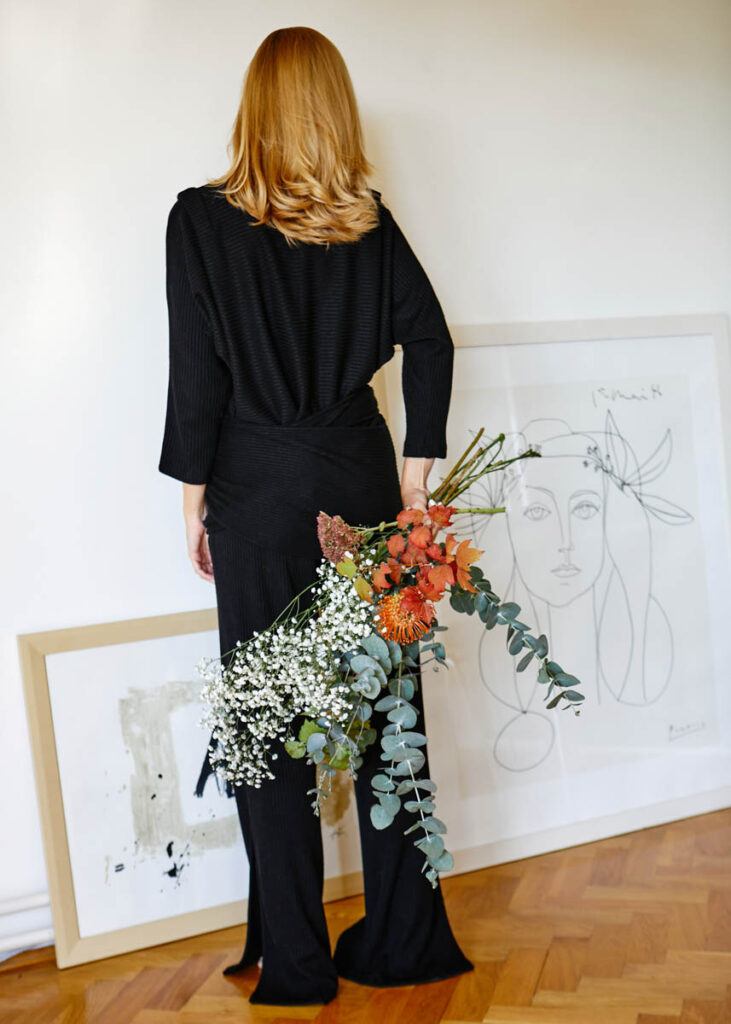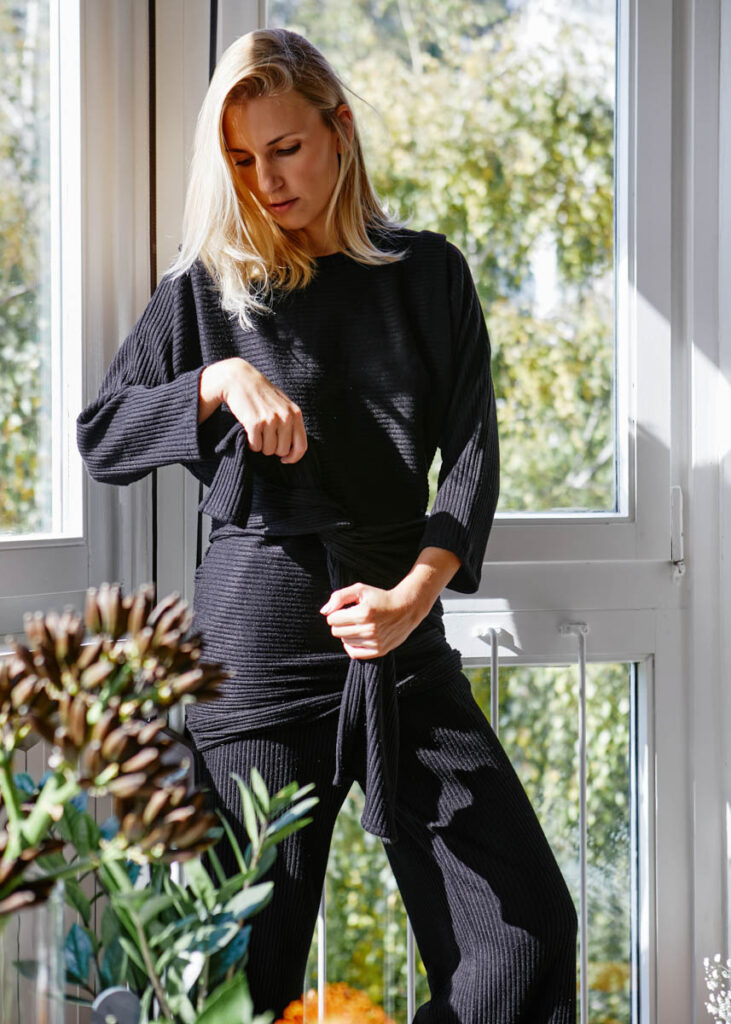 For years you have been the editor of lifestyle media, mostly committed to women. Why?
I honestly don't know. It's a good combination of education, affinities and chance. Today I am probably more aware of my intuition and aesthetics thanks to which I have been writing for so long about fashion, trends, and lifestyle in general. Certainly what has awakened in me in recent years are women's solidarity and equality. So I decided to put a spotlight on those topics. Undoubtedly, I am going through the phase of glorifying women, their abilities, the right to express their opinions and needs, achievements and emotions. I genuinely think we are amazing. Still, many remain hiding it unnecessarily within themselves.
What are your plans and ambitions at Noon?
Noon is a platform with the objective to become a community for women in terms of initiating conversations that are live and online, weekend gatherings at the most gorgeous locations, emotional and psychological support, well-being, a fulfilled lifestyle in general. I would love for Noon to encourage women and provide them with the space and time to do something for themselves.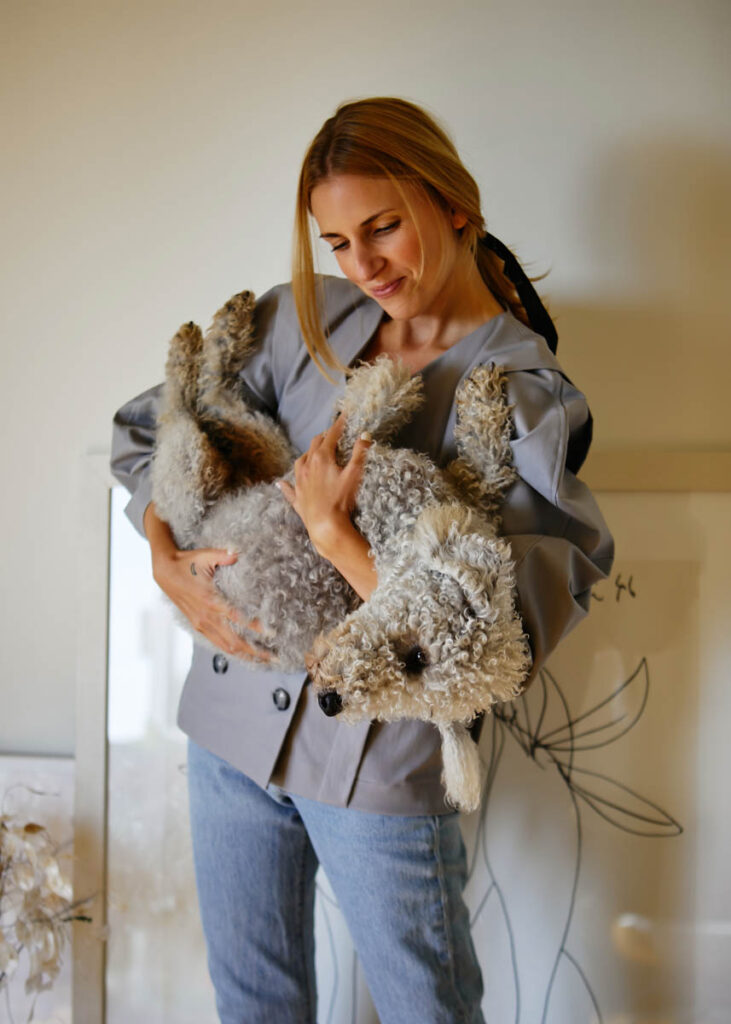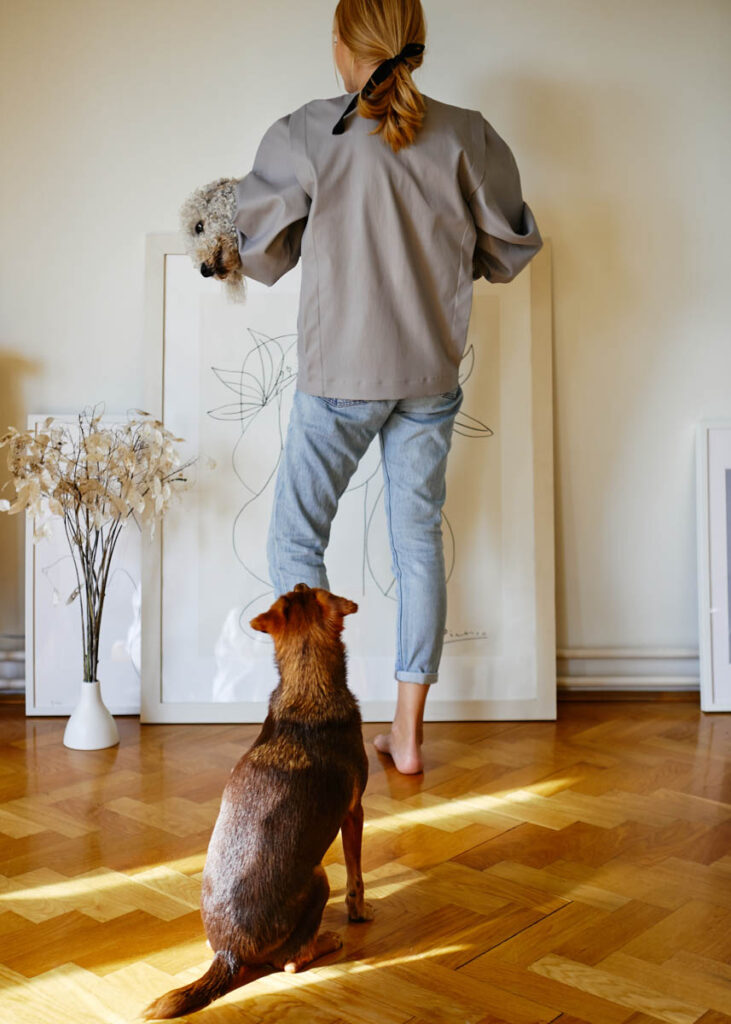 What is important about the clothes you wear, how do you look at your personal style?
I believe it's very hard today to refer to the notion of personal style because it is lost in the wilderness of Instagram and webshops. For me, a personal style is when you look in the mirror and feel that everything you wear is a pure extension of your body, your personality, the feelings you experience that day, your mood, your attitudes towards fashion in general. I rarely experiment with clothes, I am more of a person who likes to choose my favorite, proven pieces that I already know suit me perfectly.
You have been wearing and following A'MARIE on social media for years, what continues to draw you to our brand?
It was long before you and I met or even started to collaborate that I fell in love with A'MARIE. I am captivated by the effortless styling with A'MARIE pieces. The clothes go with literally everything and they are soft, high quality and sustainable.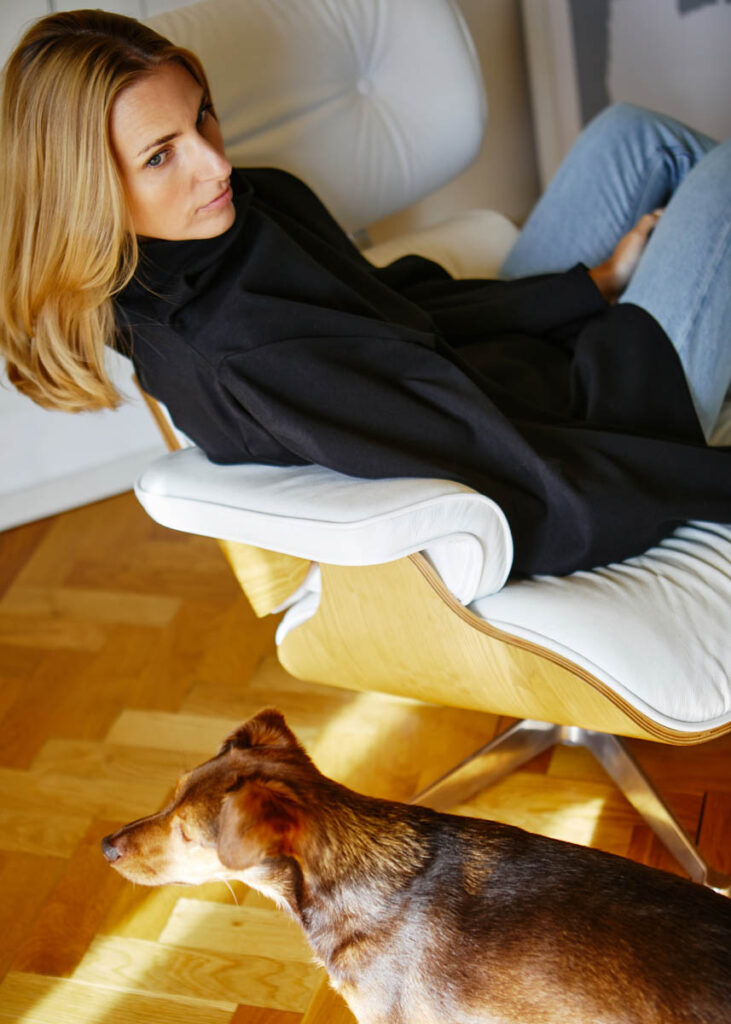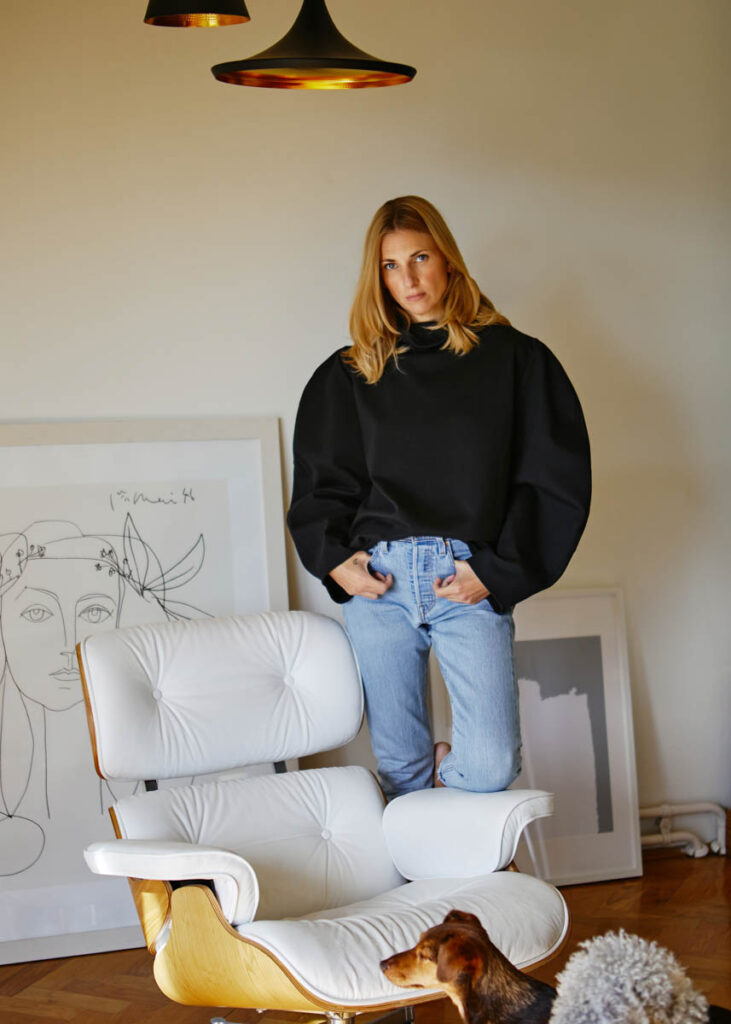 What are your favorite pieces from the A'MARIE fall collection?
Above all it's the knitwear, tops and bottoms. Perhaps the piece I adore the most is black knitted sweater and coordinating pants that I was wearing during our photoshoot. It's a total look I could wear every single day.
How do you envision styling those pieces, and what would be your ideal style during the fall?
I've always loved oversized pieces so definitely something wide and soft against the skin. Pants with wide legs, sweater and maxi coat are my go to pieces.
You can't live without A'MARIE…
… Legendary black tights, knitwear and jackets.
Your favorite morning ritual…
… is my skincare routine, porridge for breakfast and a short walk in the woods with my dog.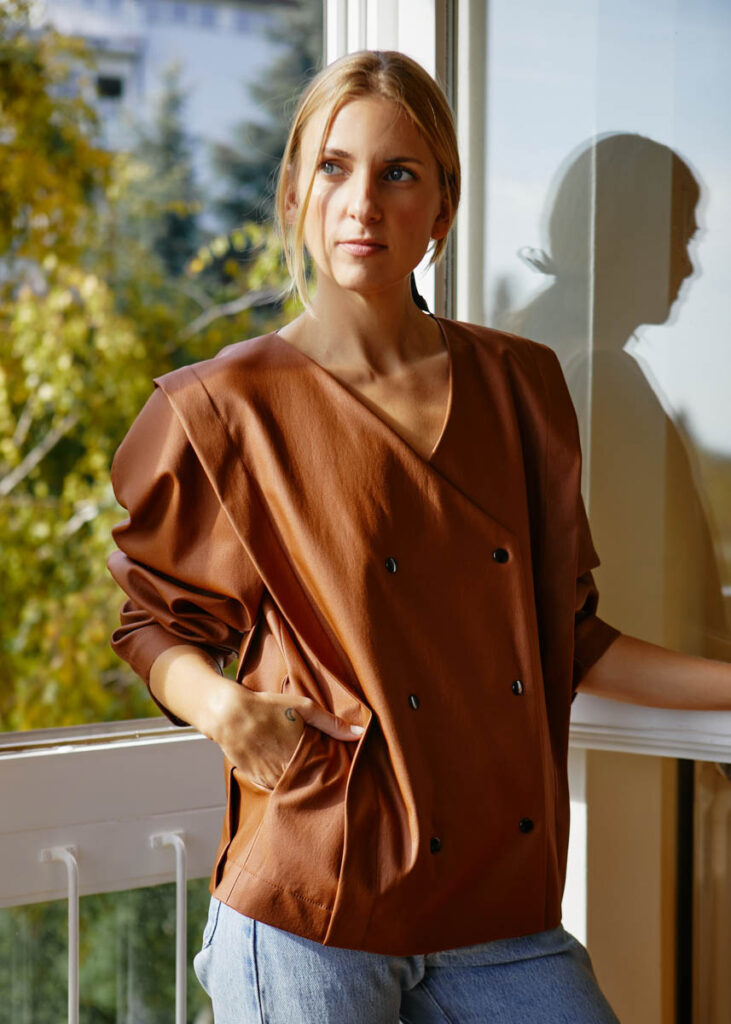 The best fall weekend getaway?
With Italy you can't go wrong, any time of the year.
Super comfort food you have recently discovered?
Pizza dough with chia seeds, rice and buckwheat flour.
Skincare 'game changer'?
Augustinus Bader face cream from The Lab Store and dry brushing.
Best anti-stress tactic?
Friends on speed dialling.