Once I read the quote "The secret of getting ahead is getting started" and I remember thinking that it was one of the greatest truths ever written. Now as I write first post on my blog, I look around the new atelier that my team recently moved to and think about that phrase. At the beginnings of A'MARIE brand, I was dreaming that at one point in my career my atelier would be located in one of those endlessly remarkable, historical residential apartments.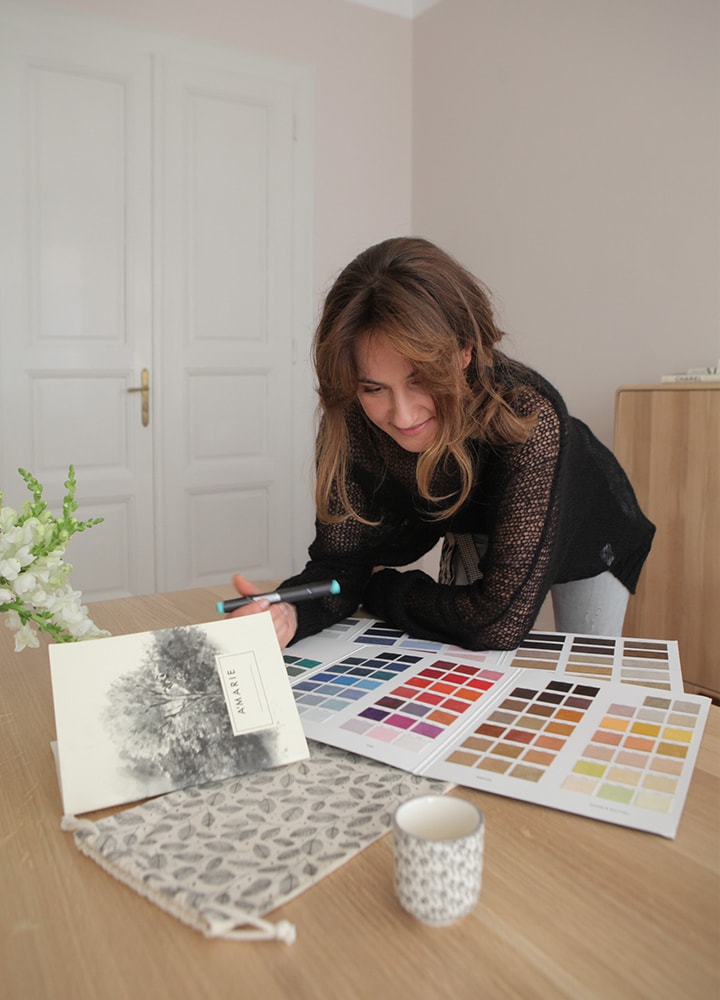 I have envisioned the spacious rooms with large windows, elegantly high ceilings, bright space and a pleasant working atmosphere where we could welcome our clients and offer them personalized experience and custom made service. My idea has always been that the A'MARIE brand provides personal approach to customers and that each of them knows that we are delighted to welcome them. Today I sit in this apartment just a few steps away from our flagship store and I feel the joy and fulfillment a person can only feel after successfully achieving an aspiration one has been dreaming about for years.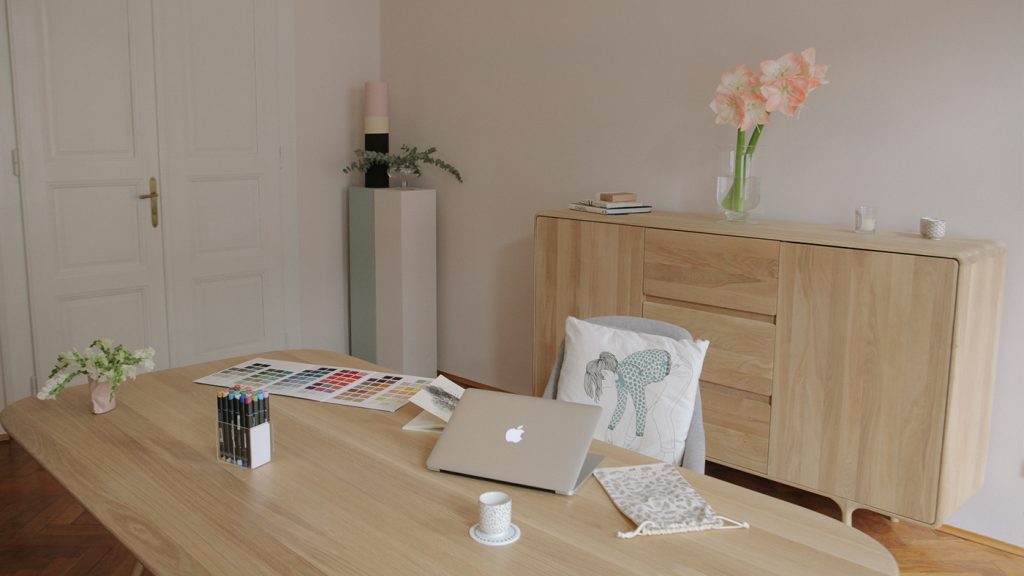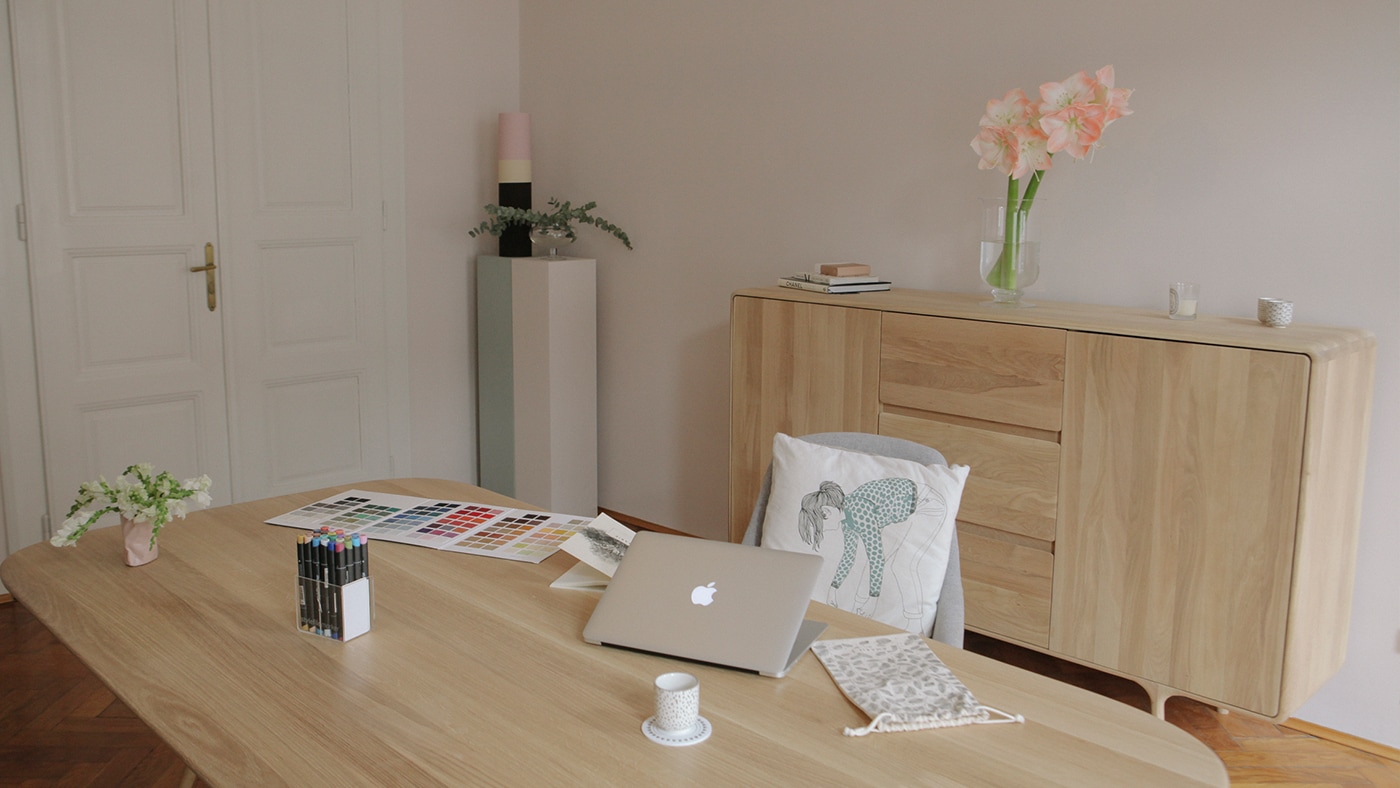 With the brand new new atelier, new ideas have also been born. This blog is one of them and I hope to give you a good insight into the core of A'MARIE brand, tell you beautiful stories, take you to nice places and introduce you to women who inspire me with their character and life energy. I chose to change my online visual identity so there is new website in front of you that my team and I invested a lot of effort in to ensure you have the best possible experience browsing and purchasing – better, faster and more enjoyable.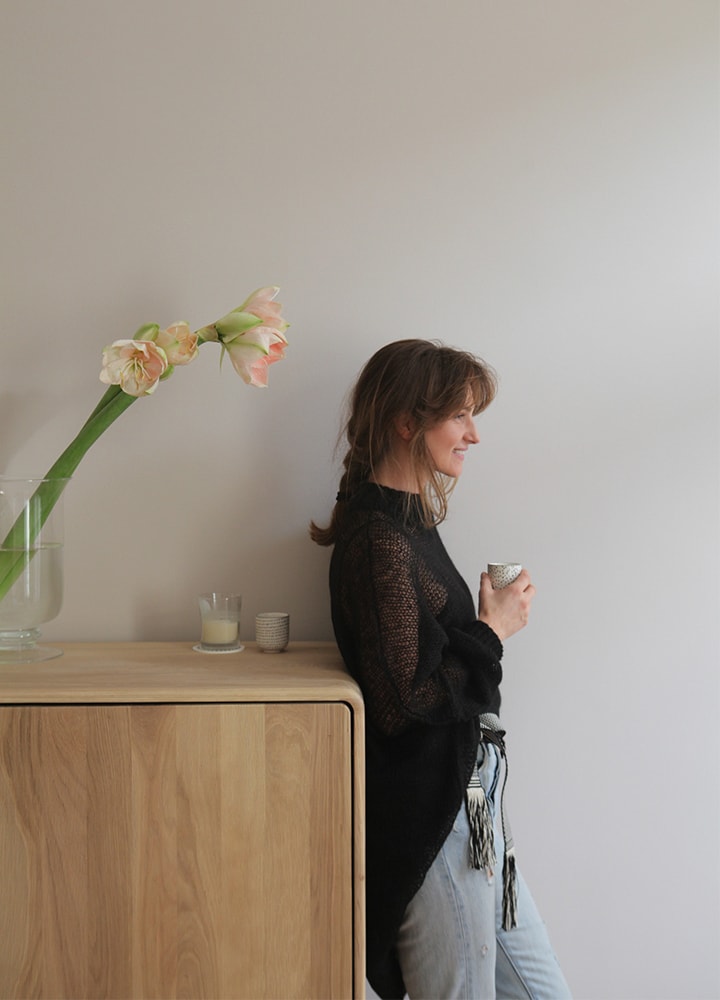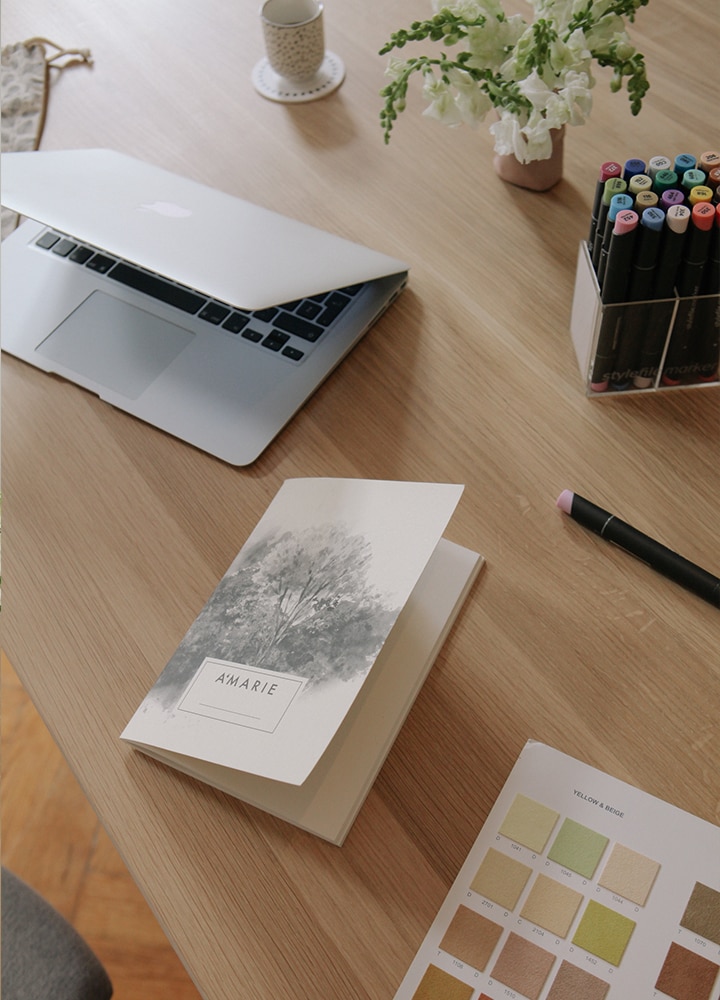 My team and I are inspired and eager to present you with new things on this blog, and finally, let me just say that this is the beginning of friendship I am truly looking forward to.
For new beginnings,
Xoxo
Anamaria