COPENHAGEN WEEKEND GETAWAY
Time is scarce in my line of business so whenever I find free time, I plan either a quick weekend getaway or a longer holiday because travel experiences make me really happy and help recharge my batteries. Travel is high on my list of priorities, and my last vacation was in Denmark's fascinating capital, Copenhagen. Copenhagen is, without a doubt, one of the most beautiful cities I have had the opportunity to explore. If you have time, Copenhagen is well worth a visit because it is dynamic and diverse. Its rich culture, Nordic cuisine, design, fashion and art are all good incentives to spend at least 48 hours in the city. Here are the places I recommend.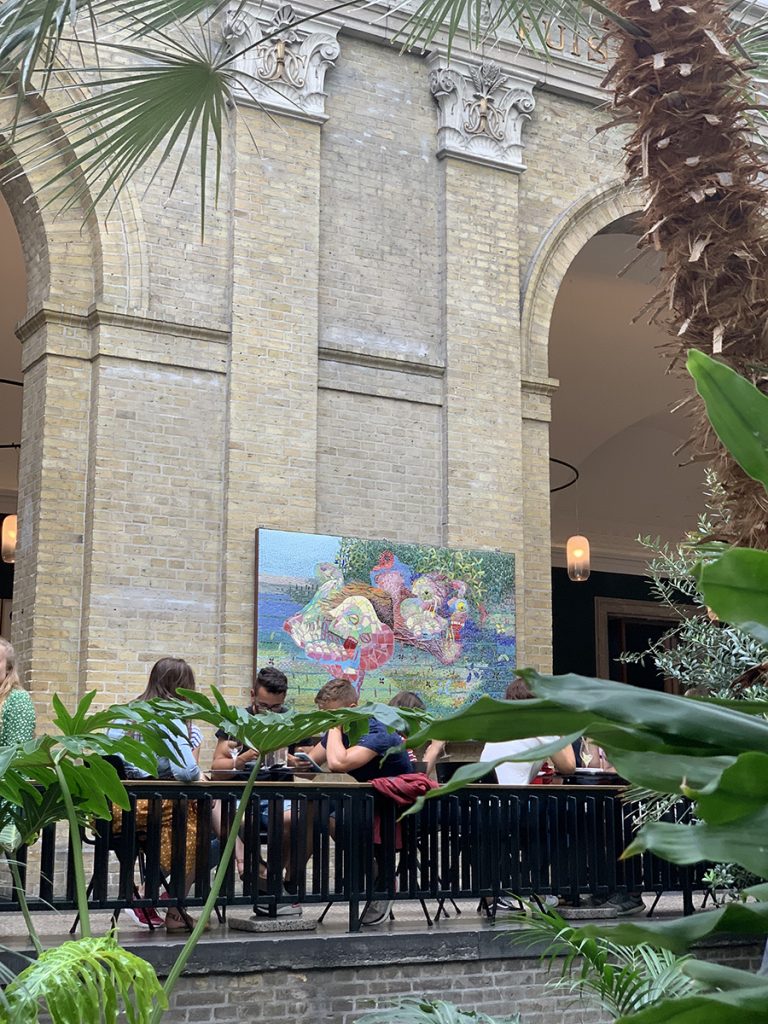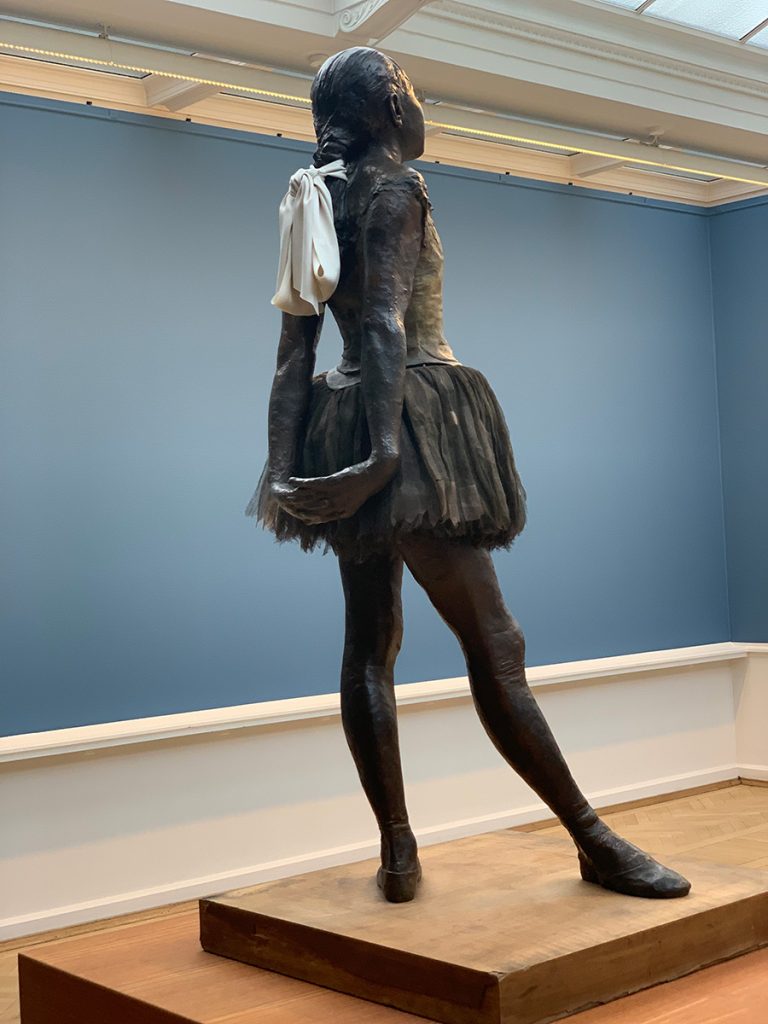 ART
NY Carlsberg Glyptoteket (Dantes Plads 7)
An unavoidable sight for all art lovers, NY Carlsberg Glyptoteket offers a rich display of collections of ancient Greece, Roman marble and Egyptian tombs as well as the most magnificent exhibition of French art, with collections of the great masters such as Rodin, Degas, Monet, Manet, Cézanne, and Renoir. This is one of the most beautiful museums in Copenhagen where everything is focused on the visitor experience, such as rich architecture, seasonal garden, interiors with colors on the walls that are very cleverly blended with the layout of each room. Entering a new museum wing feels like entering an entirely different story. The space is masterfully arranged from lighting, the color of the walls to the mosaic on the floor that tells the story just like the works on the walls.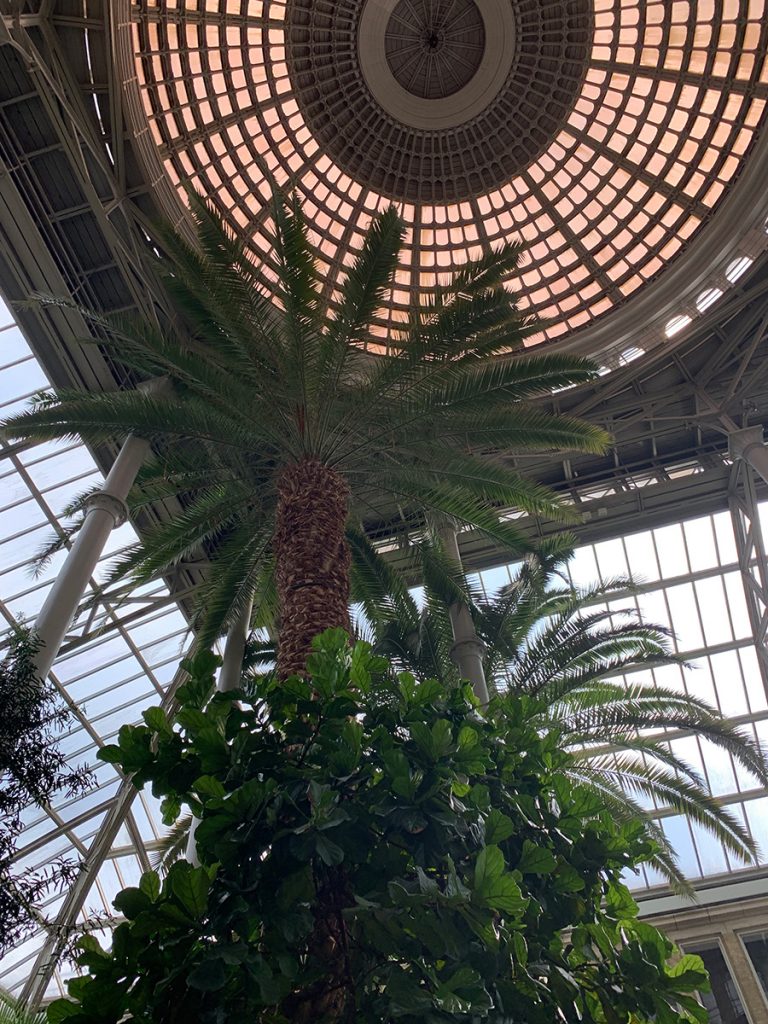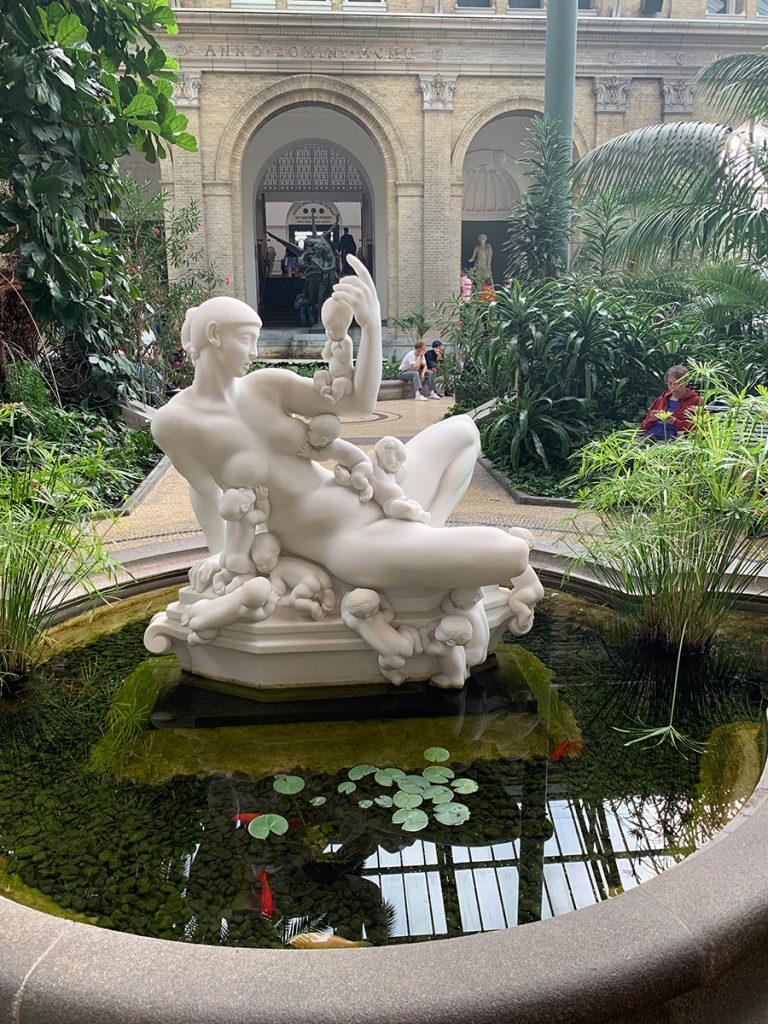 SHOPPING
LOT 29 (Gothersgade 29)
The Scandinavian fashion scene is no longer the well-kept secret of the beautiful women we see in street style photos from Stockholm and Copenhagen Fashion Week. Their style has crossed borders and has been celebrated by fashion magazines and social networks as the next big thing in the fashion world. The Danes are very creative and progressive as evidenced by the many well-known fashion brands from this area, and shopping is an experience that you will not easily forget. The shopping experience is extremely important and the Scandinavians take this seriously. A shopping destination that you should not miss is definitely the concept store Lot 29 where you will find a wide selection of leather assortments, jewelry, and apparel from international and local designers. The selection of collections is original and dedicated to the Danish philosophy of the comfortable and functional. In the middle of the store is a small garden with fantastic graffiti combined with the green ivy that gives the space a special touch.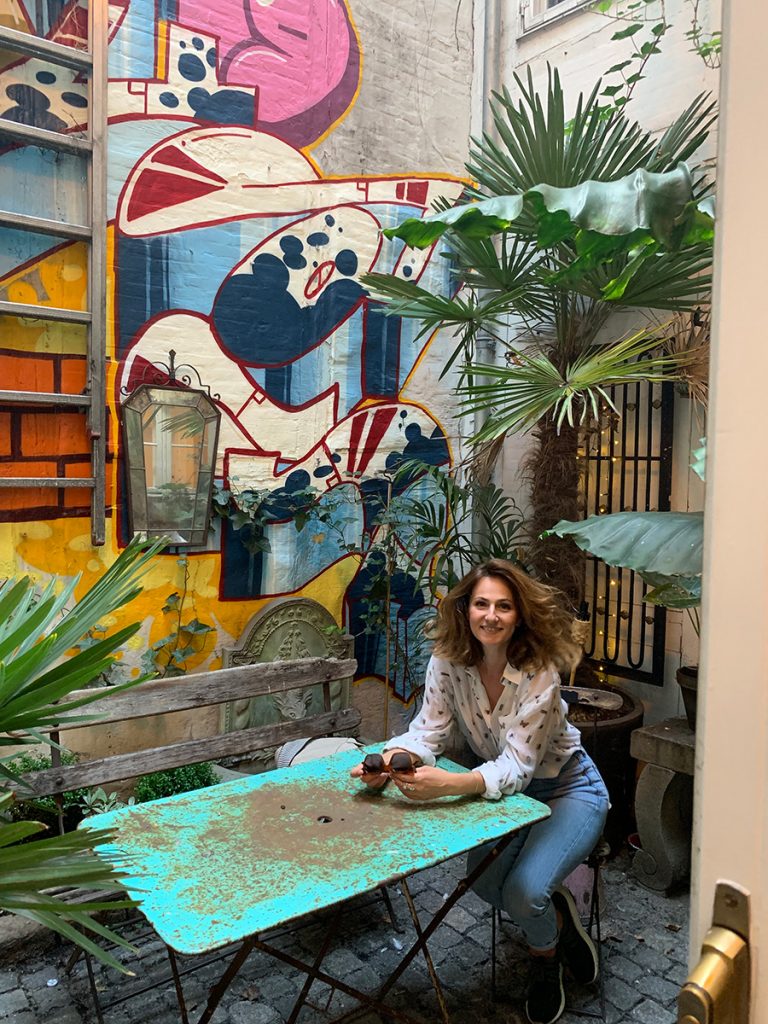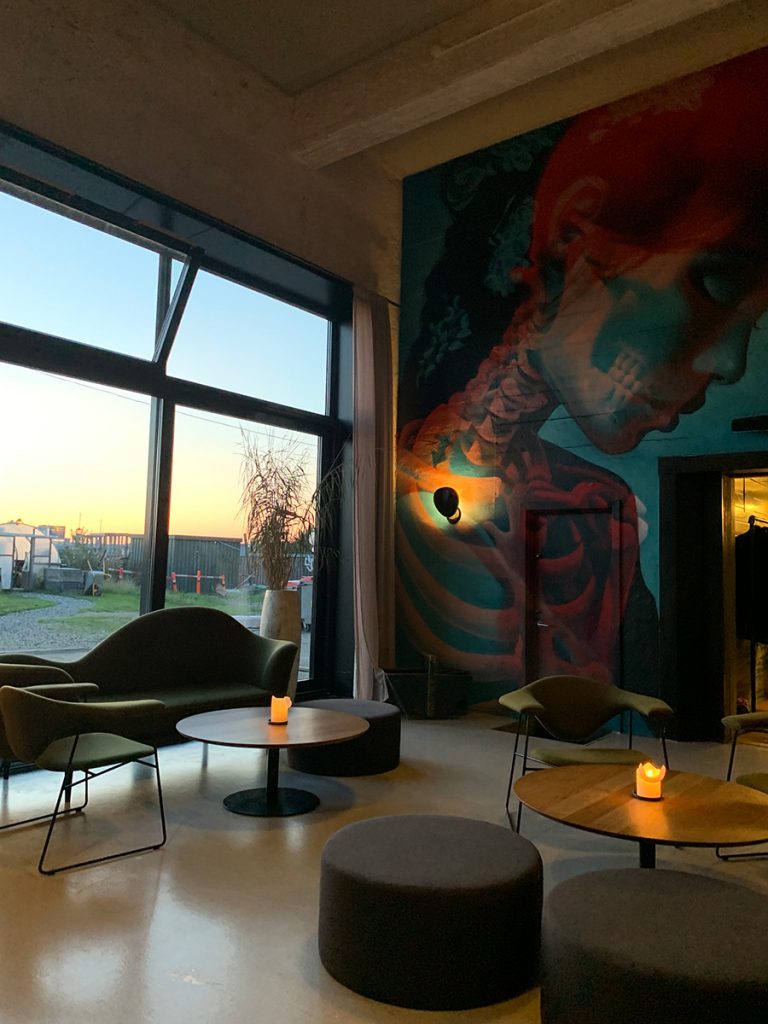 INTERIORS
HAY (Østergade 61, 2,)
Scandinavians have been setting trends in interior design for years, and it's no wonder that some of the most famous design studios in the world are in Copenhagen. If you are enthusiastic about decorating your living space, a visit to the Hay showroom will be a special experience. Hay is located in the heart of the capital, in the most famous shopping street Strøget and occupies two floors of the building. The showroom is decorated as a fantastic apartment that provides you with an unpretentious and unique experience. As I was in the process of preparing the renovation of our studio, I used every possible opportunity to discover new and even more interesting design spaces.
Bolia (Westbrogade 67)
Bolia is another design store you should not miss, especially if you are looking for inspiration for decorating. I was overwhelmed by a simple, elegant, eco-friendly approach based on natural materials and sustainability. I was reassured in our remodeling concept here, as all the colors and materials are very similar to those we envisioned for our new A'MARIE store look.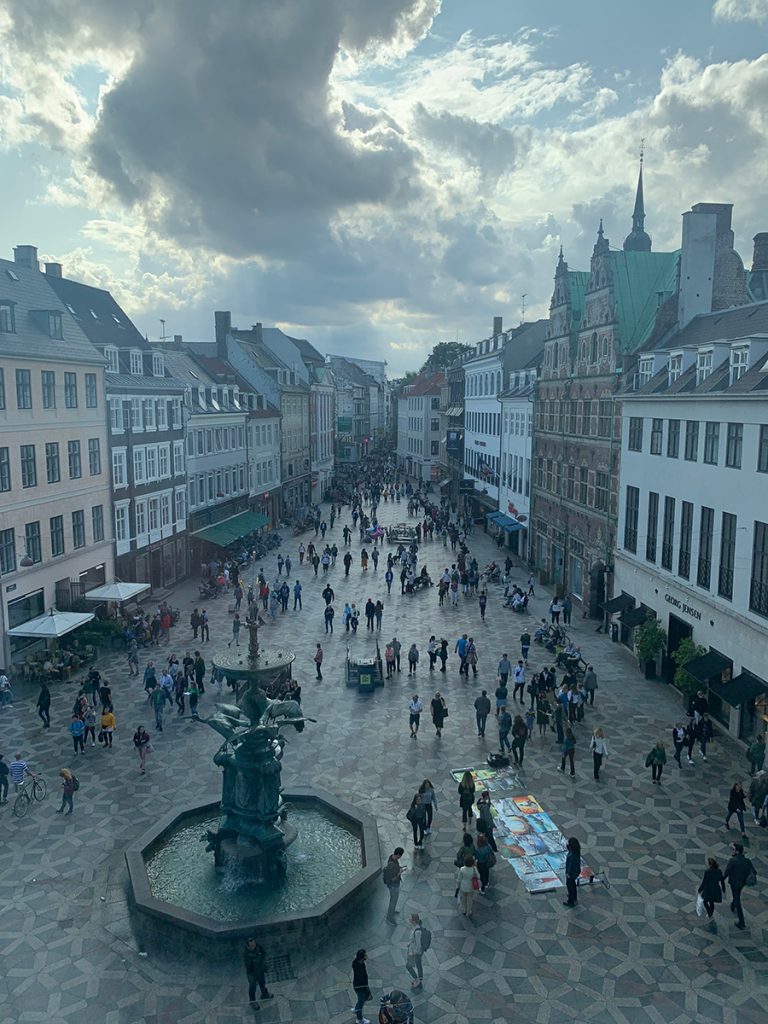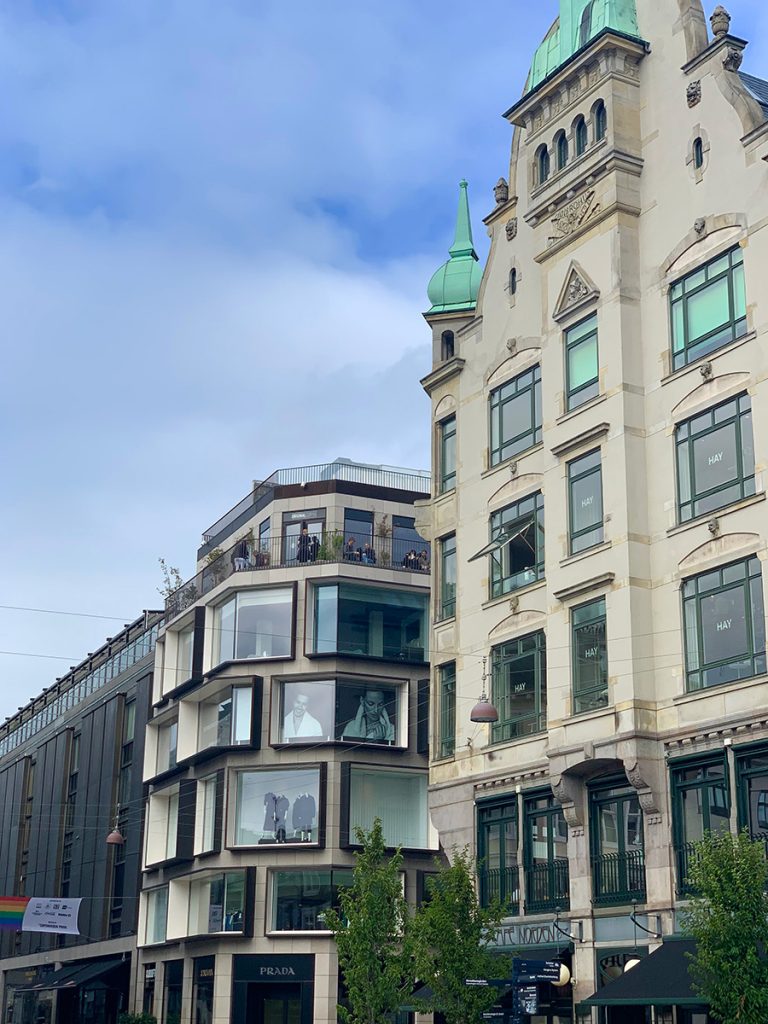 BRUNCH
BISTRO CENTER (Ny Østergade 20)
Bistro Central is on the list of the best places in Copenhagen, especially when you are in need of a quick snack. Also, this is a good starting point for all the daily activities you have planned. The choice of breakfast is very good and the ambiance is cozy and very relaxing.
GROD Torvehallerne (Stand A8 17 Linnésgade)
The first porridge barin the world that delighted us with its fantastic combinations of colorful seasonal and organic foods. I certainly warmly recommend you visit it.
Market Torvehallerne
If you want to try local cuisine, there is no better place than Torvehallerne Market. Here you will find local specialties from small producers offered at mini stands.
Street Food (Papirøen)
Every chef will try to convince you that there is no better way to get to know the gastronomic scene of a city than by tasting the food you find on street stands. Therefore, Copenhagen is a true gourmet paradise with a large street food market, with 39 food and beverage stands from around the world. If you like to explore international cuisine, do not miss a visit to this small gastronomic world.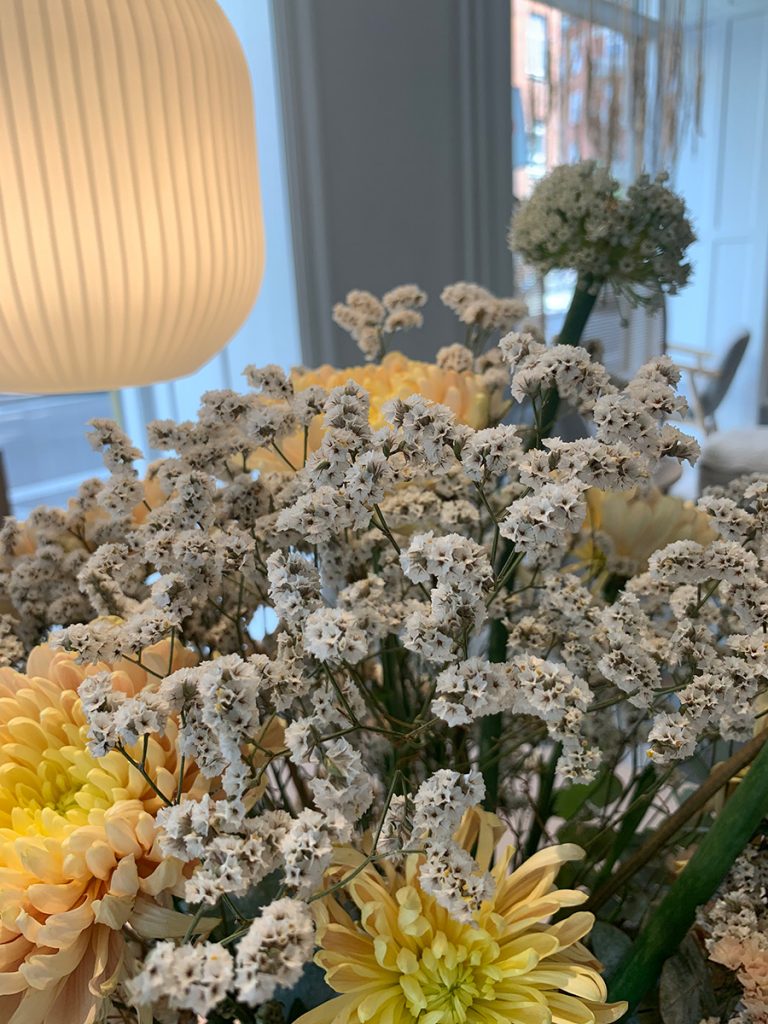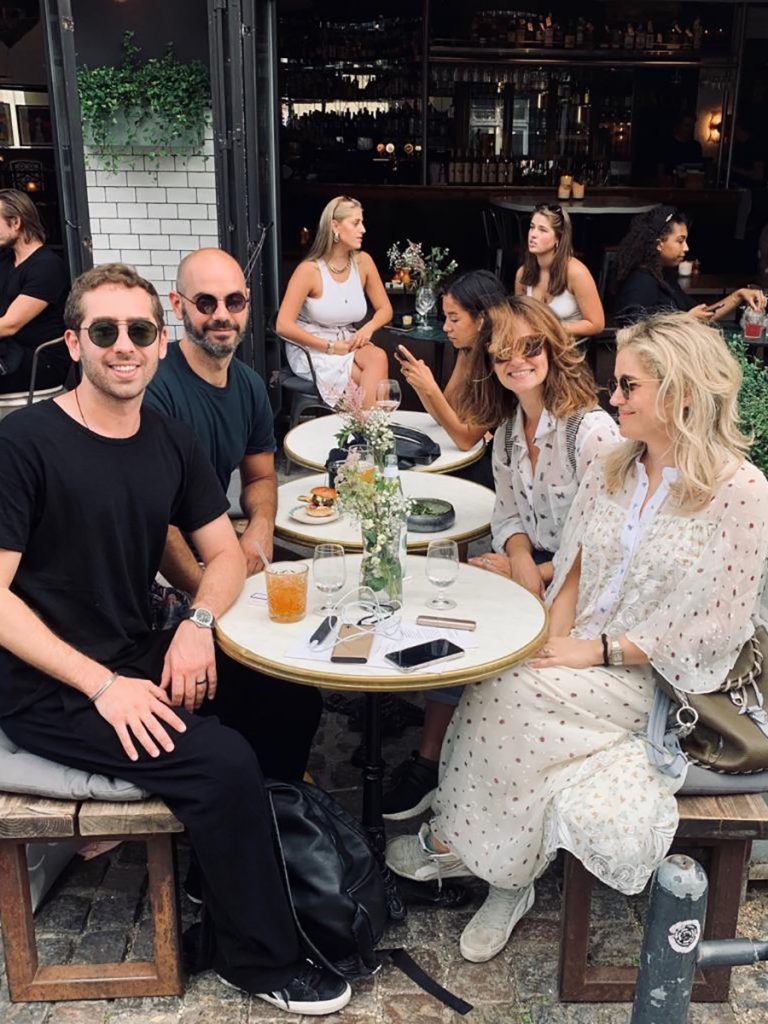 COFFEE
Bertels Salon (Kompagnistræde 5)
With delicious coffee, you simply have to taste their caramel cheesecake, which is one of the most decadent desserts I've ever tried. Just the perfect spot for a little hygge.
DINNER
AMASS RESTAURANT (Refshalevej 153)
Most certainly, our dinner at this restaurant was the most impressive experience ever. In addition to their delicious food, good ambience, and the stories about effort and creativity of everyone involved, the eco-friendly approach left me speechless. Within the restaurant there is a garden where they plant their own fruits, vegetables, various spices, herbs and flowers, taking into account the sustainability and ecology, and of course the quality of produce. It can be seen that the concept of the restaurant, from idea to realization, includes a number of details and an endless commitment. I feel that moderation and harmony is the characteristic of this restaurant. The restaurant is located in an industrial area, just outside the center, in an industrial-style space with fantastic 3D murals.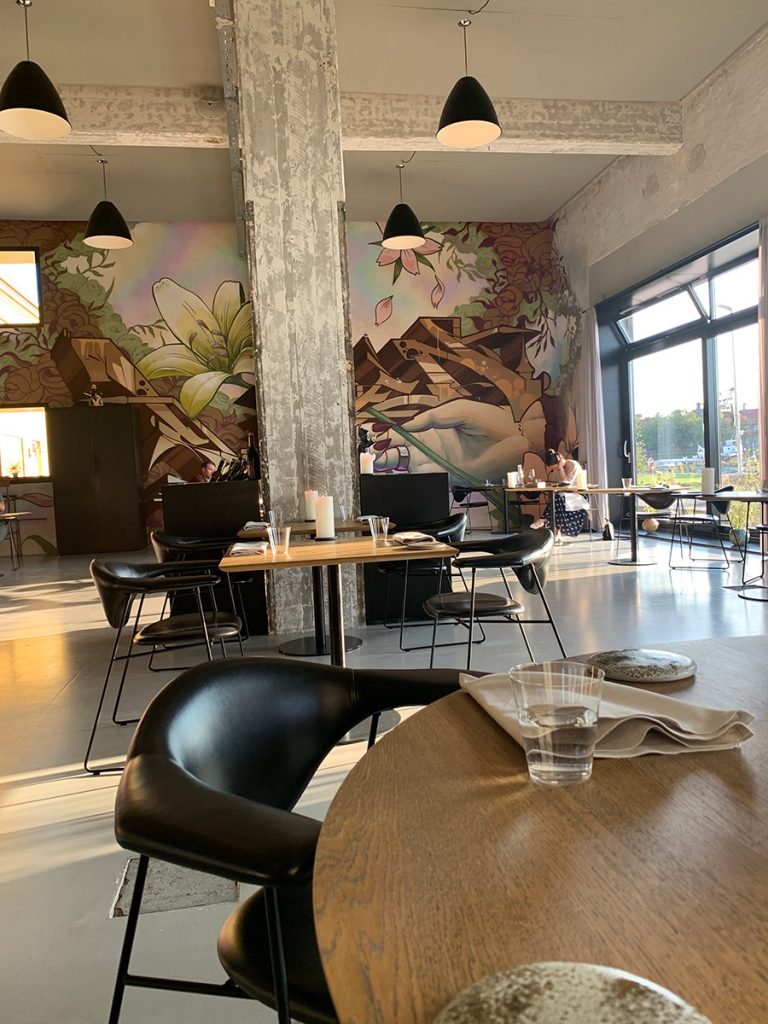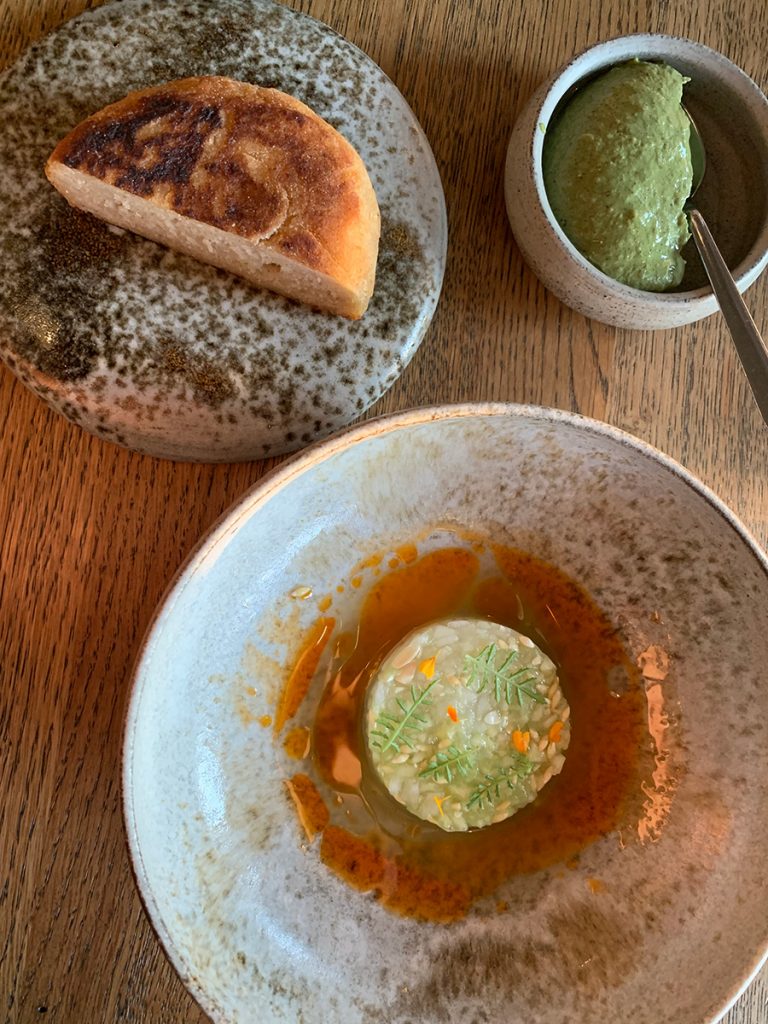 ADDITTIONAL PLACES TO SEE (if time allows)
Nyhavn
This is an iconic city location that attracts a large number of tourists from all over the world. Take a stroll through this colorful harbor that definitely belongs on the list of the loveliest places in the world and enjoy the relaxed atmosphere of locals eating hot dogs and drinking beer. The restaurants here are a bit more expensive because it draws tourists, but believe me, you won't be disappointed by simply having a hot dog on the bench overlooking the sea.
Christiania
Most certainly, this is one of the largest hippy communities in the world. With no traffic here, the people in Christiania live by different principles and set of rules than those dictated by modern societies. You feel as if you have crossed into another zone where everything is simple for residents. A peculiar experience you won't forget.
Xoxo