A sweet reminder that self-love is a natural thing, just as are the products we have prepared for you.
One of my very good friends recently launched a good story presenting brilliant products so I naturally and proudly wish to support her endeavour.
Charismatic and young Nika Bašić Bunić had a very prosperous last year. She became a mom and launched her clean beauty brand BASIC botanikals. Nika marked all the great things in her life (graduation, marriage, godparenthood) in A'marie's creations, so we are both very happy to start a collaboration you need to know about!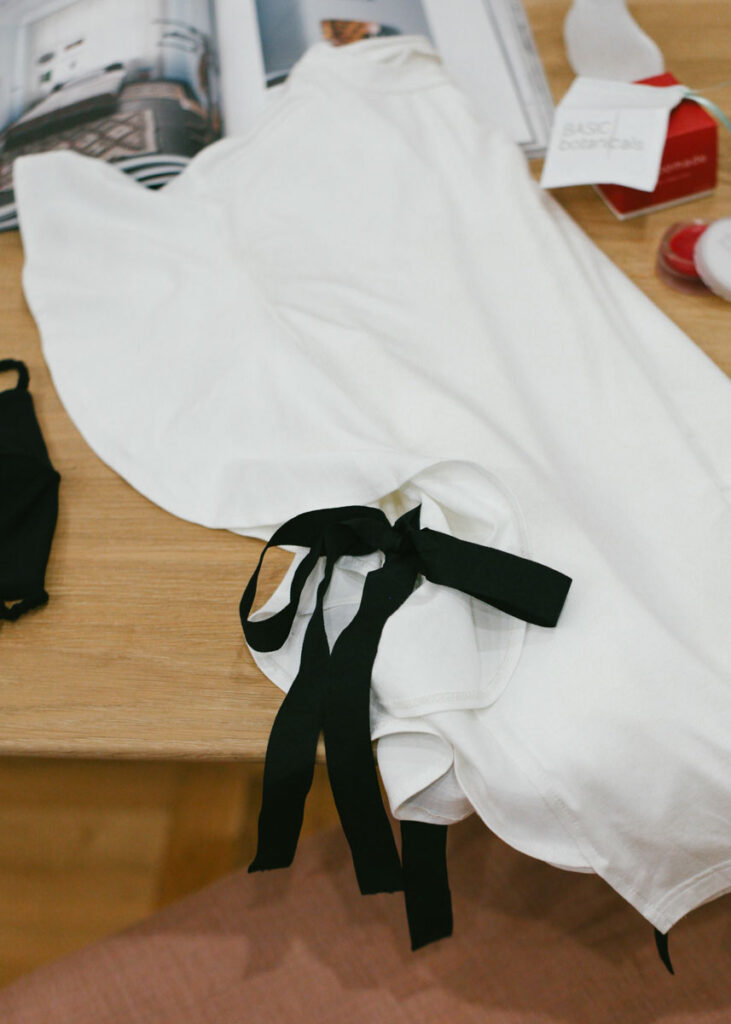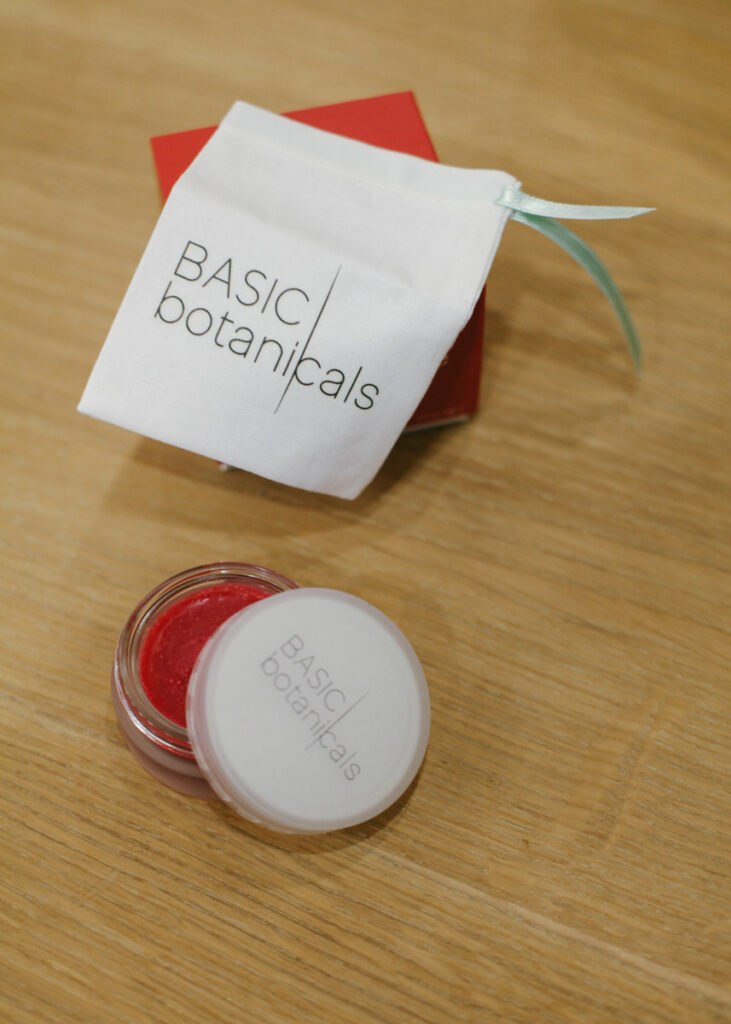 I cannot live without her natural products with luxurious formulas and exquisite shades that keep my lips so crazy soft. Her Lip pomades became an indispensable part of my beauty routine and I keep them in each of my bags, even at my night stand. Nika offers four shades of rich and natural lip pomades, which keep lips hydrated with a subtle shine, and they smell delicious too. The shades are candy, nude, berry and bloom. LIP POMADE is made exclusively from natural ingredients including hyaluron Lipo Q10, vitamin E, shea butter, lanolin, castor oil and essential oils of pink grapefruit and peppermint, while its packaging is reusable and recyclable. Lip pomade sooths and restores delicate skin of your lips, while giving it fullness and shine with natural pigments obtained from fruits, vegetables and minerals that discreetly an irresistibly accentuate your lip color. The materials used in the production of BASIC botanikals products are obtained from ethical cultivation and do not contain any GMO ingredients, toxins, fillers, parabens, artificial dyes, artificial aromas or synthetic chemicals. The quality of their products is achieved by strict laboratory controls and all products are hand-filled and packaged in Croatia. Lip pomades are available at our flagship store in Gunduliceva 19, Zagreb, and as of today, on our online store.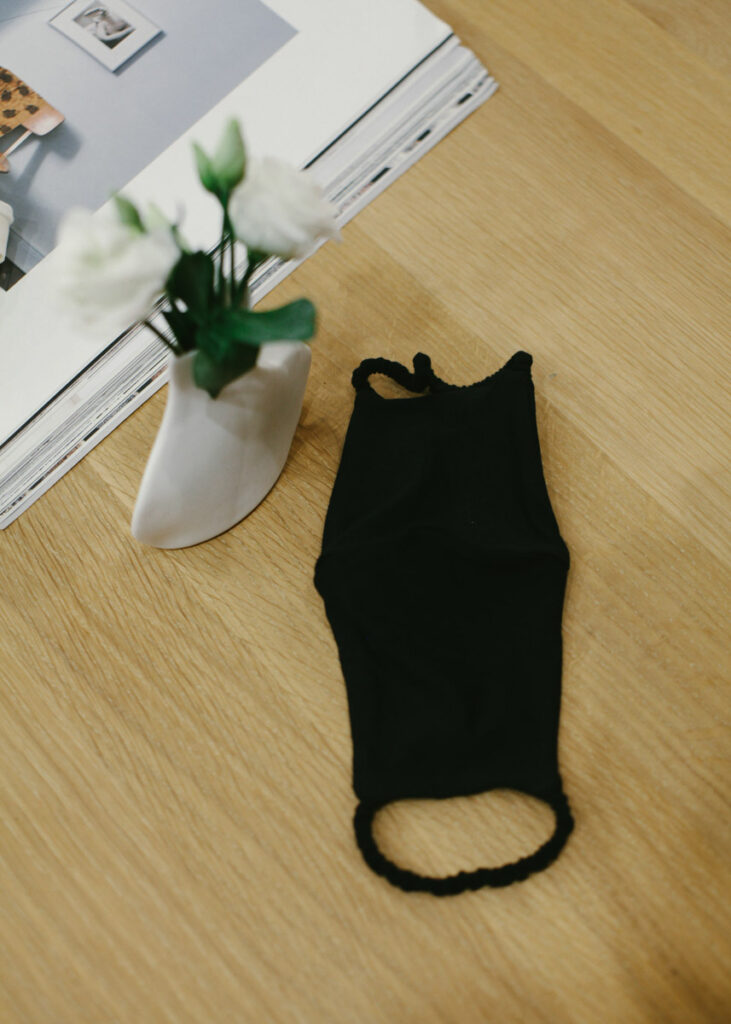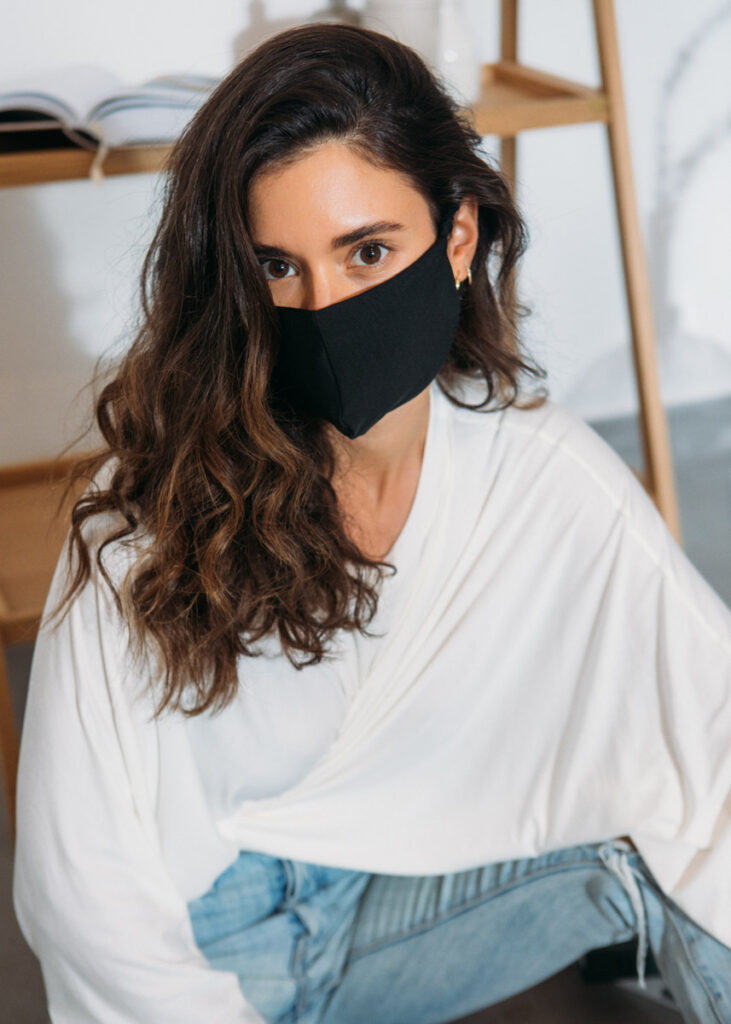 As these days we celebrate magical love, we came up with a Bow & Bloom set at a promotional price. The set consists of BASIC botanikals Lip pomade Bloom, which is a red shade, white A'marie Bow T-shirt, from our Basic collection, and as a gift, a soft A'marie face mask made from so adored MicroModal. For the most romantic day of the year, the Bow & Bloom set is perfect for gifting someone special to feel beautiful and polished!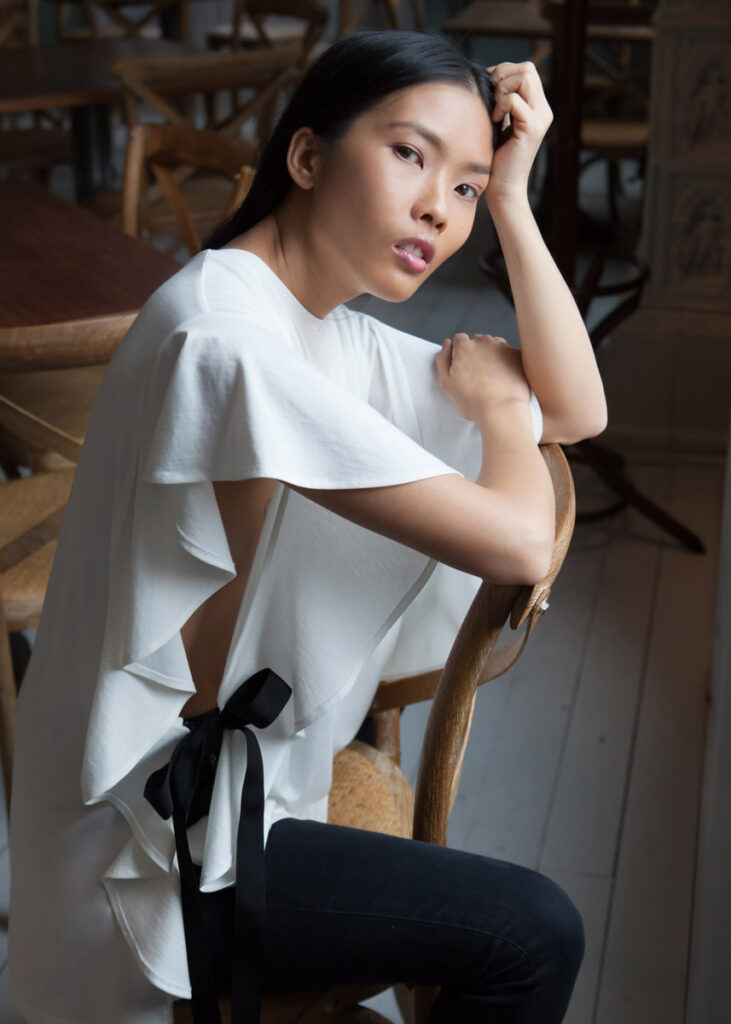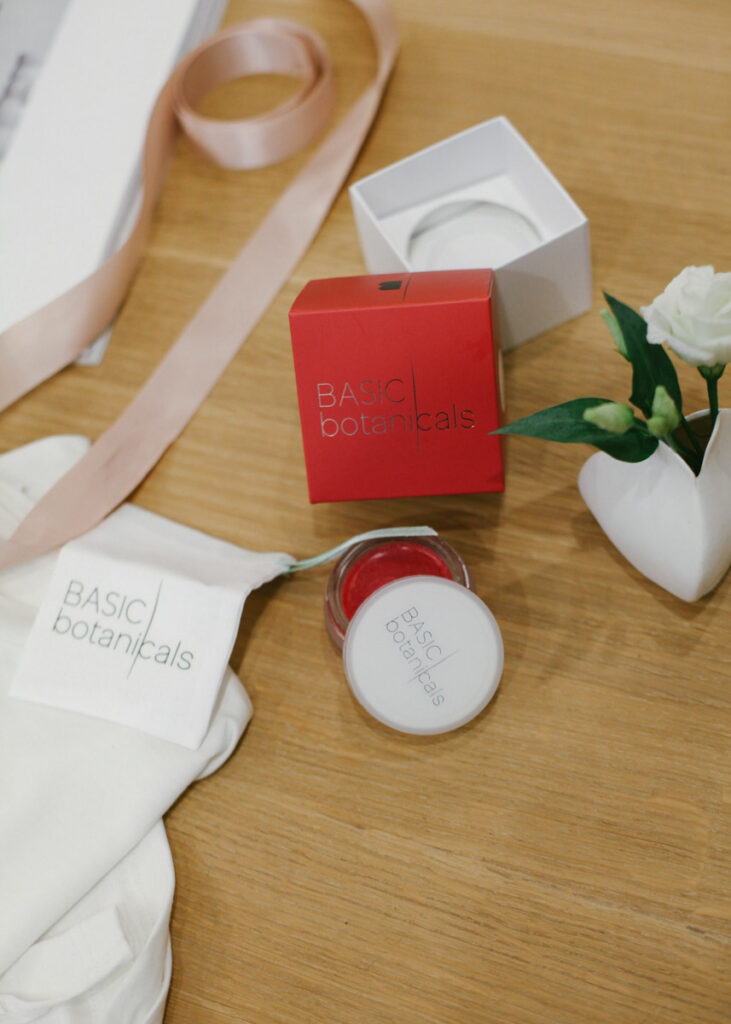 There is nothing better than a small token of appreciation for someone you care about.
I wish you a happy Valentine's Day! Love, hug, kiss, and show your loved one you are happy to have them in your life.