Ambitious, hardworking and bold, with impeccable taste, Nika Matic sets an example for successful and fashionable young women everywhere, women who will become "power women" in the near future. These women invest in education, they study and work devotedly to build their careers, and they are focused to become accomplished. With clearly set life goals and a Dean's award, at 26, Nika is determined in her pursuit of what she wants, and she took some time out this week to discuss with us about her life as a fashionista and her work.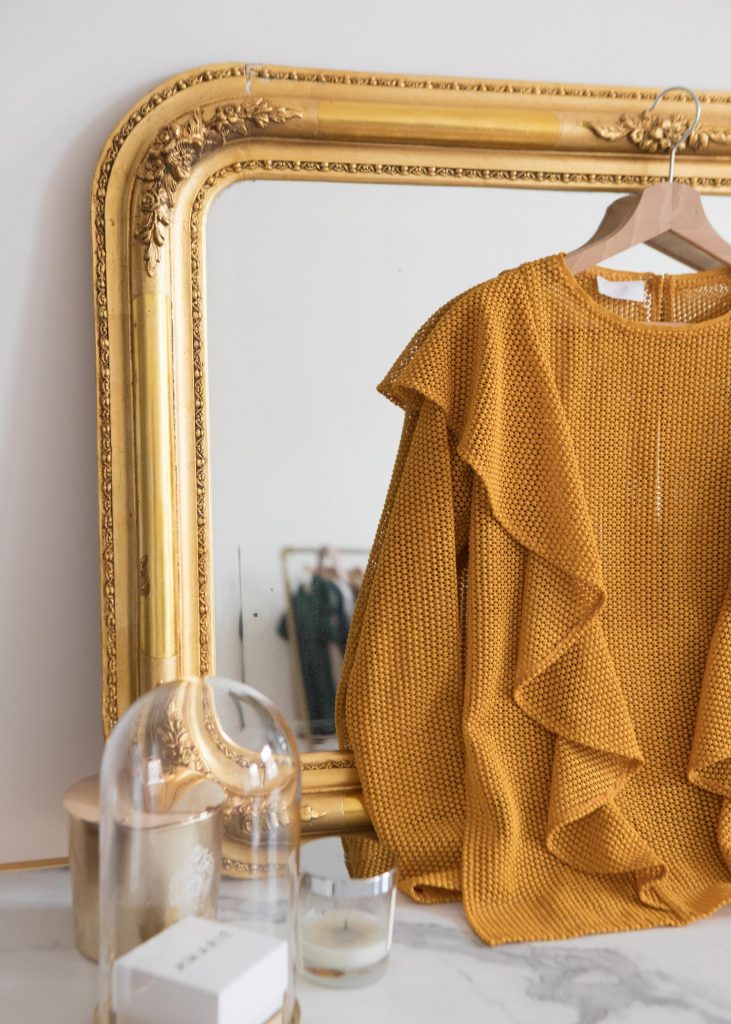 At the photoshoot, besides professionalism, she has shown that she has an eye for fashion and talent for everything that is beautiful. Every exposed piece of clothing has been viewed in a manner of a fashion stylist and right on the spot she has put together effortless ensembles she sees herself wearing. To observe a young woman's ease of wearing clothes with your signature and how naturally she is moving is pretty inspirational.
Nika loves fashion, really enjoys it, which is clear to anyone who has at least once chatted with her about style and fashion. She is skillful in styling herself, always looking unpretentious and natural: "My style is classic, simple, carefree and feminine. It fully reflects my personality and life affinities, " she says.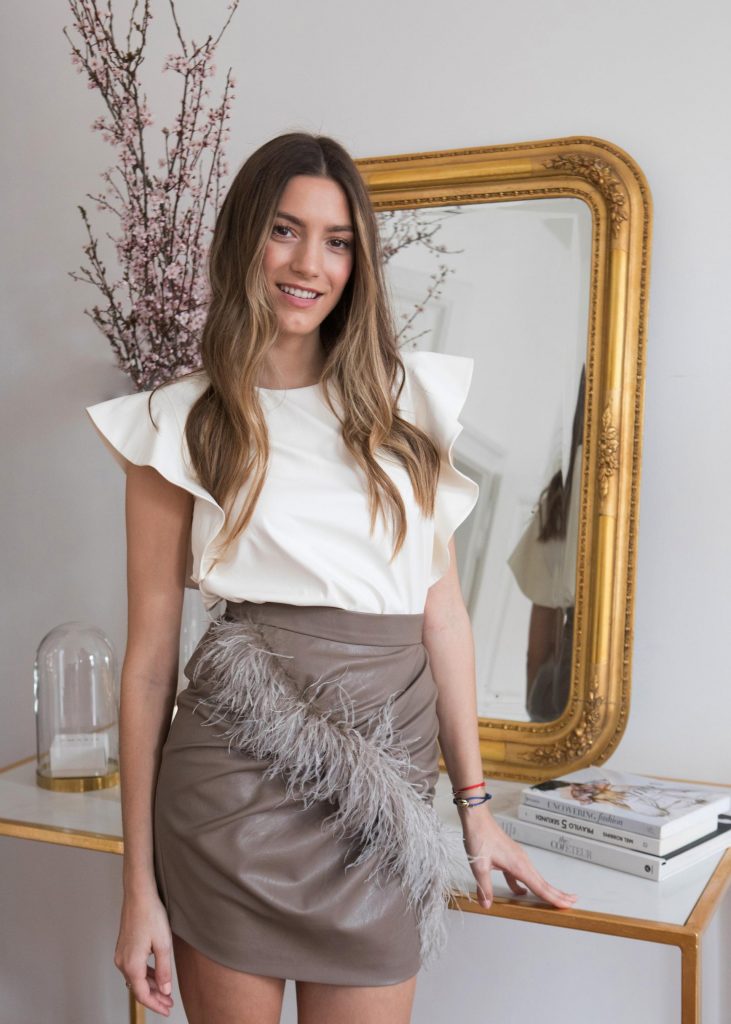 Her life affinities go far beyond the Instagram influencer's career, currently her generation's very popular choice of profession. Recently, Nika was appointed as a PR and Digital Media Specialist at one of the most successful event management agencies in Zagreb, and besides working, she is studying Public Relations Management at a graduate school. The ambition and desire for success Nika attributes to the influence of strong women in her life: "My mother and my aunt are the people I go to for advice. My whole life is surrounded by brave and strong women, which has had a positive impact on me as a person", Nika emphasizes.
Nika has fabulous outlook on fashion this spring, inspirations and favorite places in Zagreb – here is what she has to say about it all:
What is your favorite outfit to wear this spring?
Always a flower print dress, a good leather jacket and cowboy boots.
What is your favorite accessory?
Jewelry. I love jewelry and I coordinate it to stylishly match my outfits.
What does beauty mean to you?
Beautiful women are confident, they feel comfortable in their own skin and they are happy with their achievements. Beauty is to be unique, to believe in oneself and your own abilities.
Are you obsessed with beauty products? What do you have in your makeup bag?
Beauty products I love even more than clothes. I constantly try out and buy new and exciting products; I follow the beauty trends, both skin care products and makeup. I am well informed in this segment.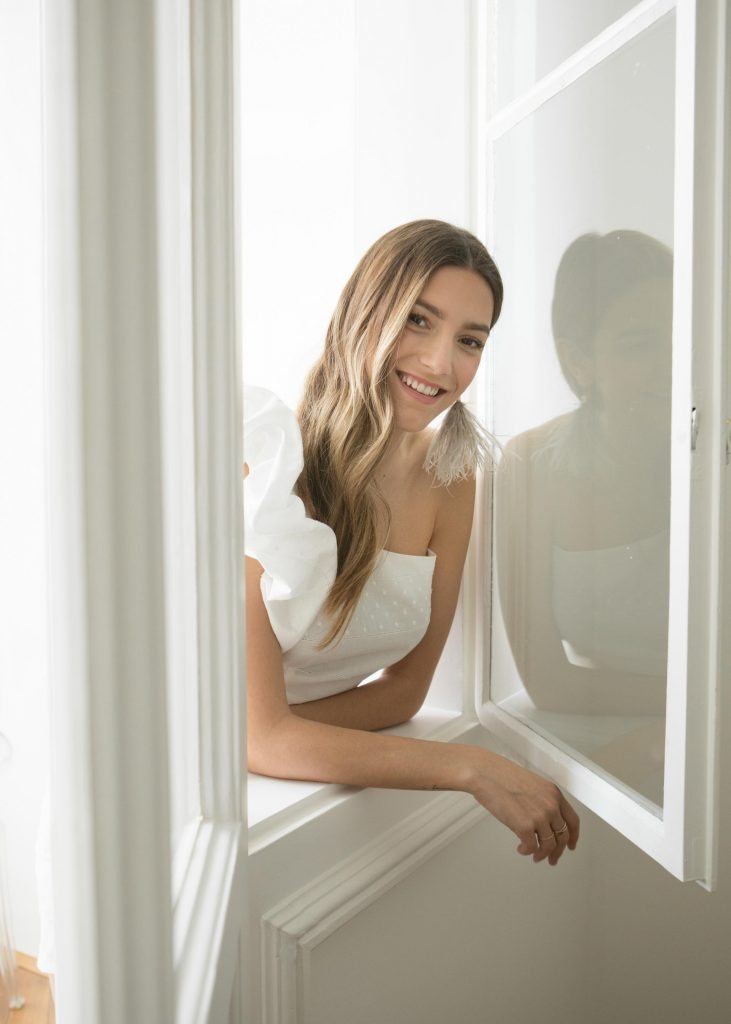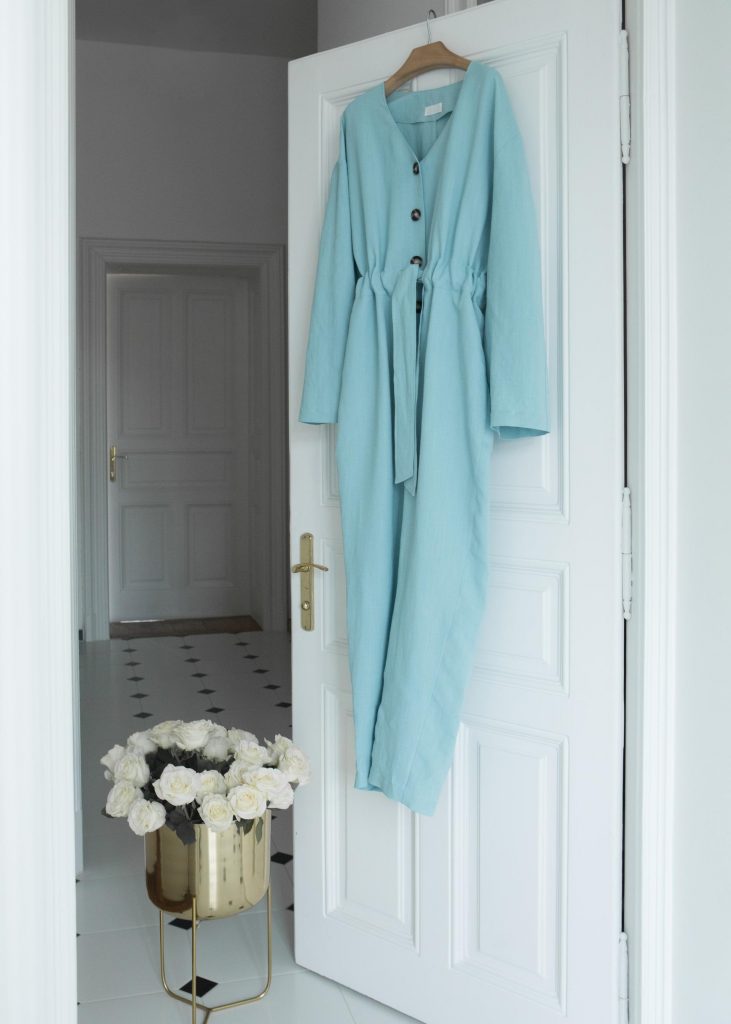 Favorite fragrance you cannot live without this spring?
I love two! Tom Ford Soleil Blanc that is ideal for a warm season because it has hints of coconut. There is also irreplaceable Byredo Gypsy.
Do you have favorite spots in Zagreb?
My friend and I love taking long walks on Dubravkin put over the weekends. Botanical garden is sure to amaze. For drinks, I enjoy Dežman Bar and Kavkaz, because they have gorgeous terraces.
What makes you happy?
Happiness is when you are surrounded with people you love, when you are content with your accomplishments and take pride in yourself, when you do what you love and are happy with little things.
NIKA's Picks
The dress that carries my name has all the aesthetic elements I love on a piece. It is attractive as an evening dress with boots or sandals and a clutch.
Jumpsuit Plu
I was instantly attracted to this jumpsuit due to its lovely blue hue which suits brunettes really well. I believe women will love this style as a chic spring option for a day.
Blouse Nari
I see this blouse styled with high-waisted jeans. It is very comfortable to wear and the shade is flawless for sunny spring days.
Earrings Fru
I love jewelry especially for evenings when I need a glamorous detail. In this collection, I was delighted with Fru earrings with feather as a statement piece that will elevate a look to a whole new level.