After the whole day spent in the sun with the sound of waves and her favourite music, A'marie muse continues her summer adventure in the new imaginative creations from the cruise collection. Summer version of statement pieces made in feminine cuts come in comfortable and sheer materials, colors that are carefully selected to emphasize your tan and make you into a fashion icon who always looks flawless and chic.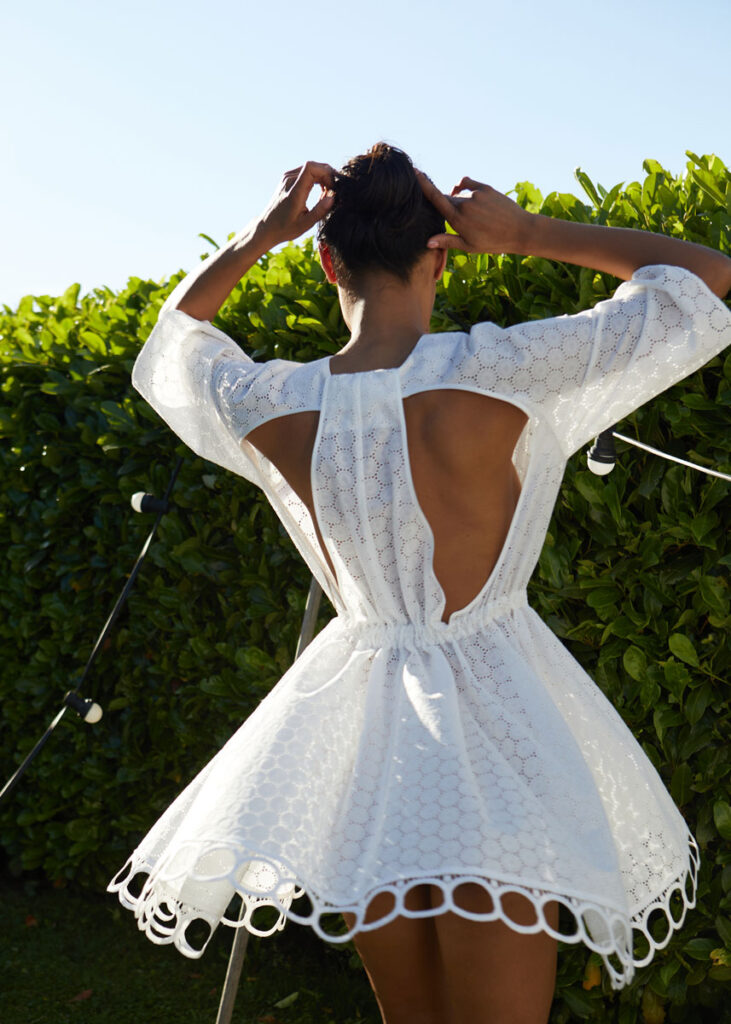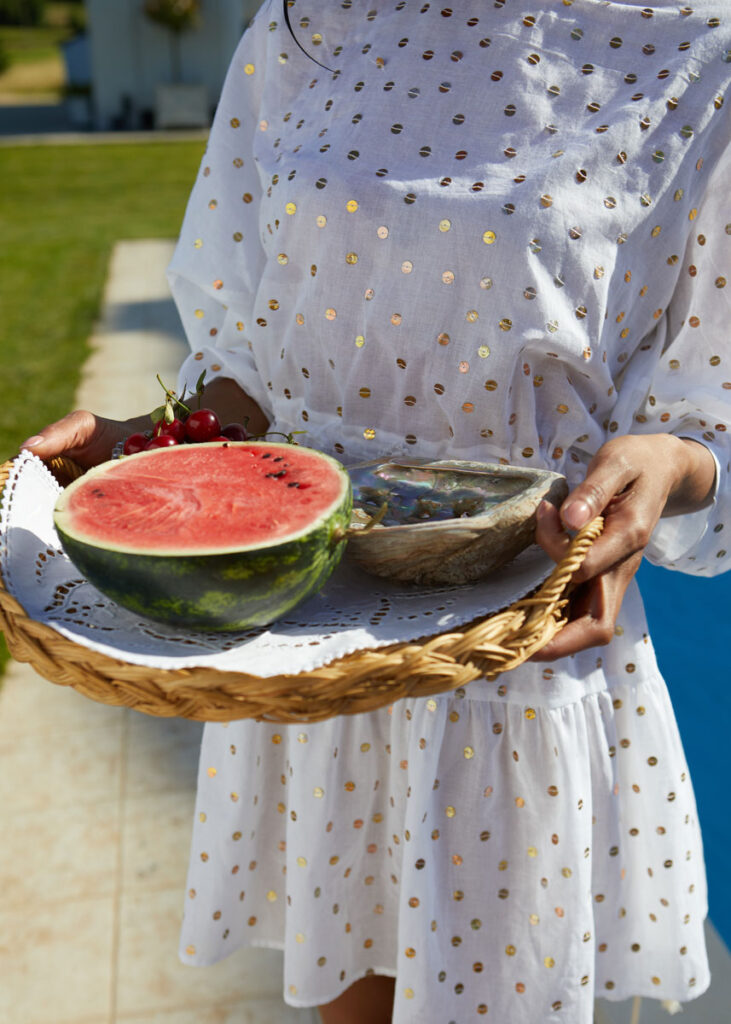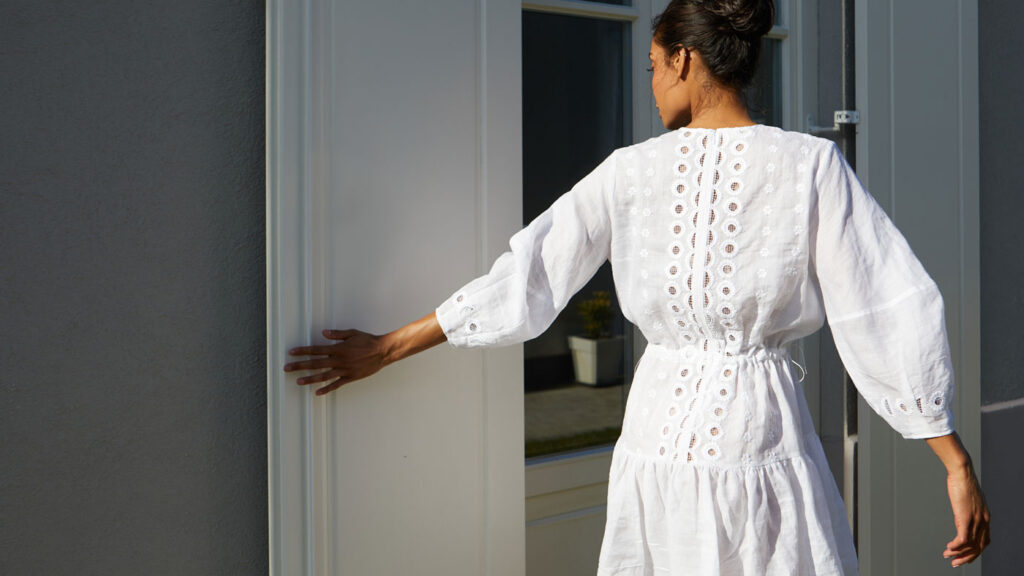 Main star of the cruise collection is a dress, favourite must have of every A'marie girl. It comes in a few different fantastic cuts and wins you over with its details. We are sure that Villa dress will be your new favourite summer dress, both because of its charming cut and vanilla hue, as for its irresistible tiny embroidery and belt that emphasizes your waist. Sea dress will not leave you indifferent because of its exposed back. Cotton laced dress is the one you will wear the whole summer… Big Splash and Hello Sunshine dresses make the best combo with flats or white sneakers, clutch bag and your cat eye sunnies. Take a moment is a statement dress in white hue, made from the most comfortable linen – a piece that has balloon sleeves and charming straps that emphasize your feminine silhouette. With all the mini dresses, cruise collection brings you the Sunset dress which will make you fall in love from the first moment you see it. As an hommage to previous A'marie collections, this is a type of dress that is created for your most important day or a special occasion where you imagine yourself wearing long dress made from luxurious silk.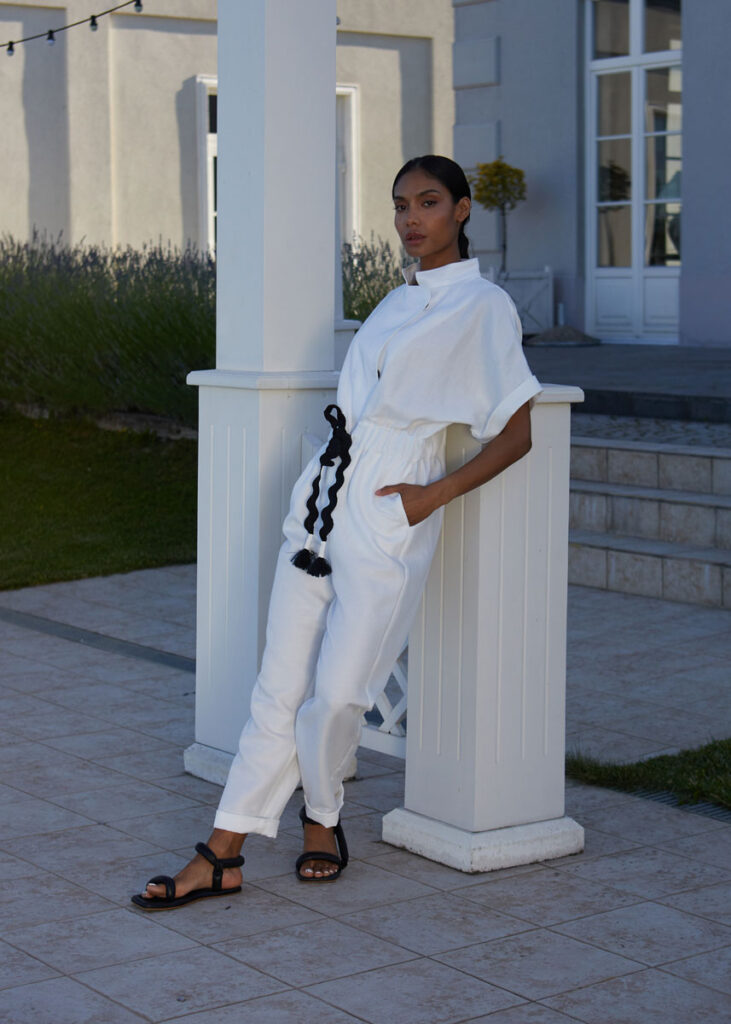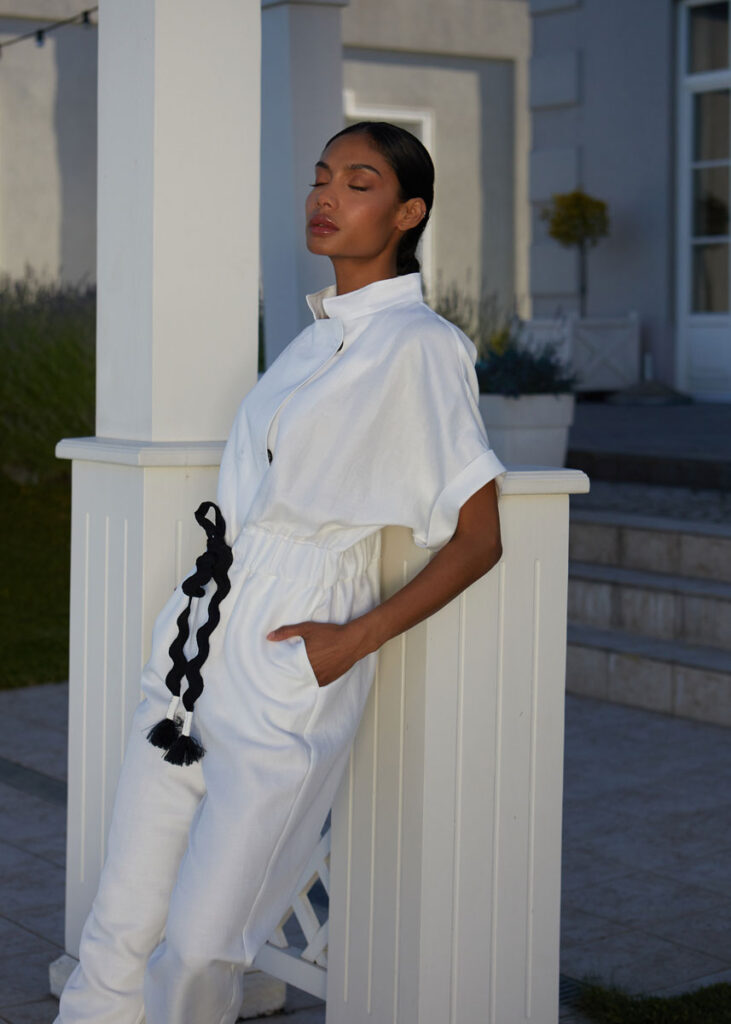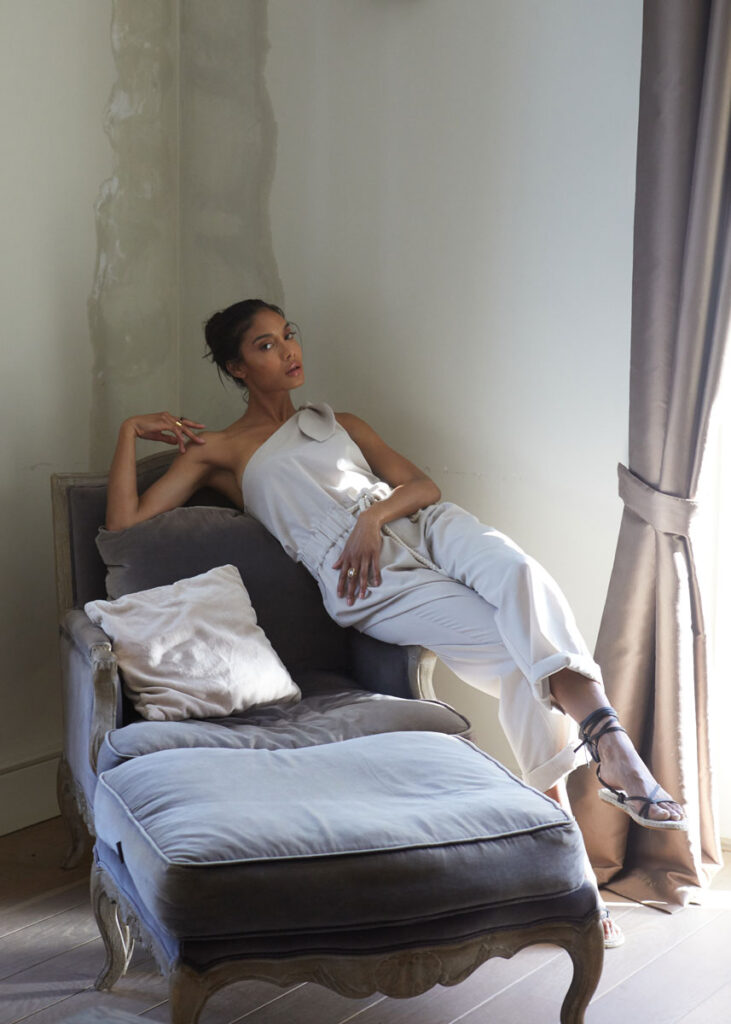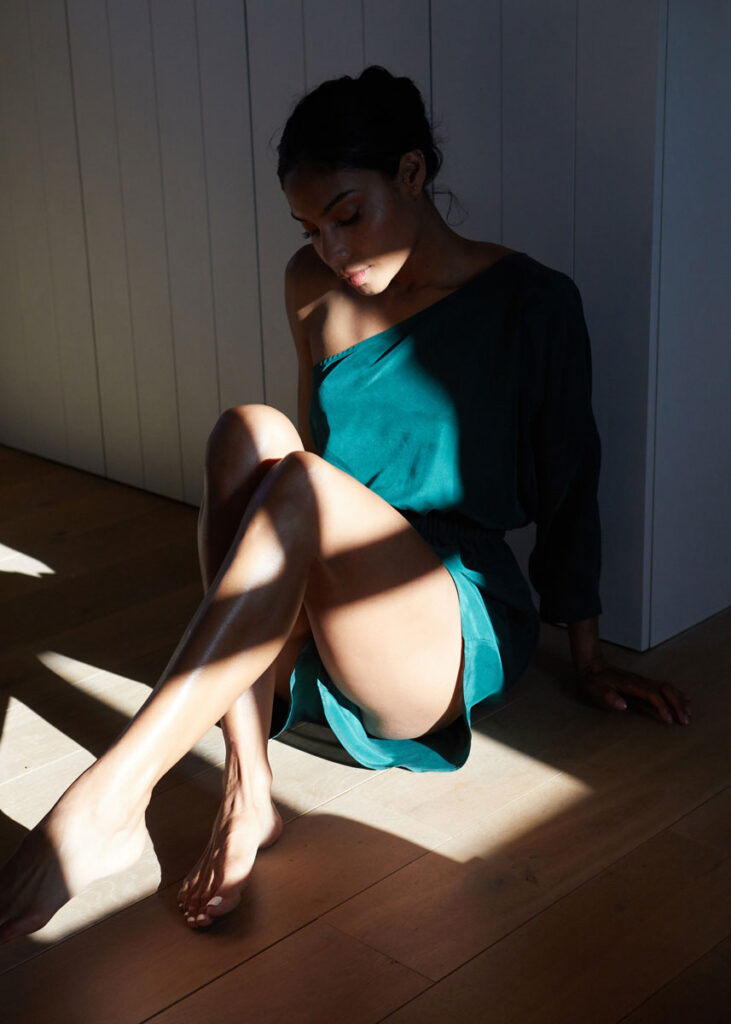 For all the moments when you want to leave that wow effect on someone, A'marie jumpsuits are here. Ory jumpsuit has its summer version, made from linen. It is a piece made for numerous occasions and one of those classics you will be able to wear over and over again for many years. Lavi jumpsuit…well, you've seen it this spring, and in this cruise collection it is available in black and beige hues. It is a one shoulder jumpsuit cinched at the waist by a rope belt and it is available in memorable trendy colors. We also have two new short jumpsuits in emerald green and light pink hue. Lavi and Beat jumpsuits are made from 100% silk and are perfect for romantic dinners by the sea and long sunset walks.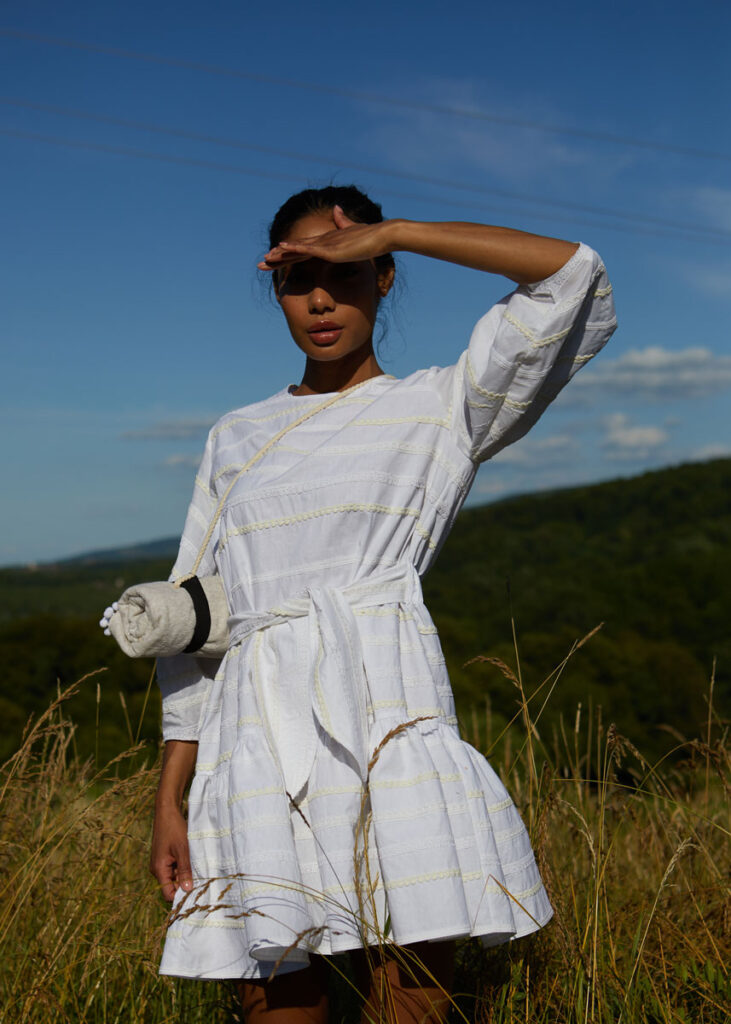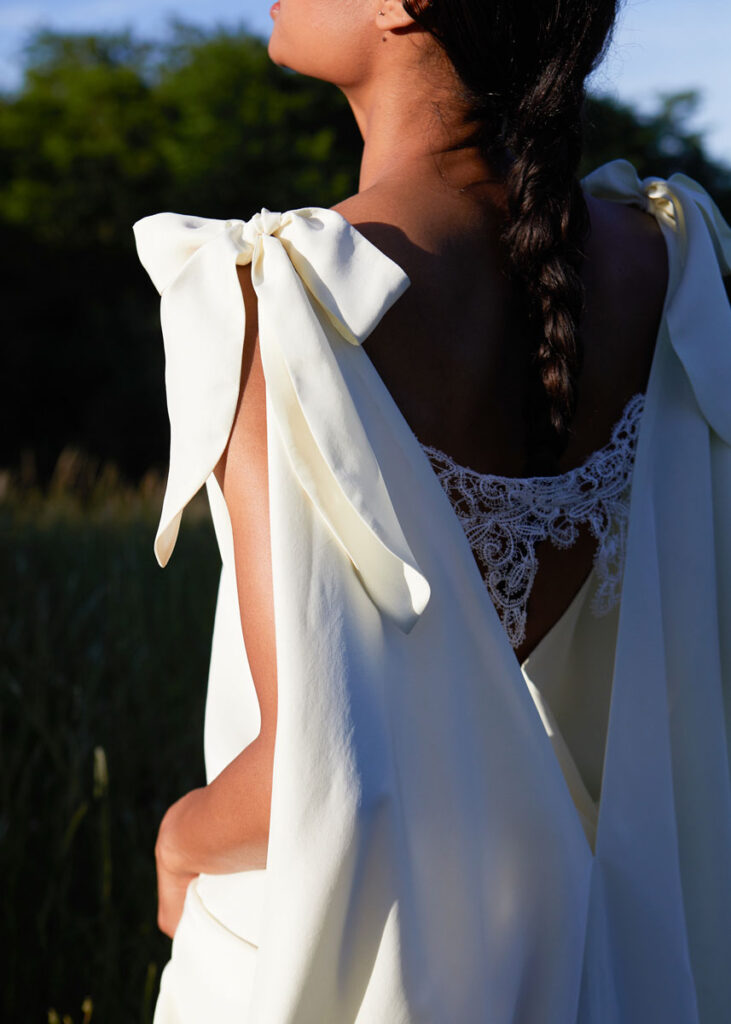 The cool girls will adore Milo pants which we love in a combo with our feminine blouses. Pair white linen pants with Viv-An, Sha or Shell blouses and wear them with trendy strap sandals. Style black elegant Milo pants with Take A Moment blouse for an effortless look. Take  A Moment blouse will be your go to piece from Cruise collection, no doubt! Whether you wear it with Milo pants for special or business occasions, favourite jeans or short pants in casual situations, you will adore this blouse.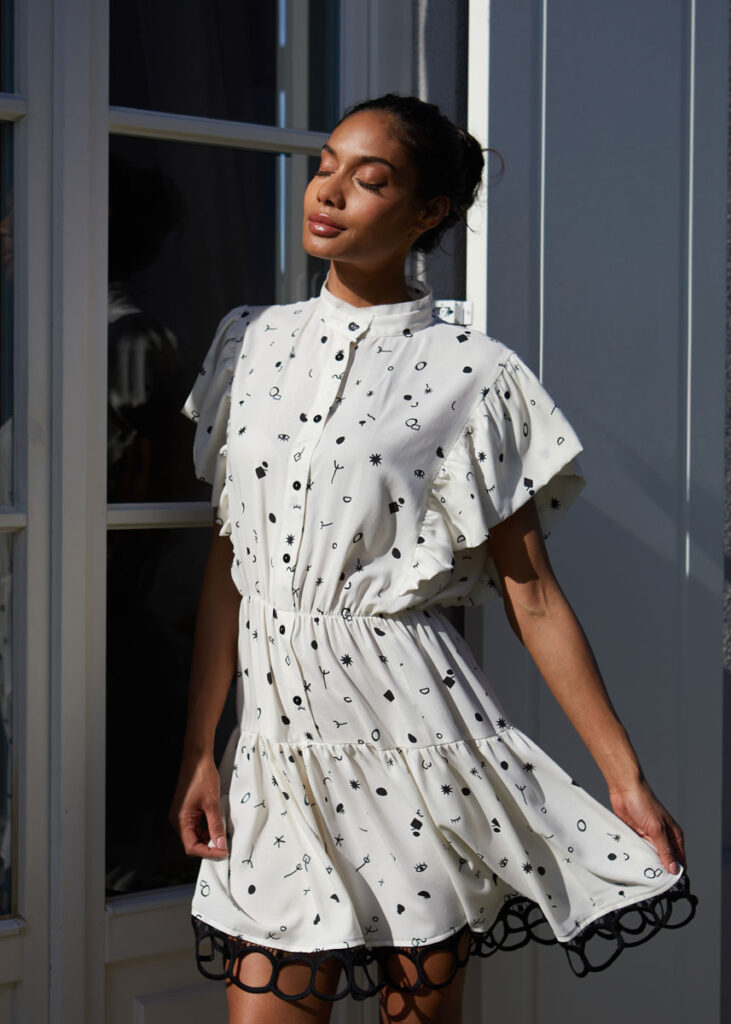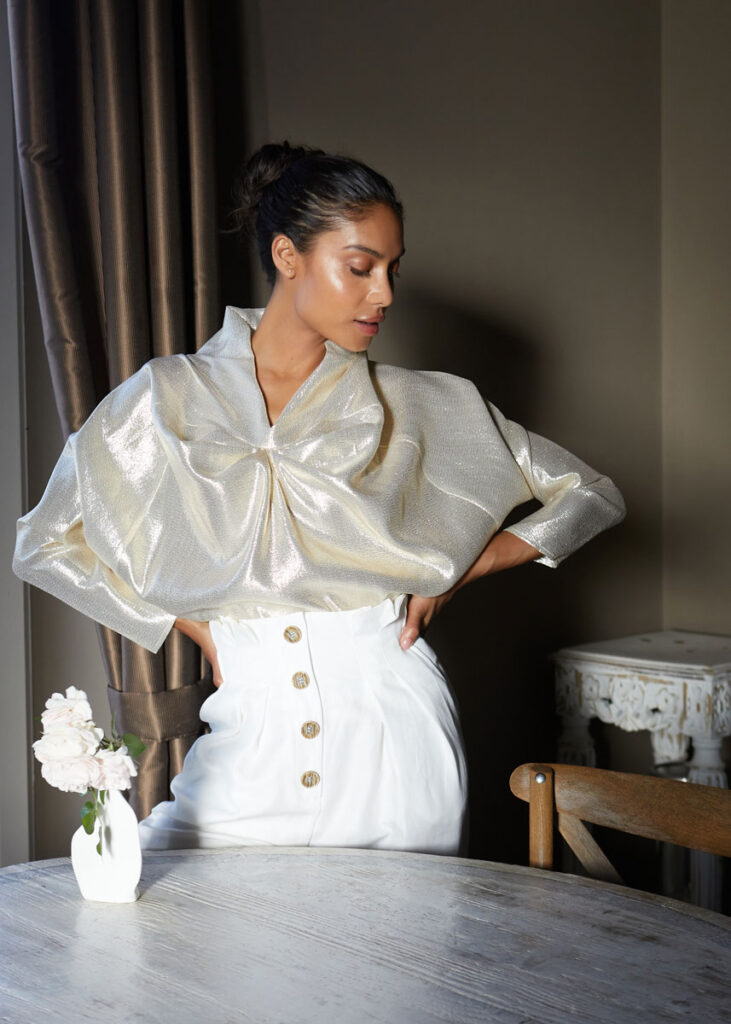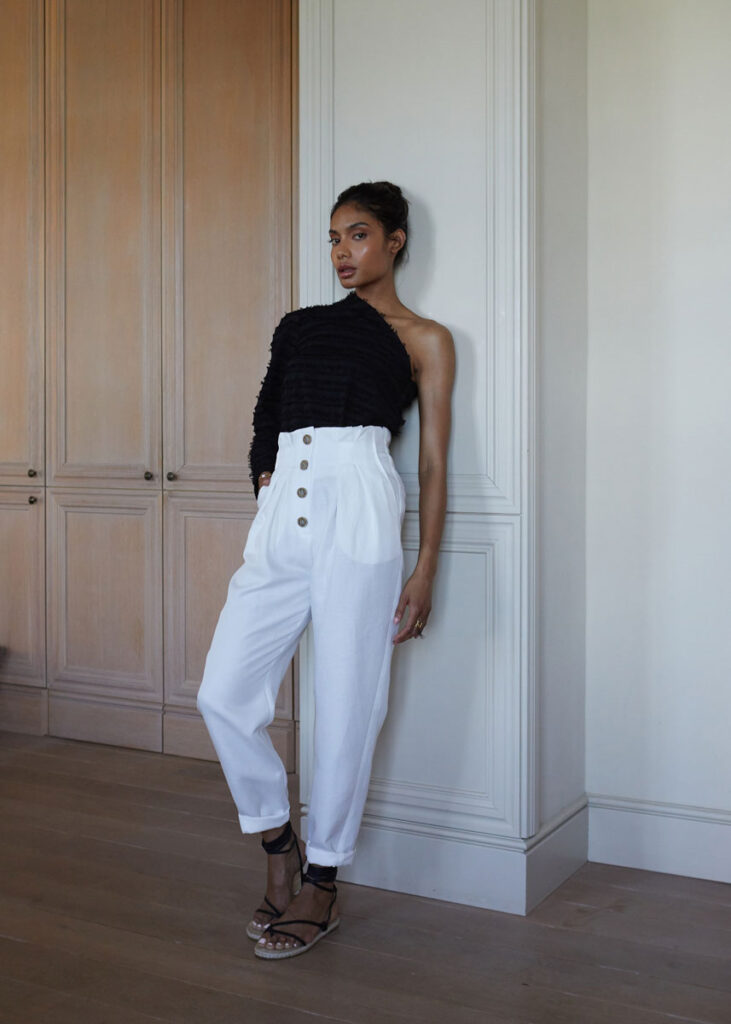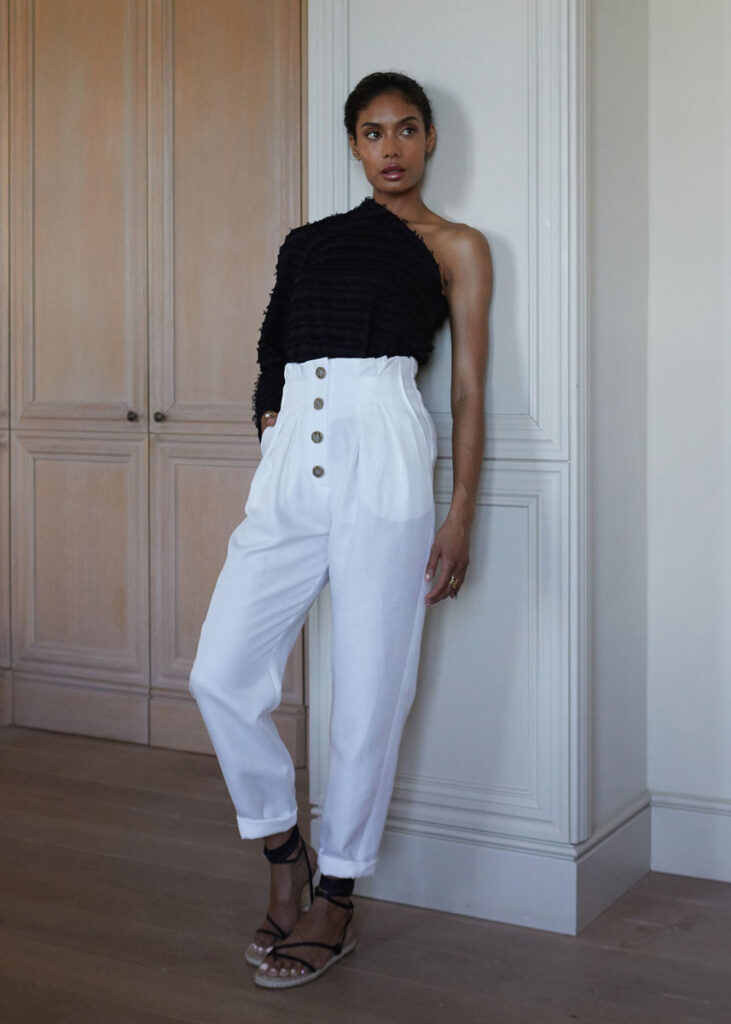 I am certain you already made your plans for the summer, and we wish you spend it in our gorgeous creations. With our cruise collection your summer stories will be special and full of memories that will last forever. Enjoy those warm summer days, be joyful and seductive, be real A'marie girls.
Xoxo